Diversa is an interesting new display face from DSType:
Diversa is a single typeface with 9 fonts within, containing 2760 glyphs, divide in 9 stylistic sets, but the main difference is that all the glyphs are kerned with each other, which means you can swap glyphs between stylistic sets and keep them properly kerned – unbracketed serifs, bracketed serifs, engraved, stencil, sans, slab, baroque, stencil sans, stencil slab and a stylistic set that mixes them all in a rotative feature. Diversa: Because uniformity sucks!
Pick up a copy at MyFonts.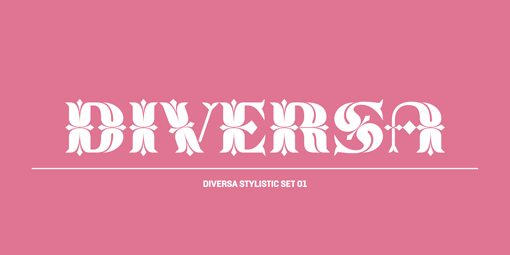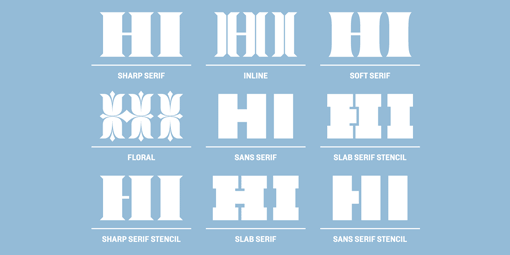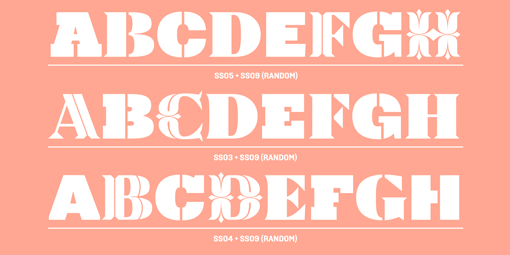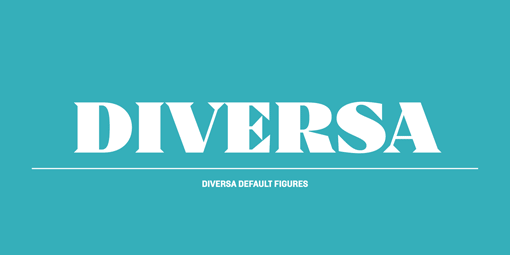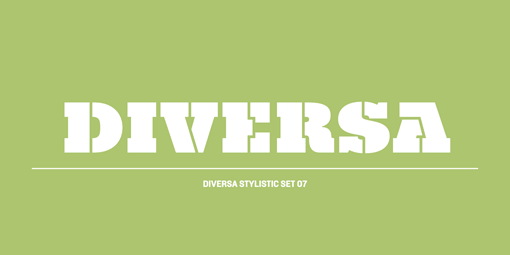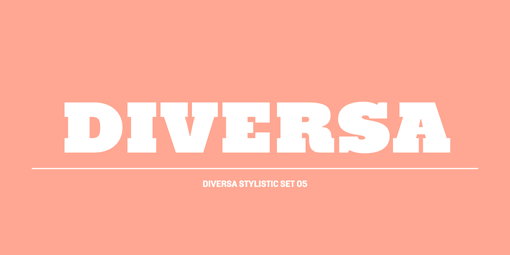 Want more type? Check out my type wishlist, current favorites and favorite calligraphic scripts on MyFonts.