HWT Catchwords was released earlier this month by Hamilton Wood Type Foundry.
HWT Catchwords features over 80 words based directly on designs offered by Hamilton and other wood type manufacturers of the 19th and early 20th Century.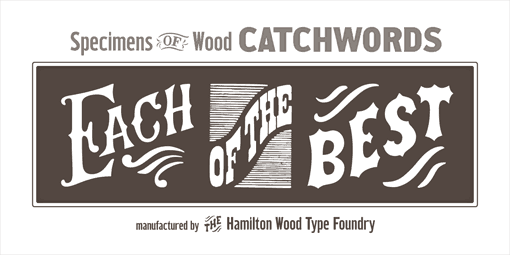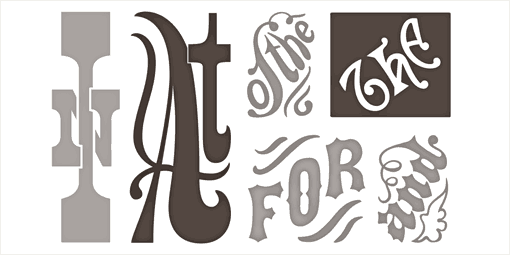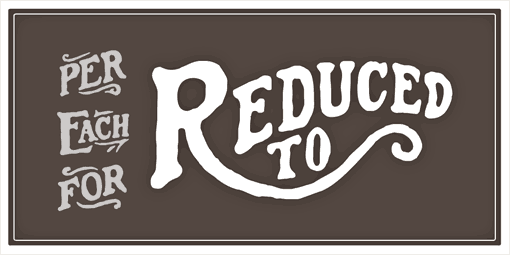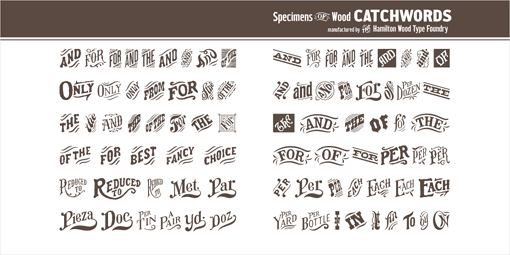 Want more type? Check out my Type Wishlist and current Favorites on MyFonts.