If you're looking for a playful typeface for a new project, these few examples from Type-Ø-Tones may be worth a look. The Barcelona-based digital foundry produces typefaces that span all sorts of styles, but I find these three examples to be particularly fun.
Analfabeto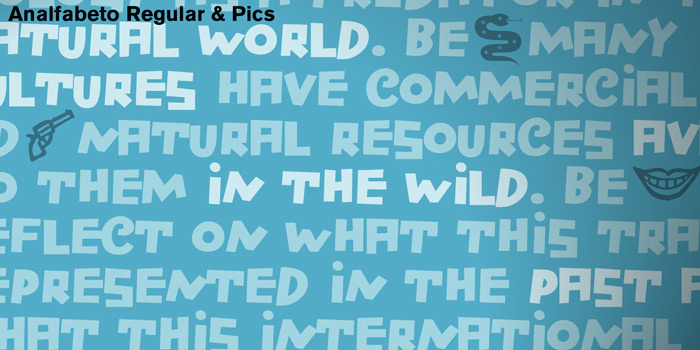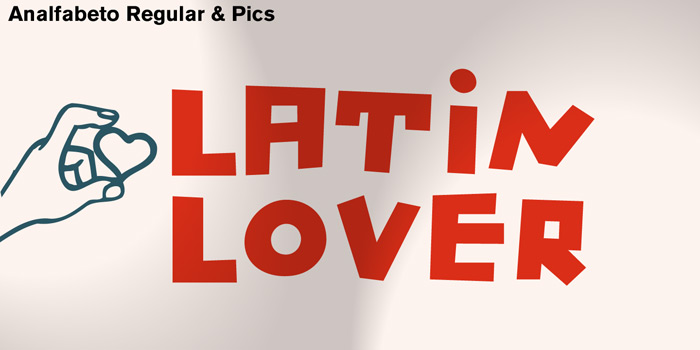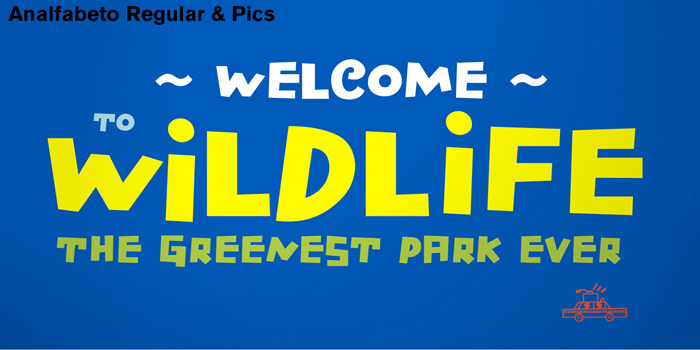 Analfabeto is a display alphabet designed by Brazilian illustrator, Flavio Morais, originally to accompany his portfolio website. This typeface comes with both the original alphabet and a companion set of illustrative glyphs.
Cortada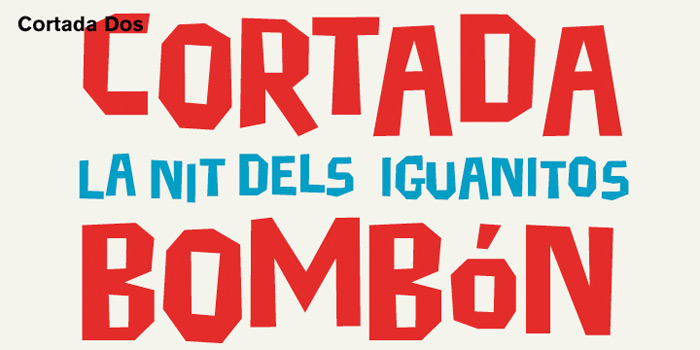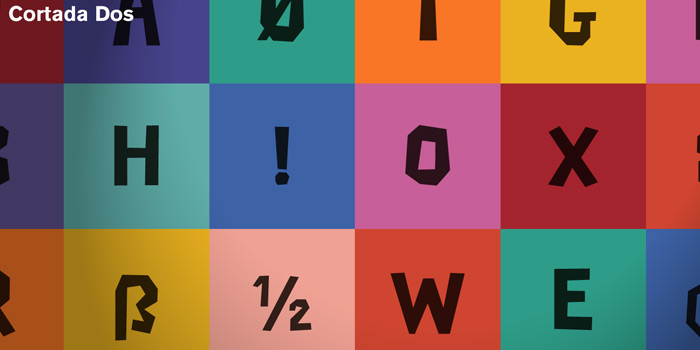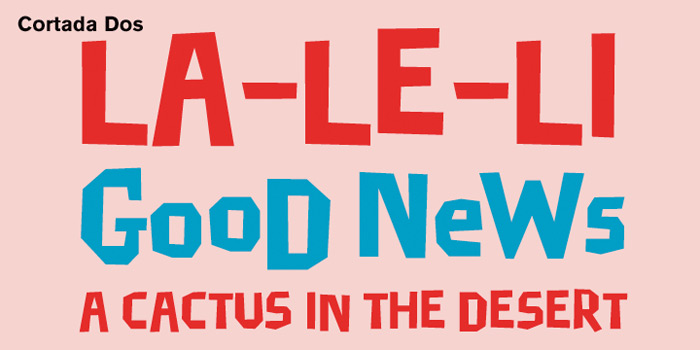 Cortada is a display face designed by Laura Meseguer. It comes with one style and is designed to take advantage of OpenType technology, including a set of Central European characters.
Lalola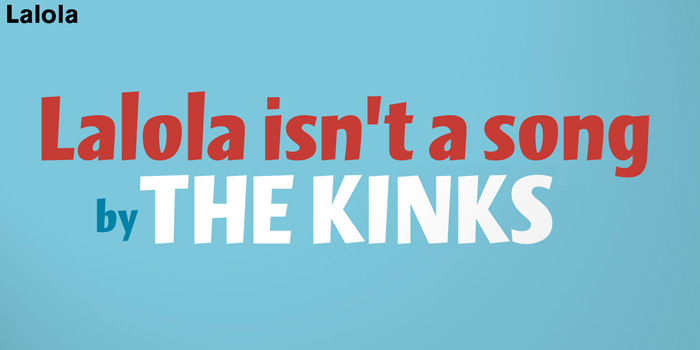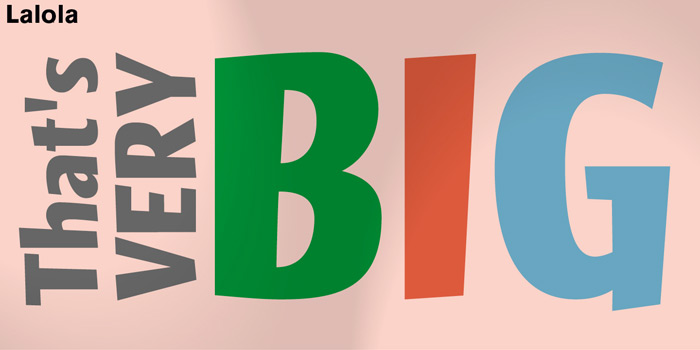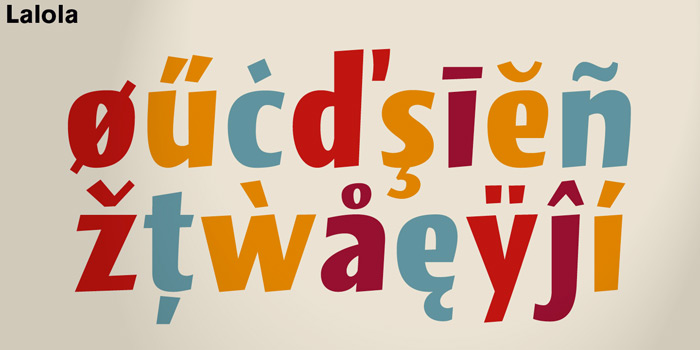 Lalola is a display face inspired by a lettering model by Eugen Nerdinger and Lisa Beck. The single style has quite the personality.