Illustrated GIFs are a bit like peanut butter fluff sandwiches: an already great thing with some extra sweetness on top. This week's Badass Lady Creatives apply a variety of styles to the semi-gratuitous medium of the moving image.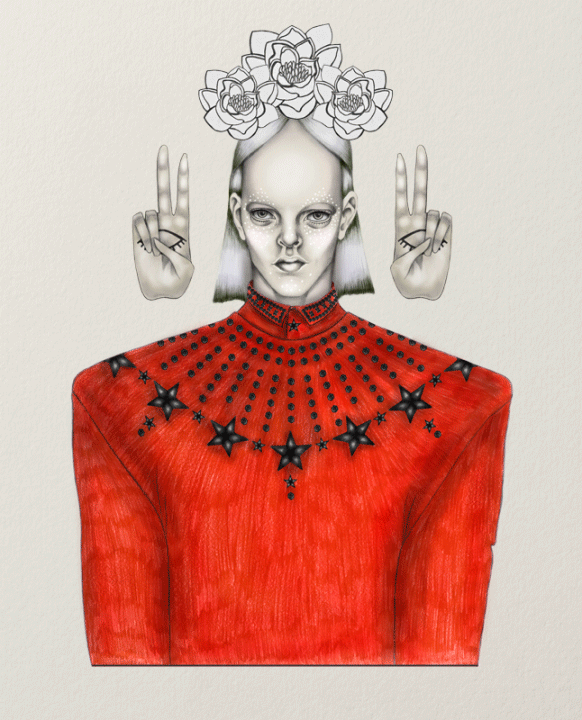 Tara Dougans is an art director / illustrator living and working in Amsterdam, the Netherlands. Her best pieces are these mix-media, semi-realistic portrait GIFs. I can't help but giggle at the haughty occult dude above, tracking a couple bumbling bees.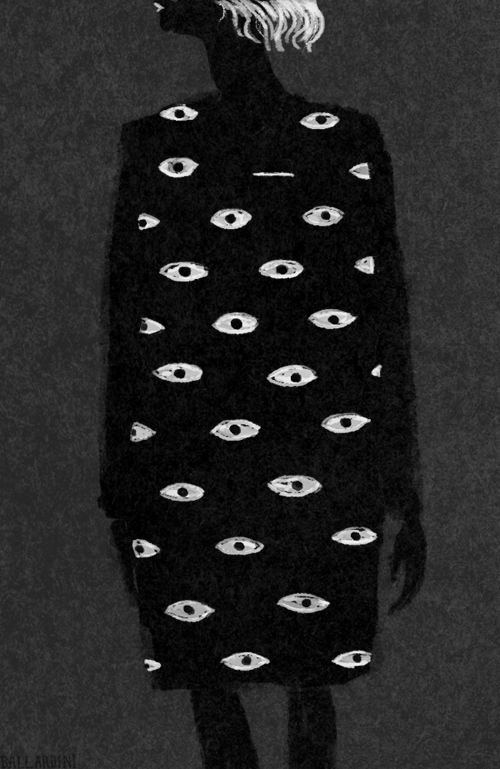 Each time Sam Ballardini's work loops (heh) back into my radar, I love it all afresh. There's a darkness to it—drippy weapons and shadowy crystals—but her illustration still feels accessible. Sam is an illustrator/designer working on animation projects and commercials in New York.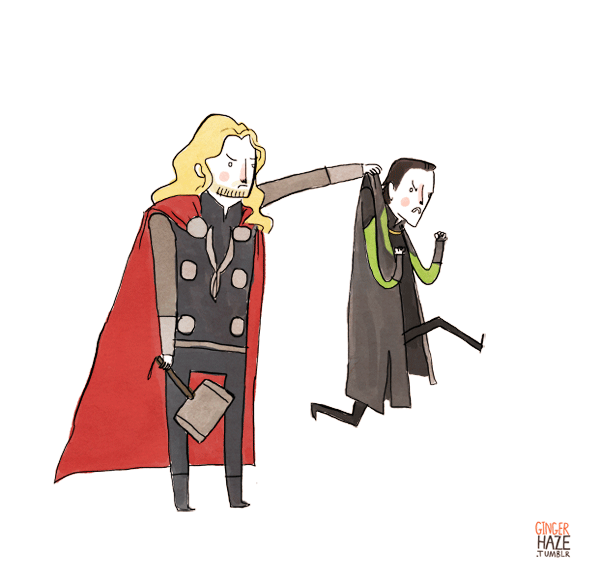 If you're into occasionally animated, occasionally gender-bent fan art of superheroes and hobbits, best you follow Ginger Haze on Tumblr, pronto. This LA-based comic artist / illustrator will make your nerd-self giggle with such classics as "The Broship of the Ring".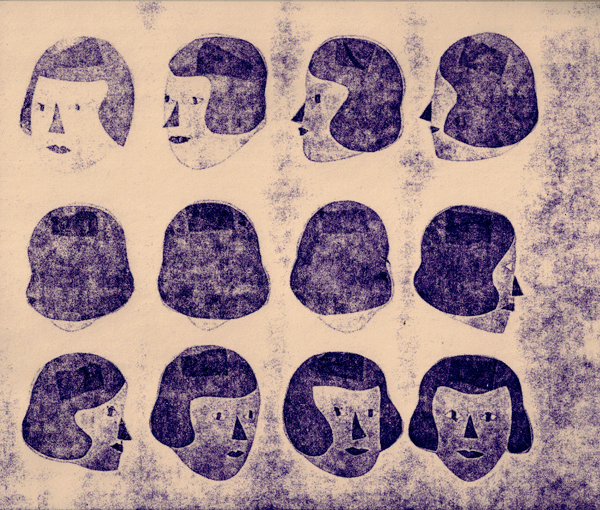 Lilli Carré is an artist / illustrator with a particular gift for animated works. She has an entire blog dedicated to her explorations in giffy goodness; it's neat to click through and observe how keeping up with these moving sketches pushed her to try new approaches.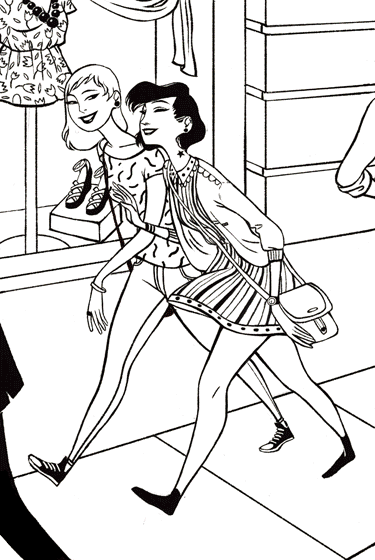 Of course, another great use for GIFs is to demonstrate process. Ericka Lugo reveals her work in layers for her "stroll around the city" illustration. This Orlando, FL-based creative has worked as a colorist and illustrator in comics, but has aspirations for more editorial work.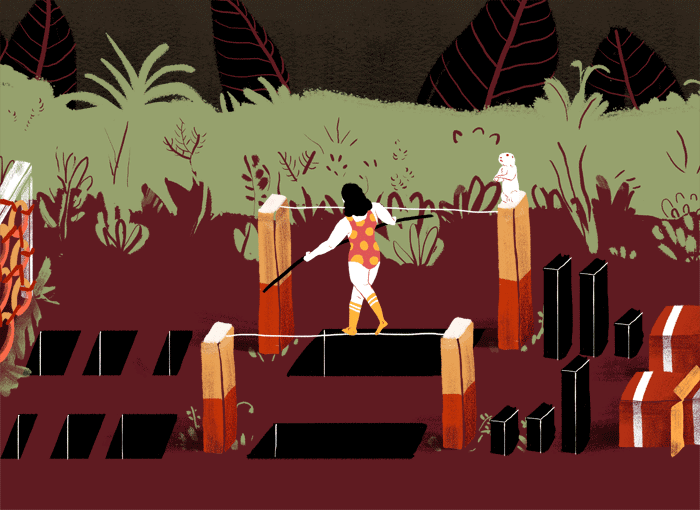 The award for "most moving parts" goes to Jeannie Phan's "Running the Course" GIF. Jeannie is a Canadian illustrator working primarily in acrylic gouache, ink, and digital. She works closely with animation partner Waldek Rak.