Update: This giveaway is now closed. Thanks for participating!

To celebrate the launch of this year's Gift Guide, I have an awesome giveaway for you from Lomography. One lucky winner will receive one of their Konstruktor DIY cameras, a 35mm plastic SLR camera that you build from scratch. The camera features a 50mm f/10 lens, as well as a fully interchangeable lens system, and the package includes the camera kit, a screwdriver, an instruction manual and sticker sets for customization.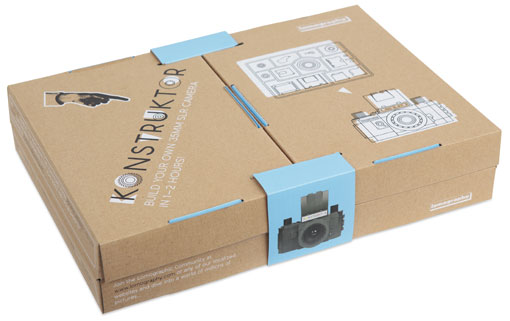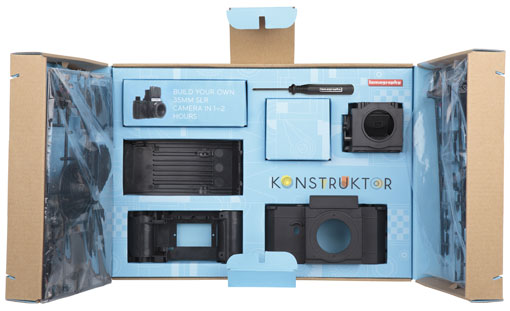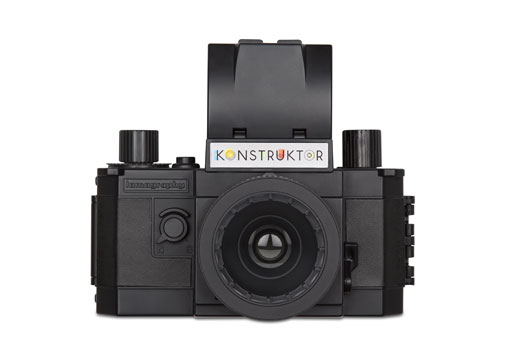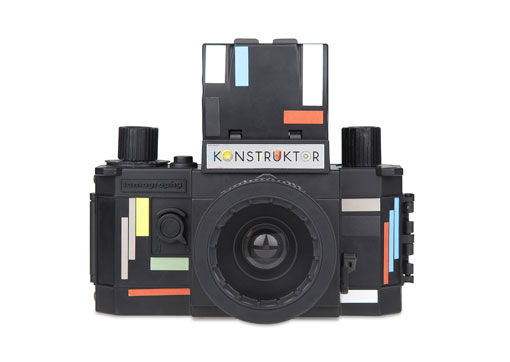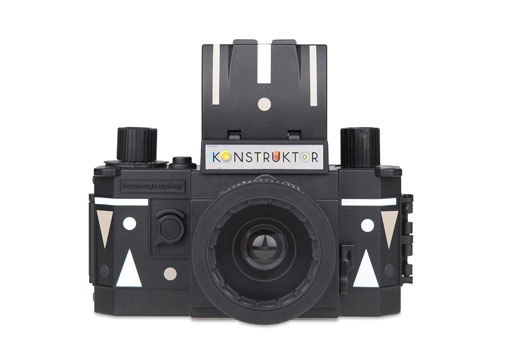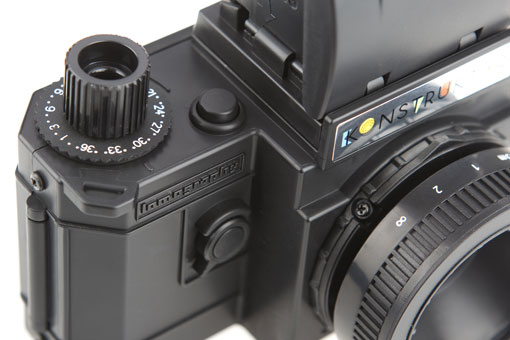 To win, simply enter by filling out this (extremely short) form by midnight on Saturday, November 23rd. I will announce the winner here on the following Monday.
Good luck!