Alex Westgate is a freelance illustrator and designer out of Toronto, ON. Though he's only recently graduated from the Ontario College of Art & Design (OCADU), he has already worked with such clients as The BBC, The Royal Canadian Mint, AT&T and Western Union to name a few. I've admired some of Alex's work around the internet for a while now, and his latest projects below will show you exactly why.
Book Jacket Design: S.E. Hinton
For his senior thesis project, Alex illustrated a series of book covers for three of S.E. Hinton's coming of age novels. Even if nothing gold can stay, this series is a 24 karat take on the works of one of literature's greats.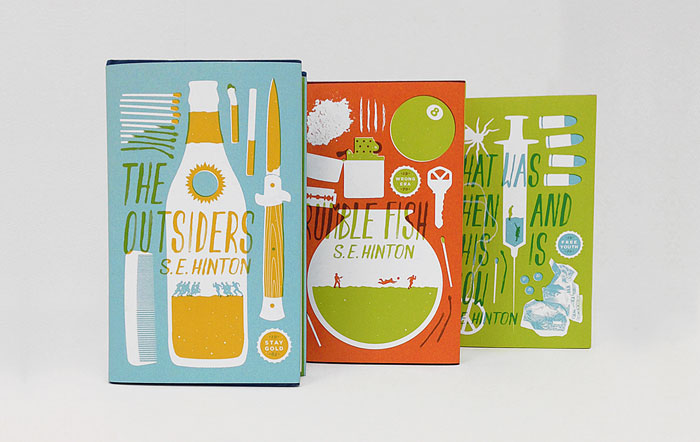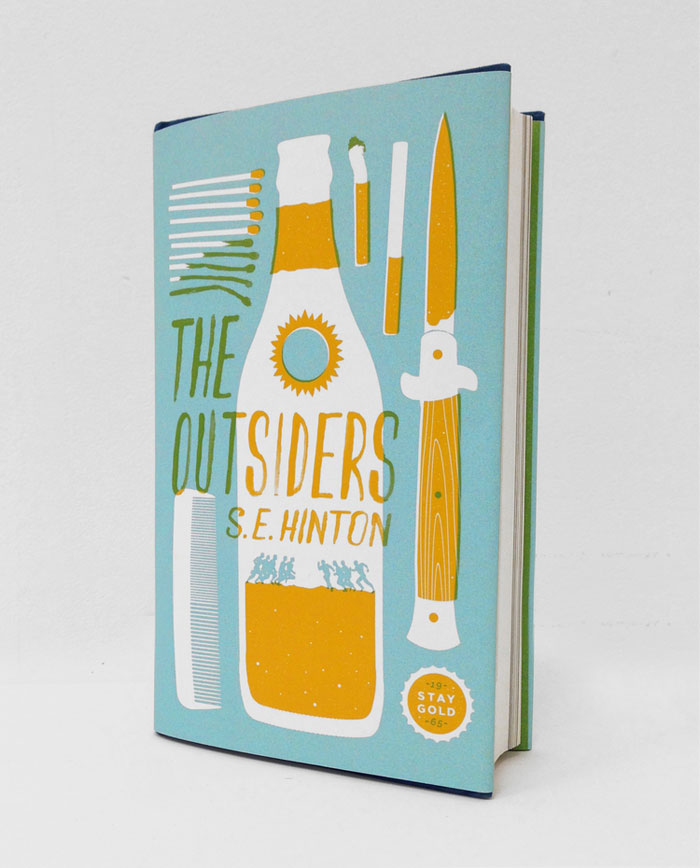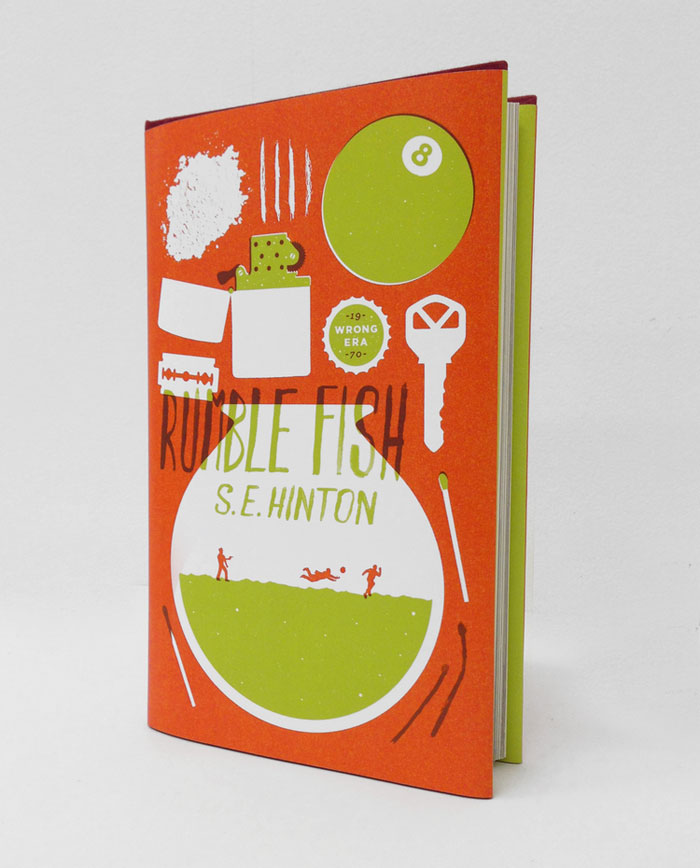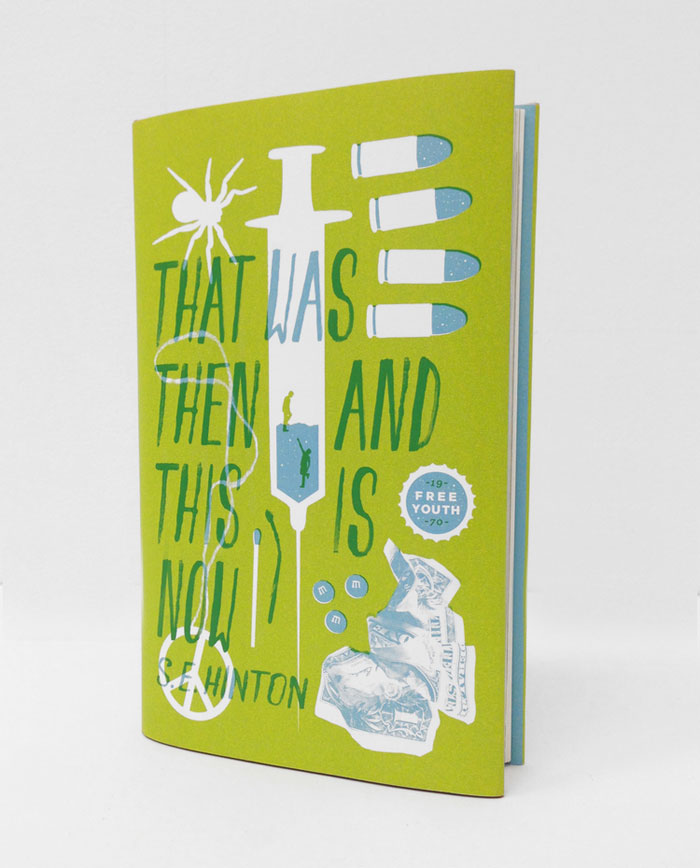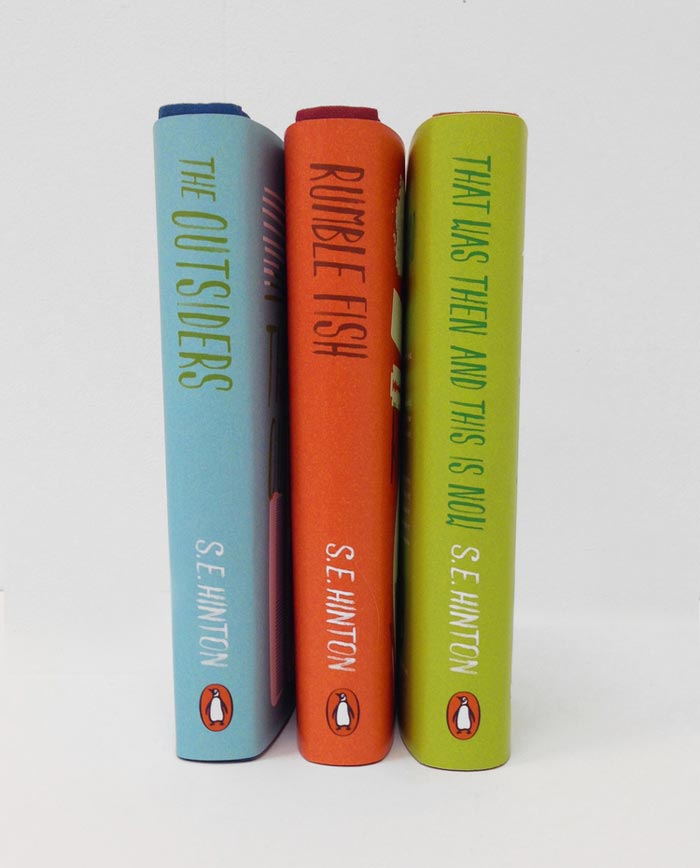 BBC Philharmonic: Journey Through Music
Alex had the chance to do some freelance illustration for the BBC Philharmonic's annual children's concert, Journey Through Music. If the concert's music is as fun as Alex's illustrations, this seems like an event that can bring out anybody's joyful inner child.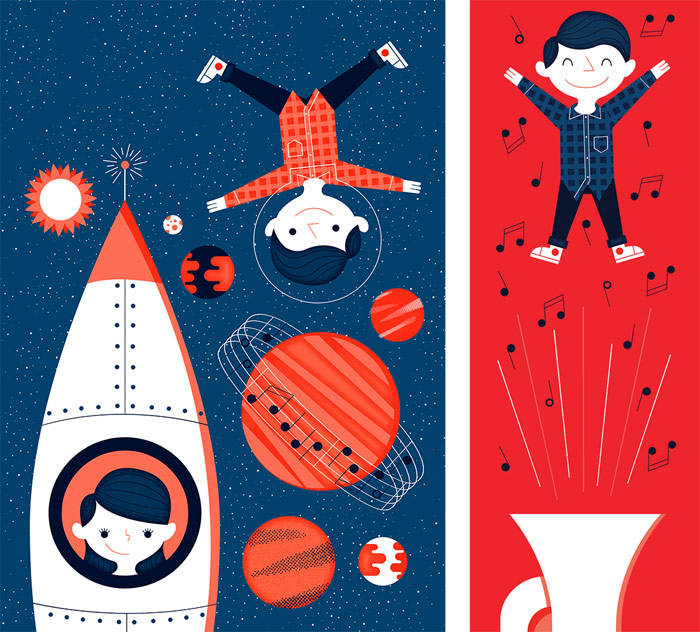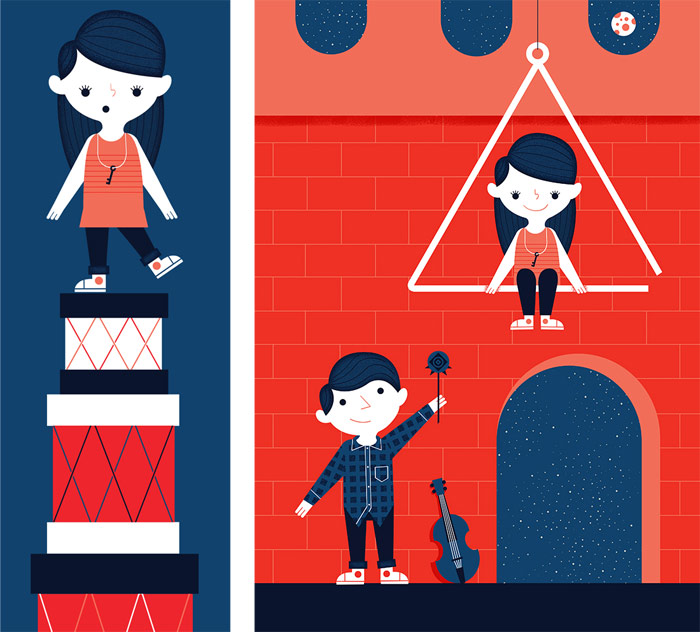 The Erudite Alphabet
Another of Alex's senior thesis projects, The Erudite Alphabet goes beyond the typical children's alphabet book to include "the world of academia, craft, profession, and bizarre pseudoscience." While the illustrations are beautiful in their own right, the true beauty of the book is that it serves as an educational tool for both children and parents alike, creating a satisfying experience for everyone. Alex's simple and entertaining illustration work could inspire your young one to become the world's next great nidologist!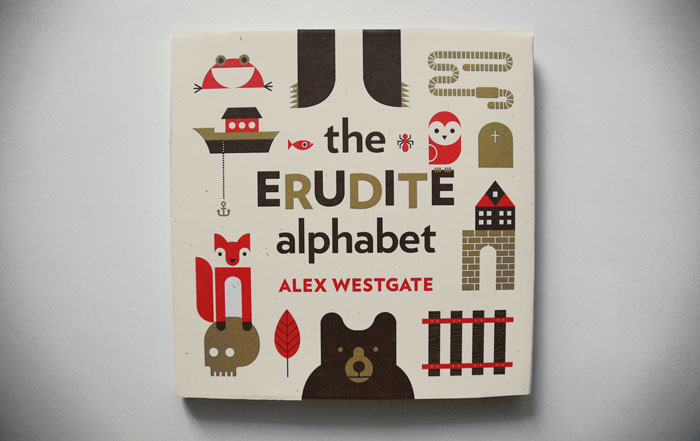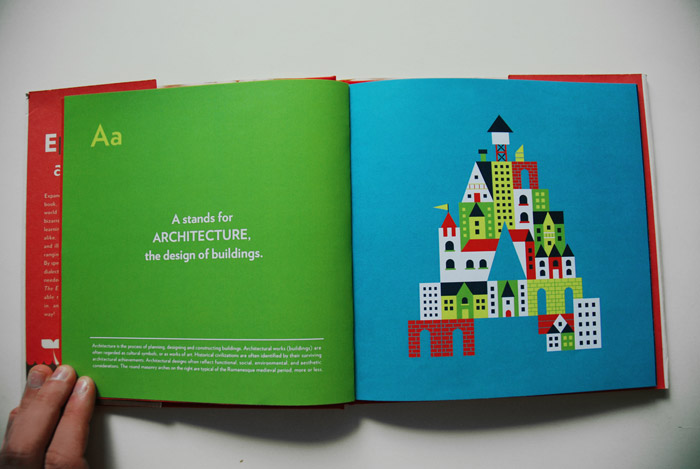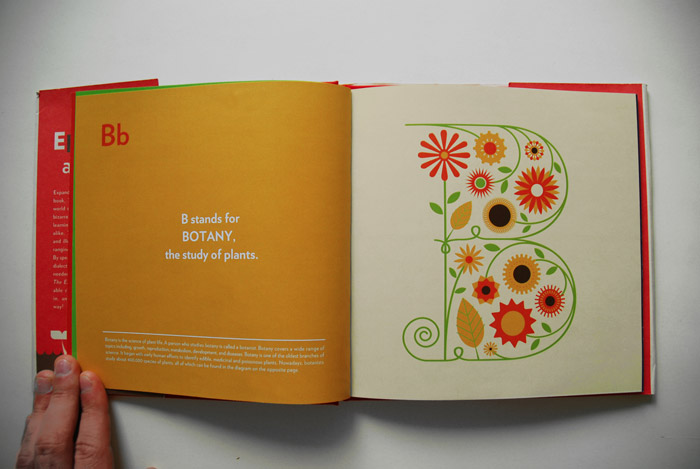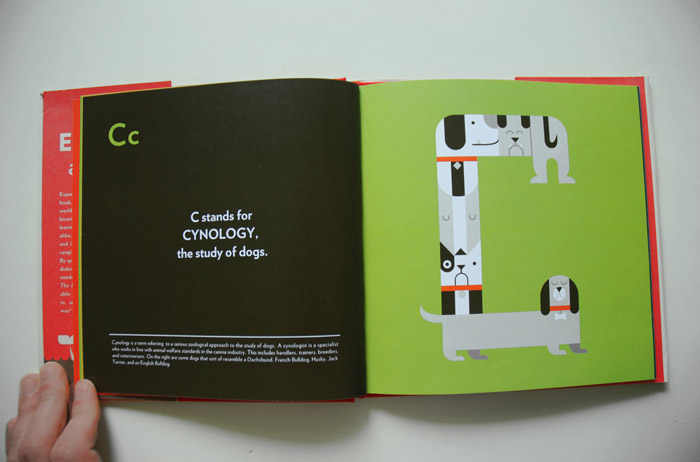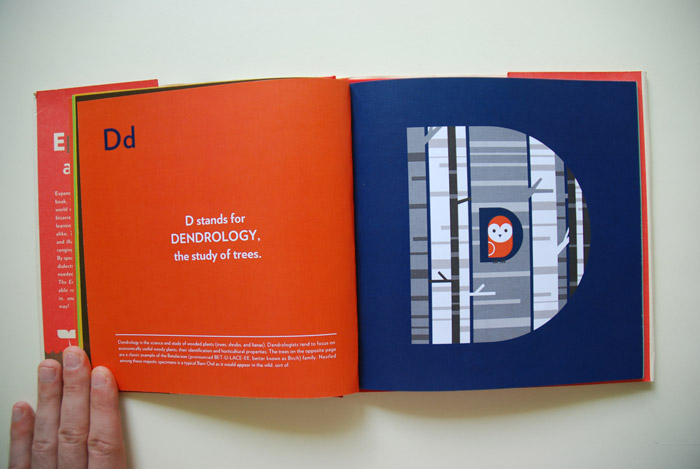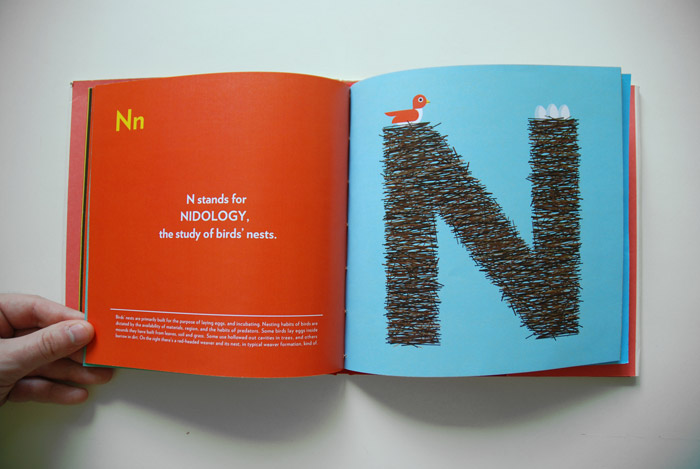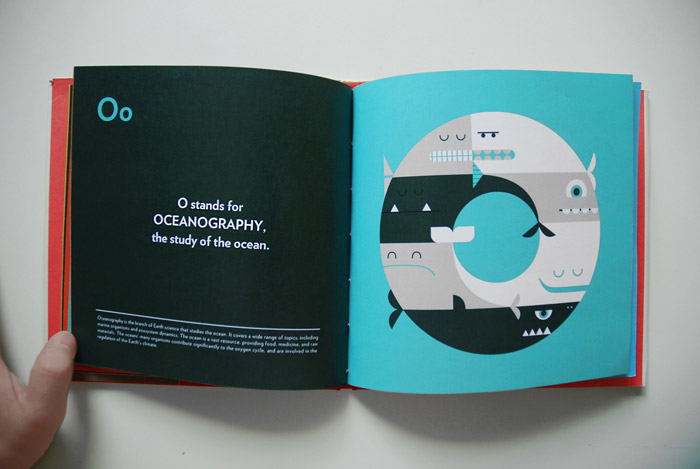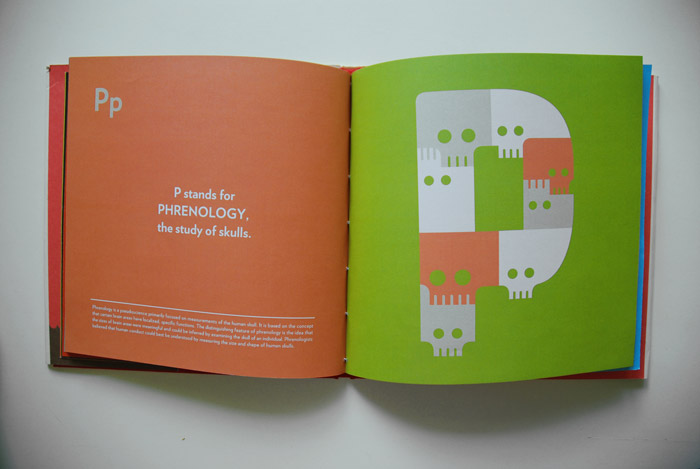 Explore more of Alex's great projects on his website and pick up a few prints in his online shop.