Alliteration Inspiration is a weekly column featuring the top twenty pieces of visual inspiration based on two random alliterative themes. This week's thematic combo: eggs & eyes.
EGGS
There's nothing like some eggs and inspiration to start your morning off sunny side up. Now crack open this ten egg inspiration omelette and get your day cookin'.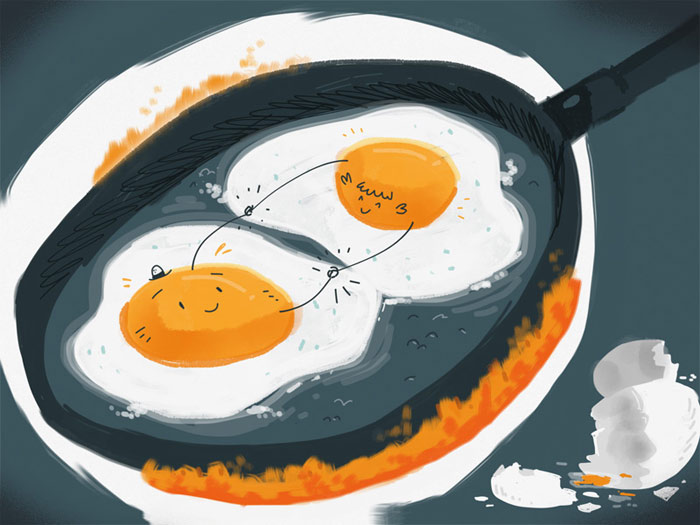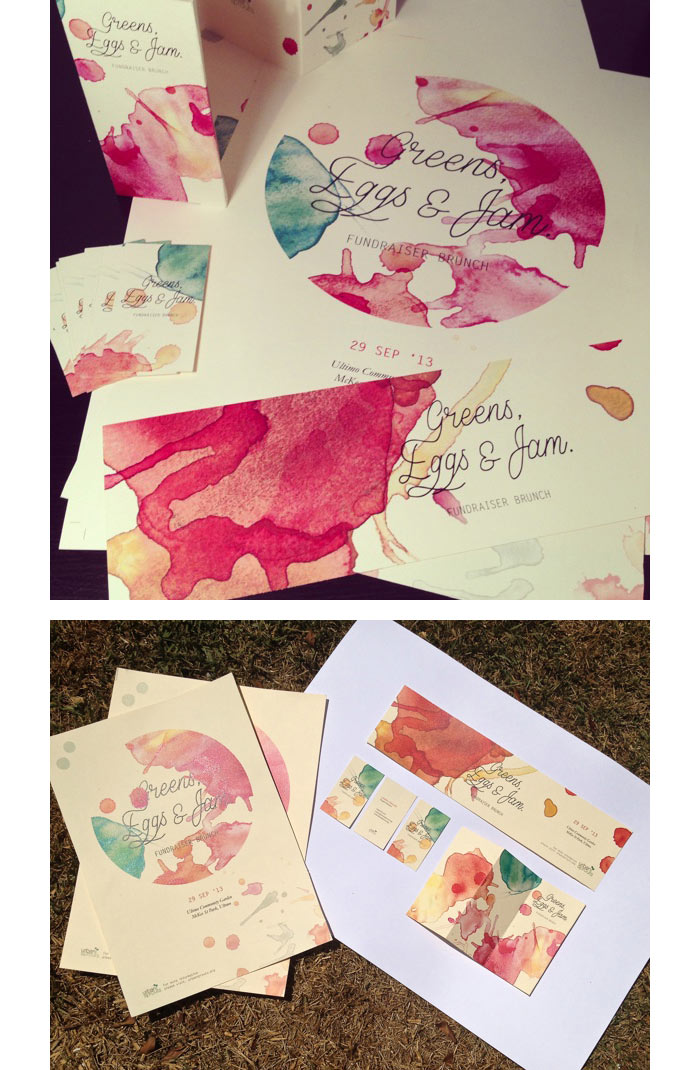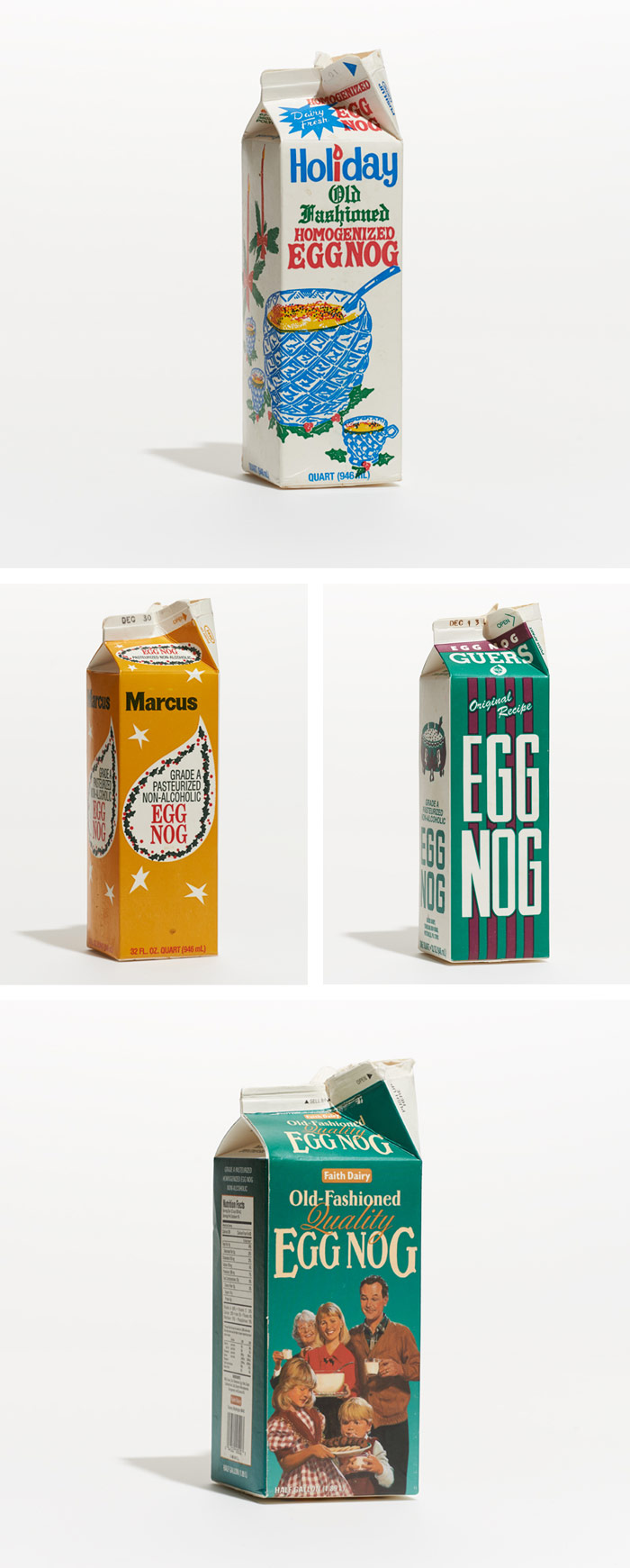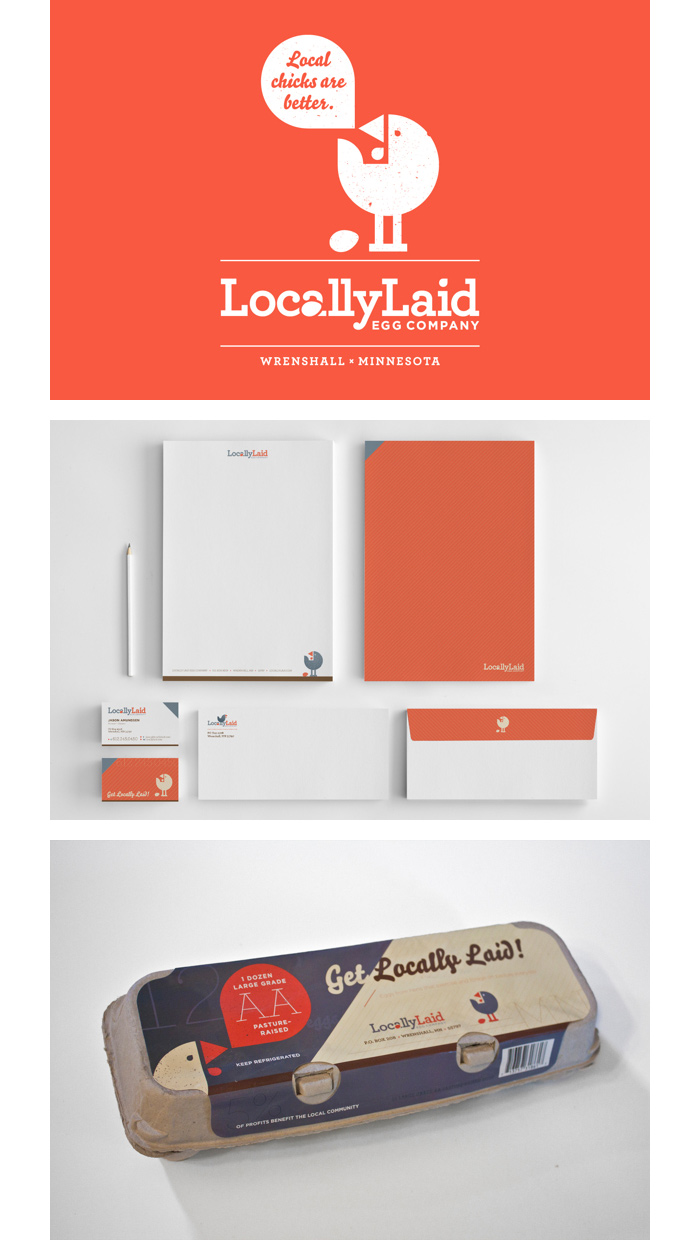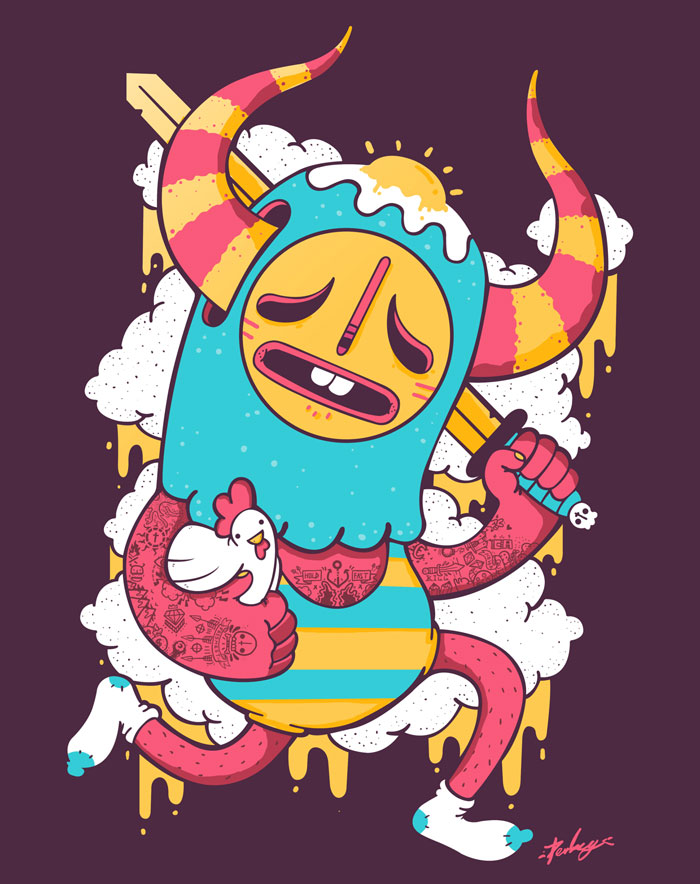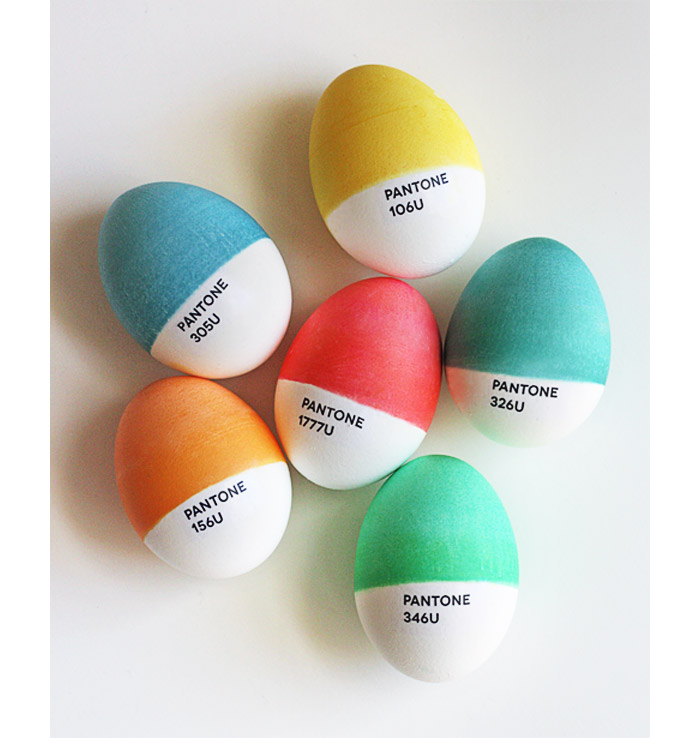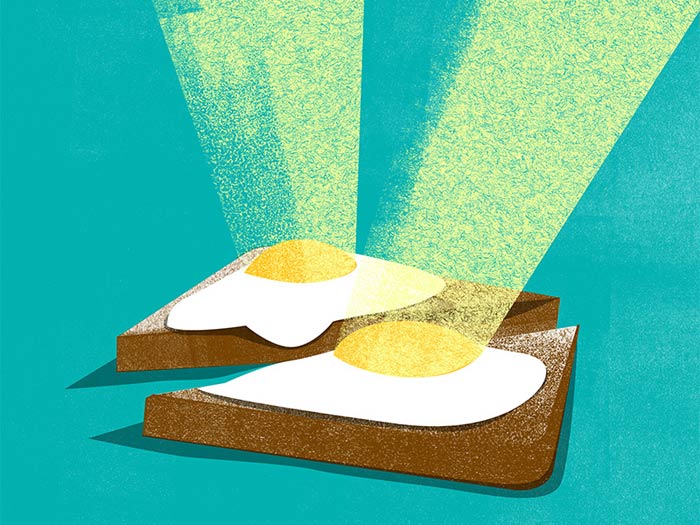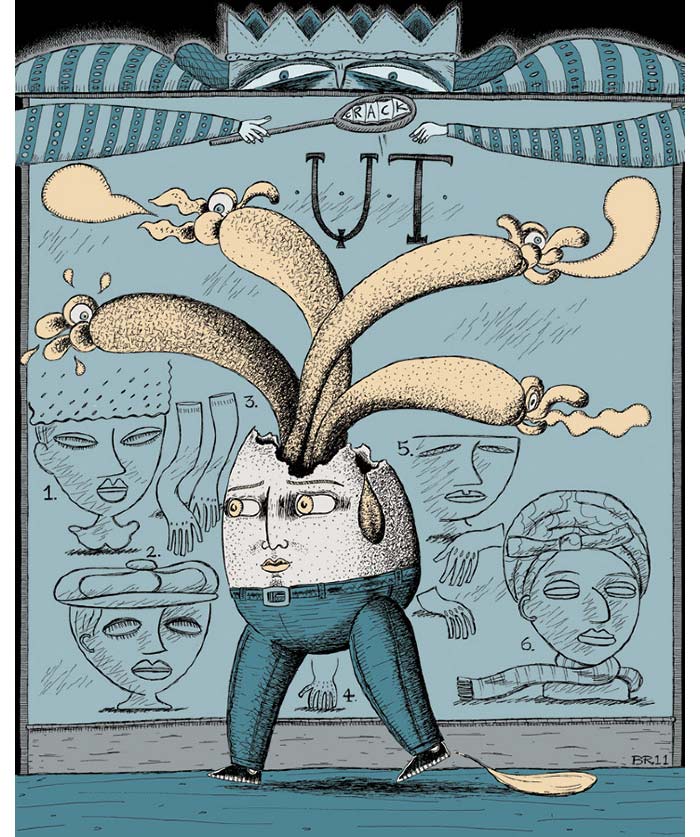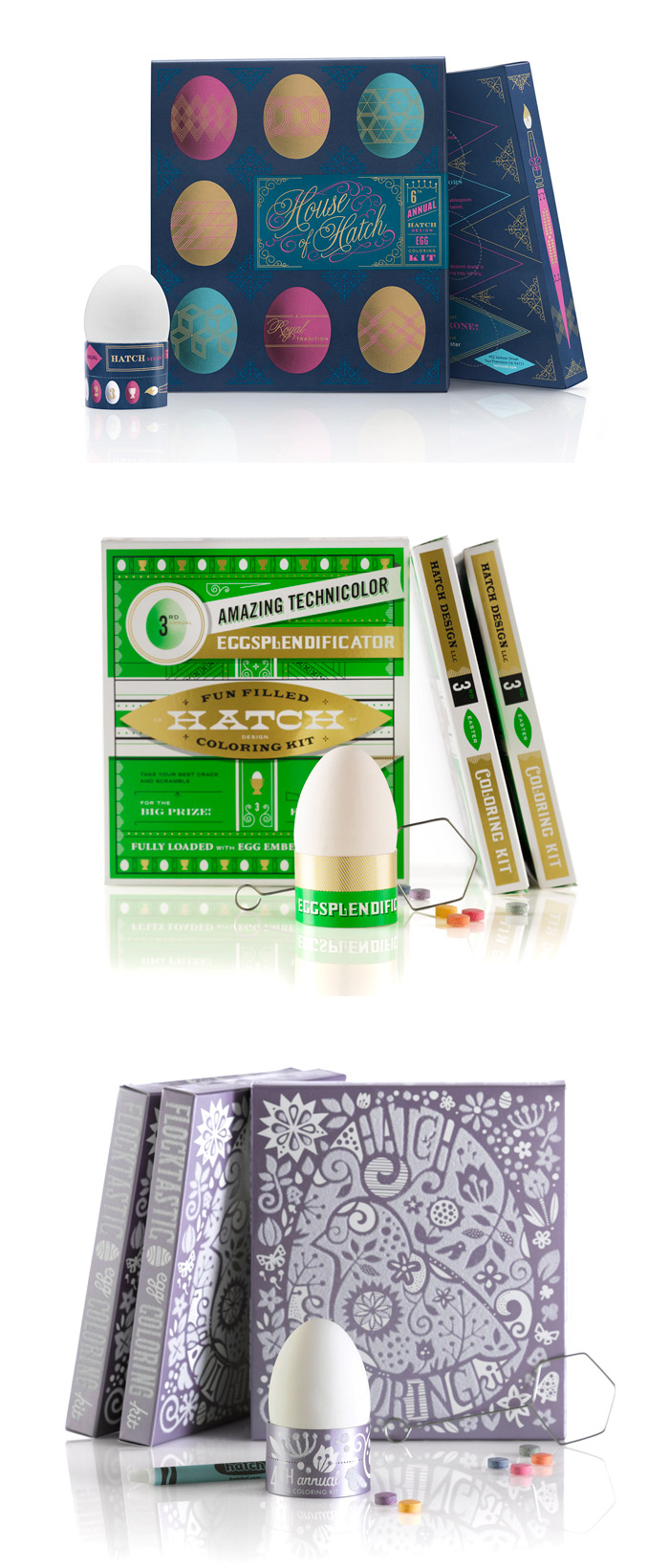 EYES
Clearly you've got the vision to spot good design (why else would you be here?), so feast your eyes on these ten pieces of ocular excellence and you'll see success in your creative future.