Alliteration Inspiration is a weekly column featuring the top twenty pieces of visual inspiration based on two random alliterative themes. This week's thematic combo: fruit & feathers.
Fruit
Fact: since an apple a day keeps the doctor away, carrying a MacBook makes you invincible! But just to be safe, fill your brain with the recommended daily value of vitamin D(esign) by taking a big bite of these ten fruity design morsels.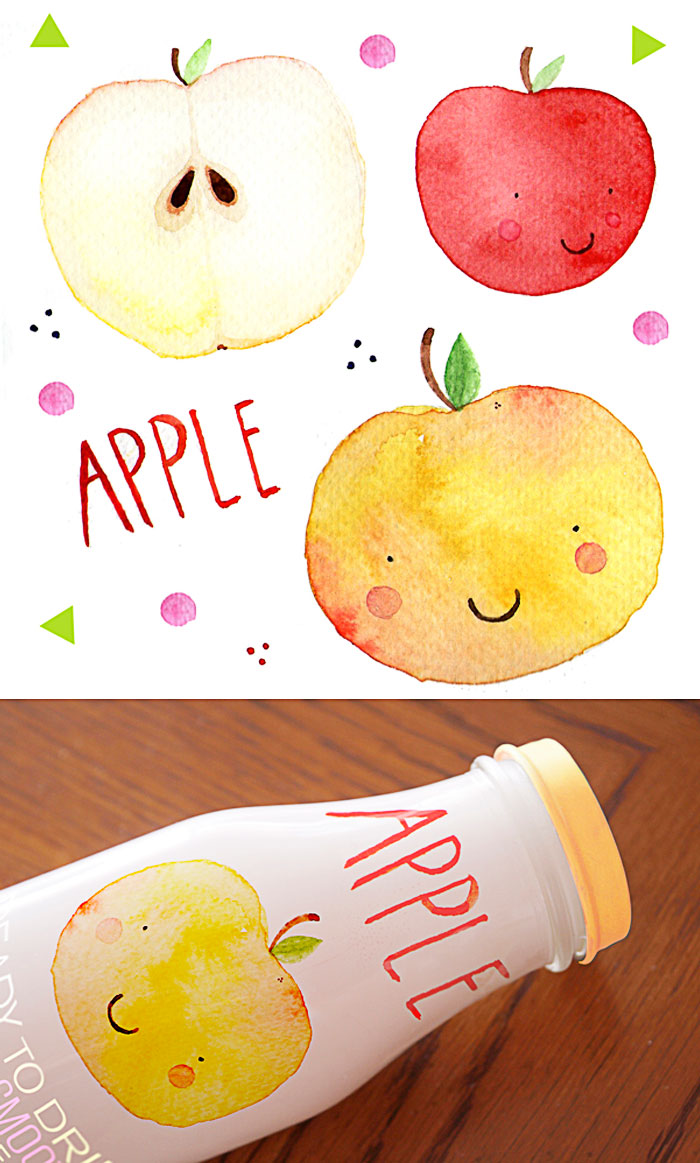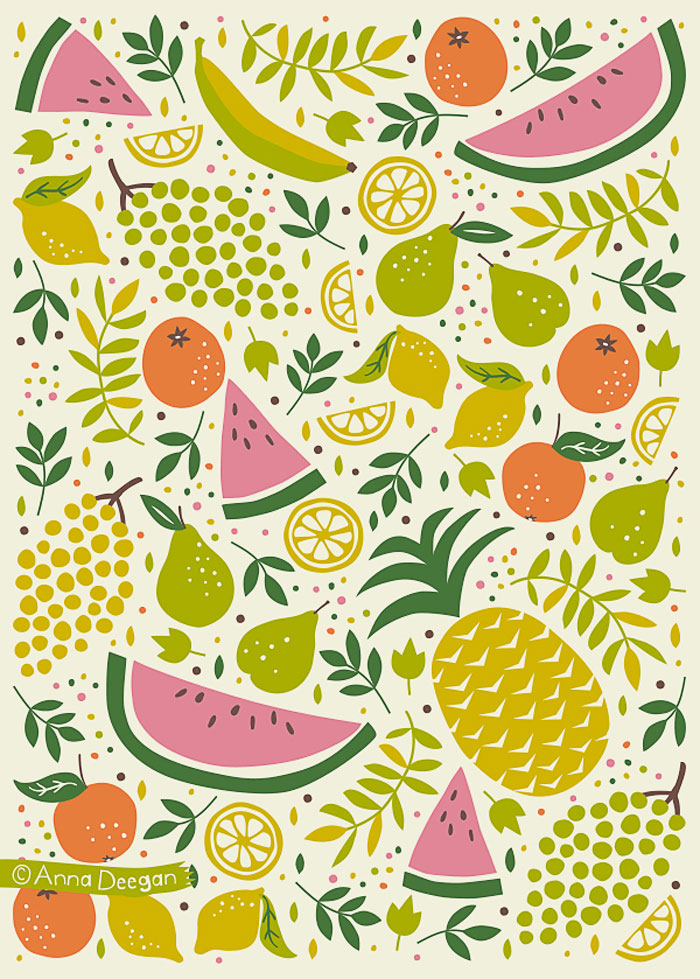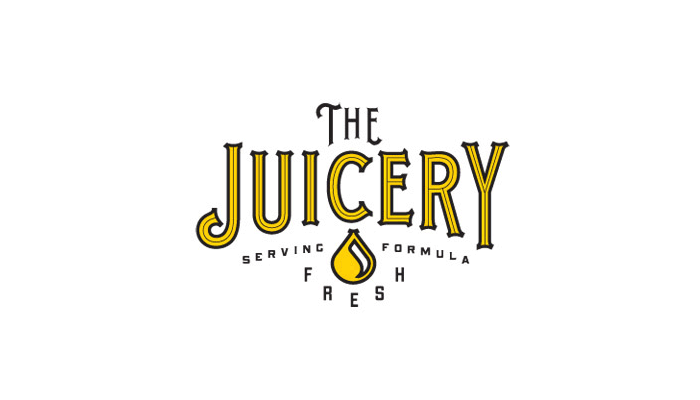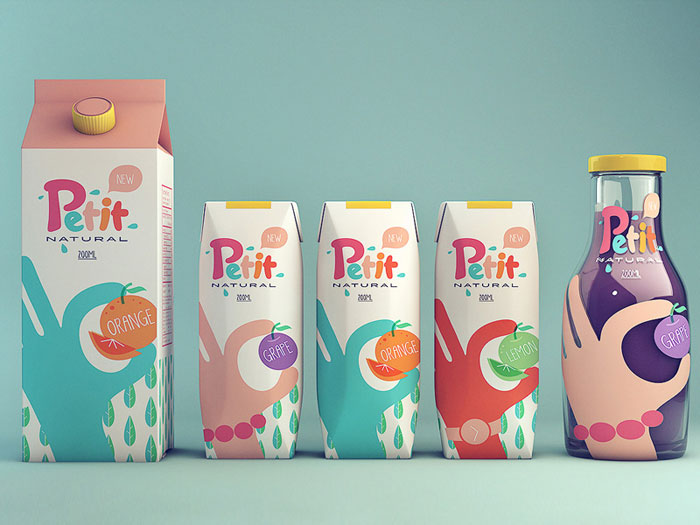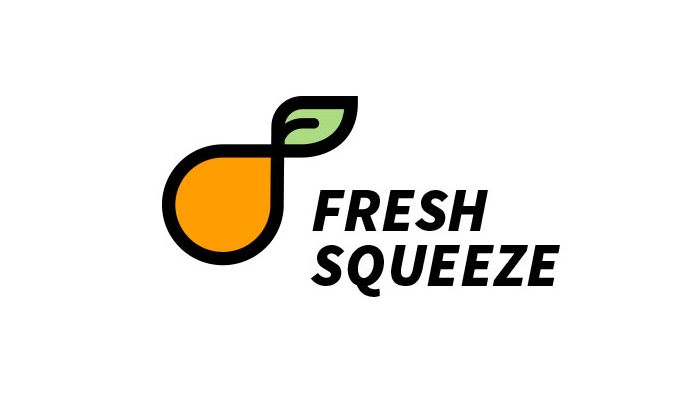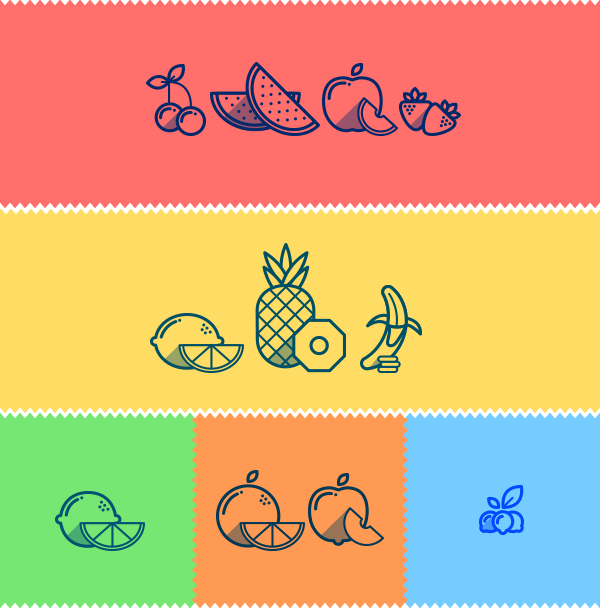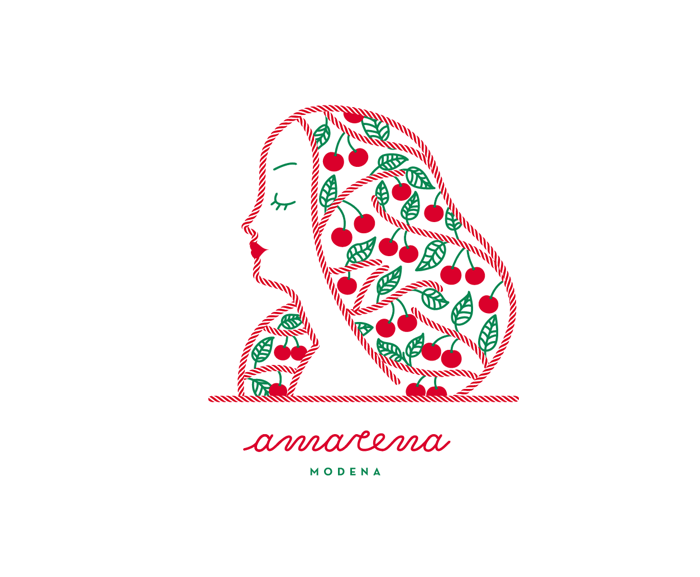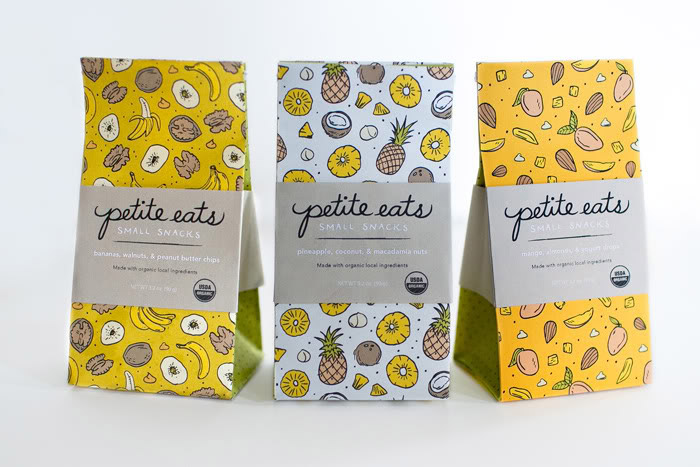 Feathers
Though I'm certain you possess the wisdom of an owl and the eye of a hawk, sometimes it's nice to just let momma bird do the work and bring you home a little something tasty. So sit back, relax and nest yourself into these ten feathered features to let your new ideas grow some wings.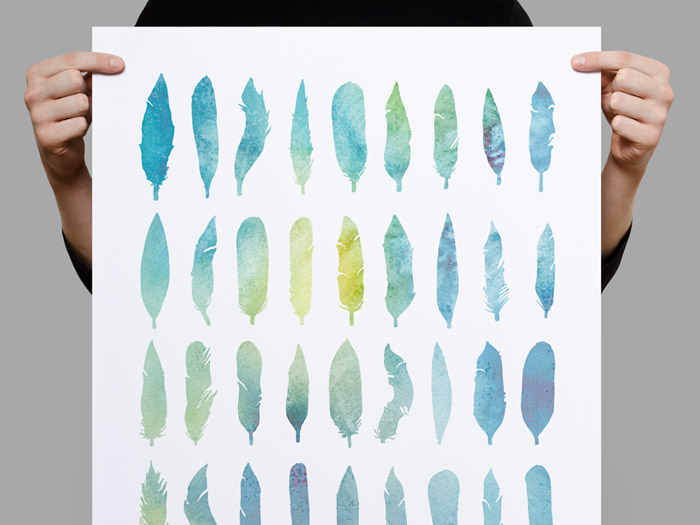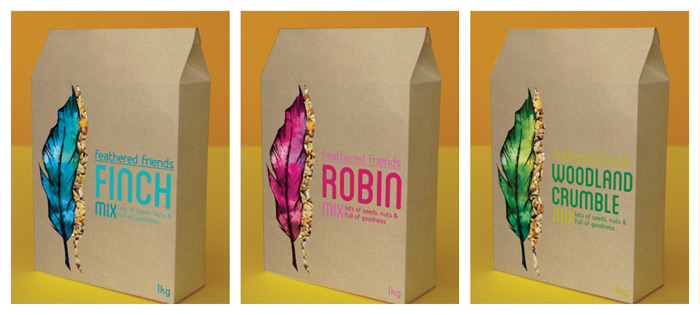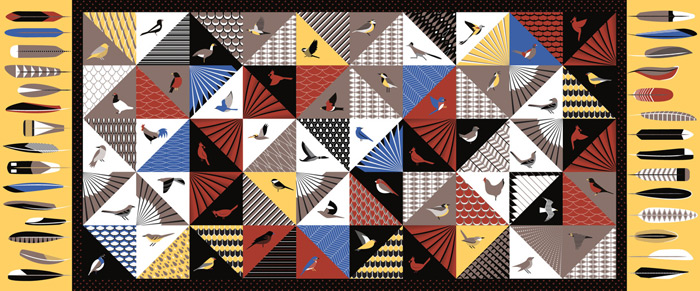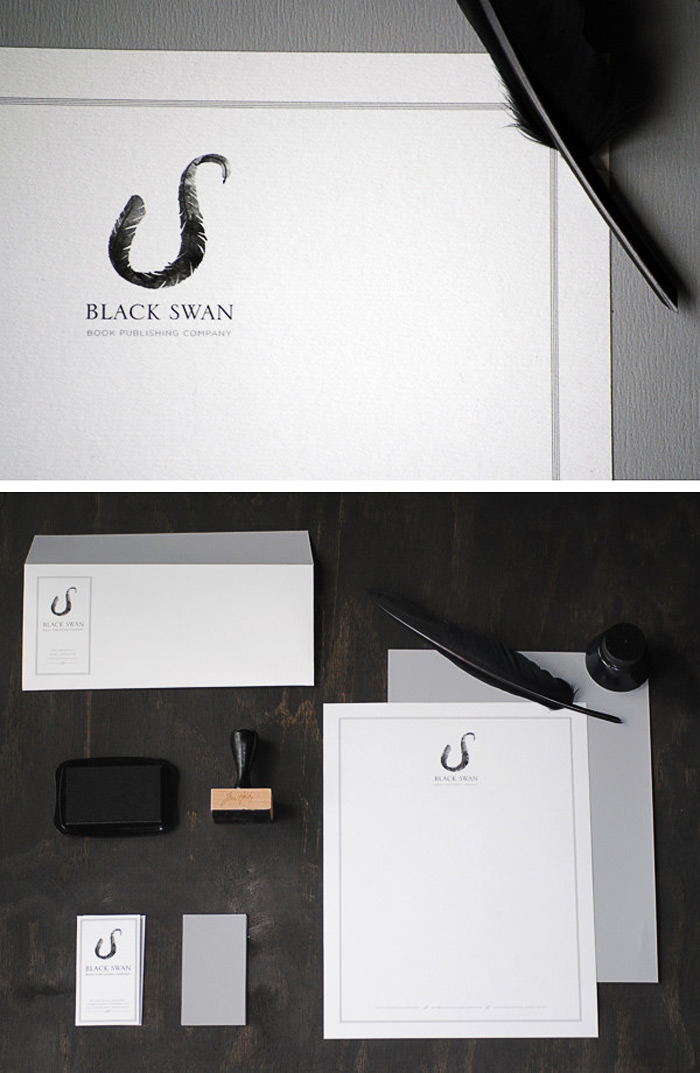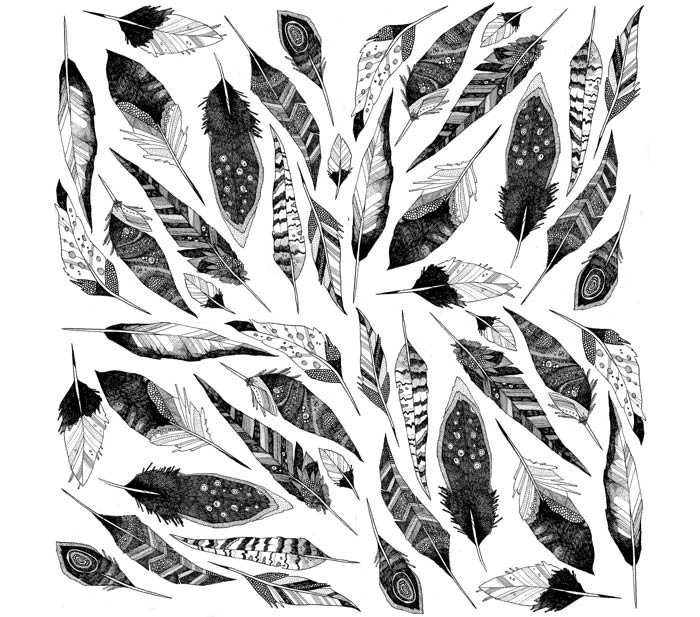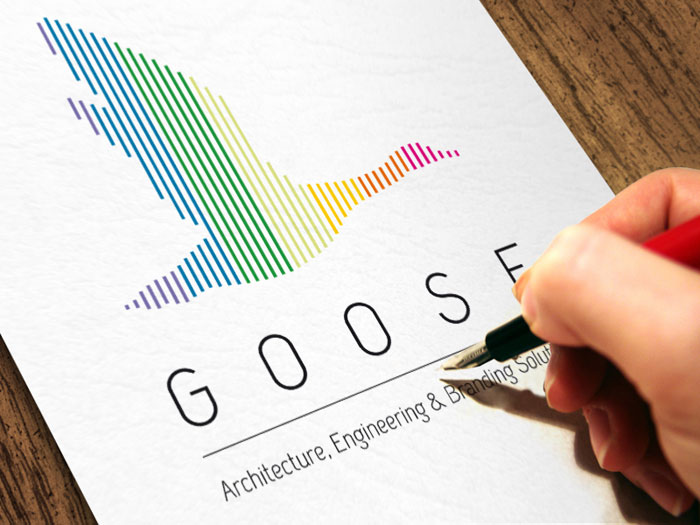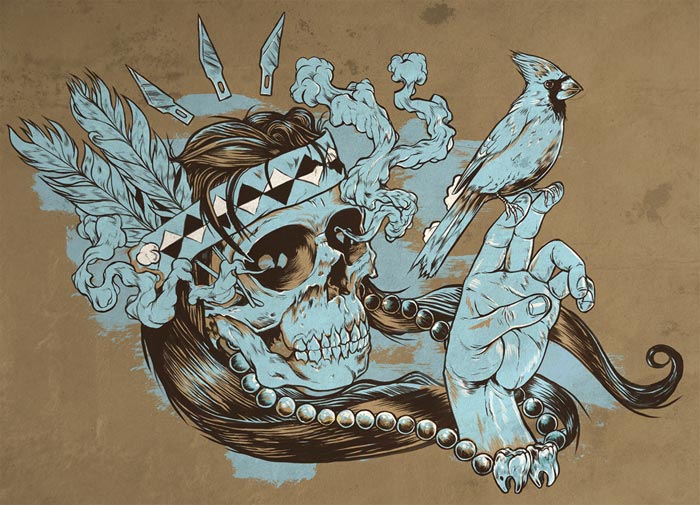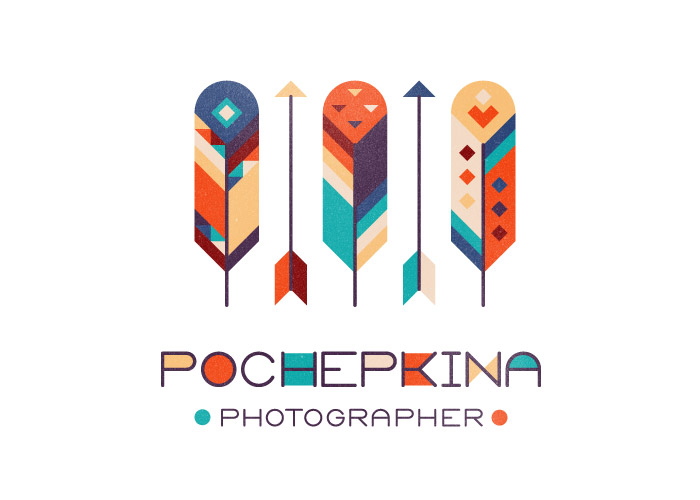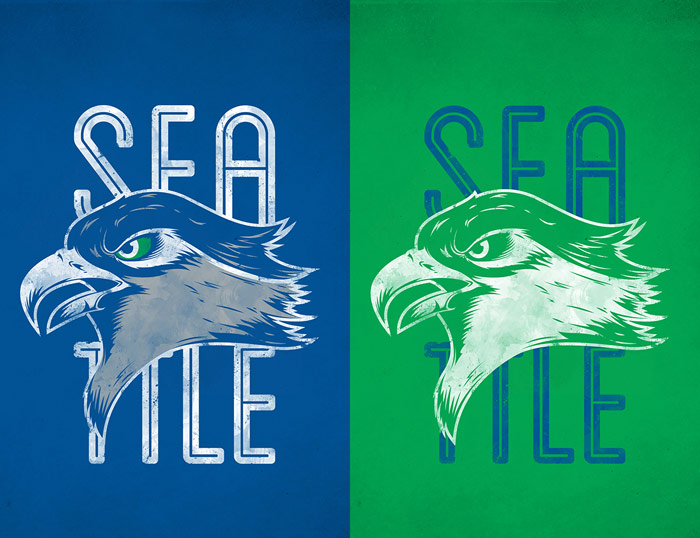 P.S. Go Hawks!