Alliteration Inspiration is a weekly column featuring the top twenty pieces of visual inspiration based on two random alliterative themes. This week's thematic combo: quotes & quickness.
QUOTES
Nobody quite knows the origin of the saying "Alliteration Inspiration on Design Work Life is my favorite design column and I bet the author is super rad as well" as it's become such a common part of the English lexicon. While we research that further, you should study up on the ten works below to meet your inspirational quote-a for the day.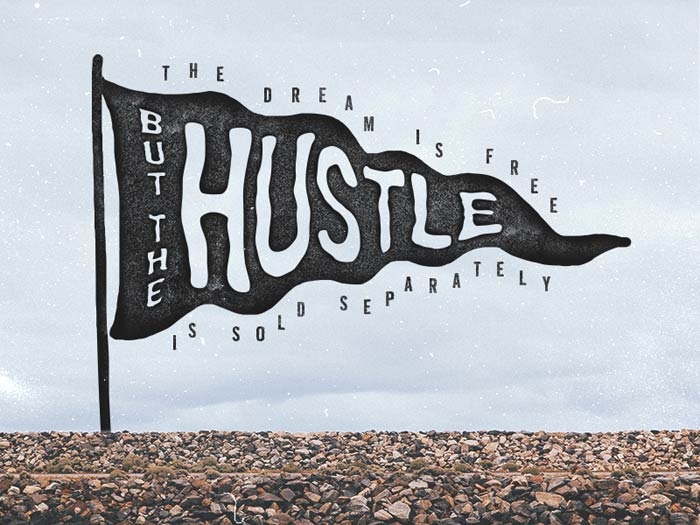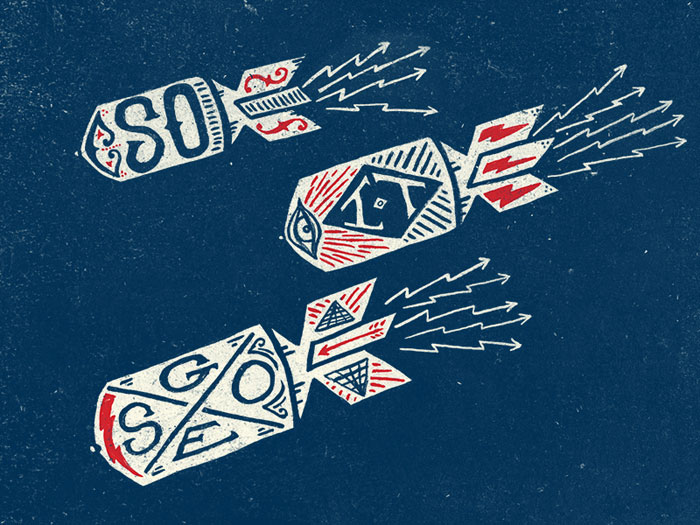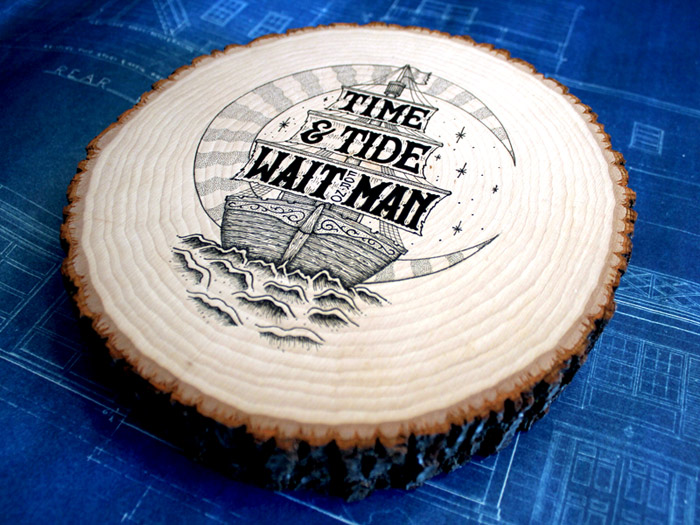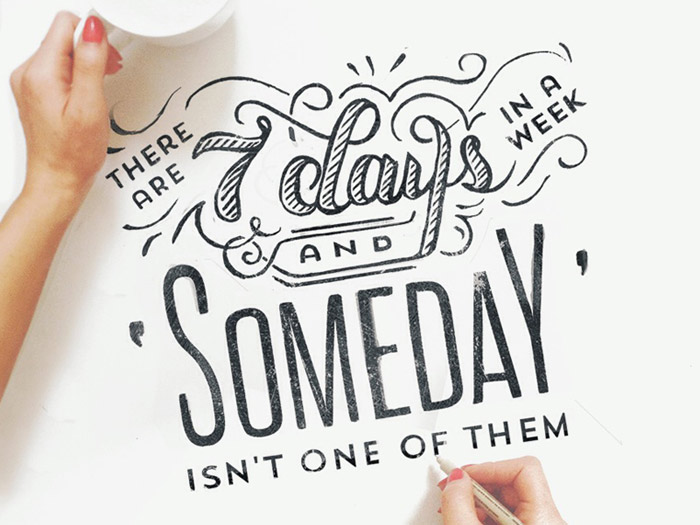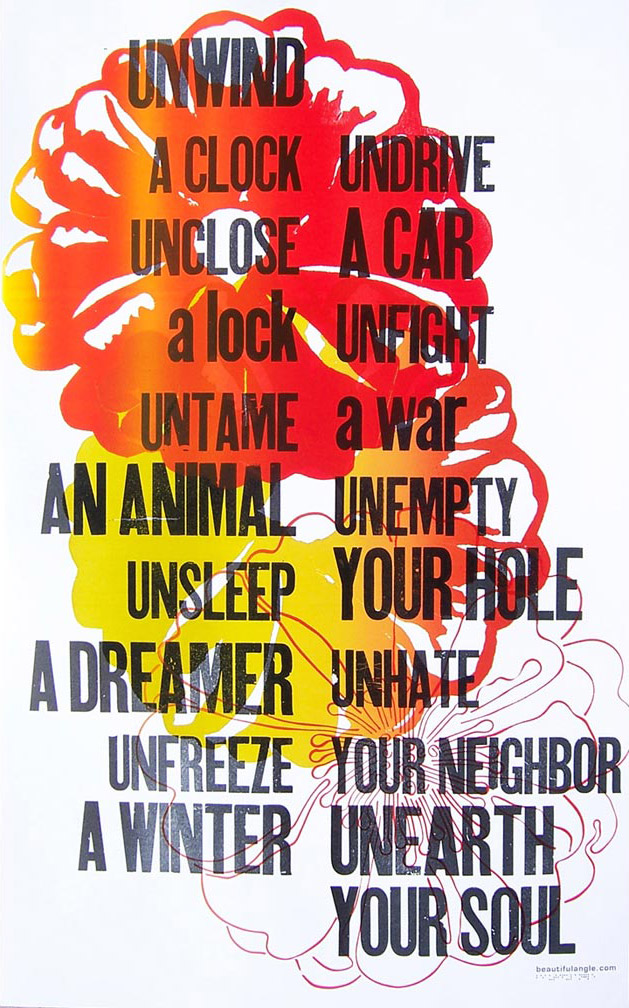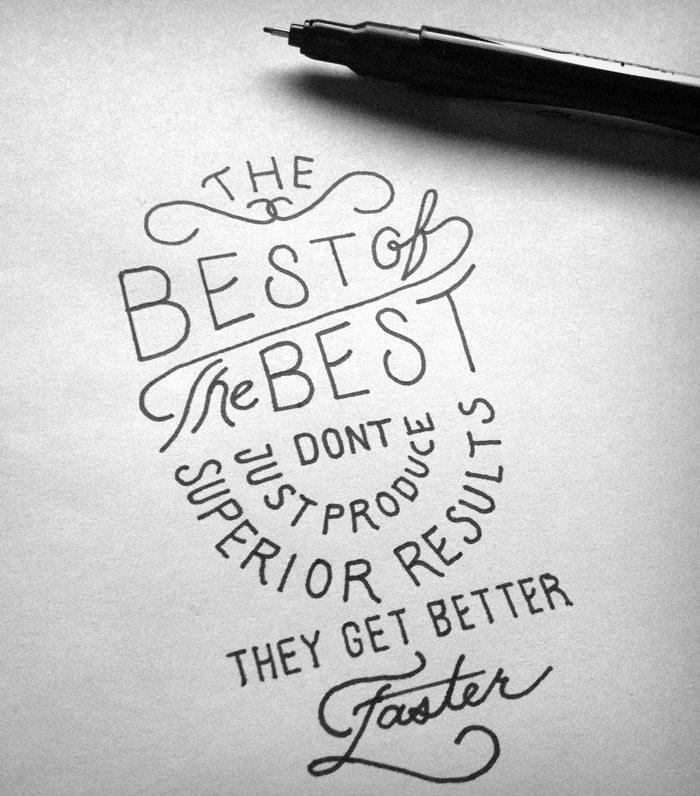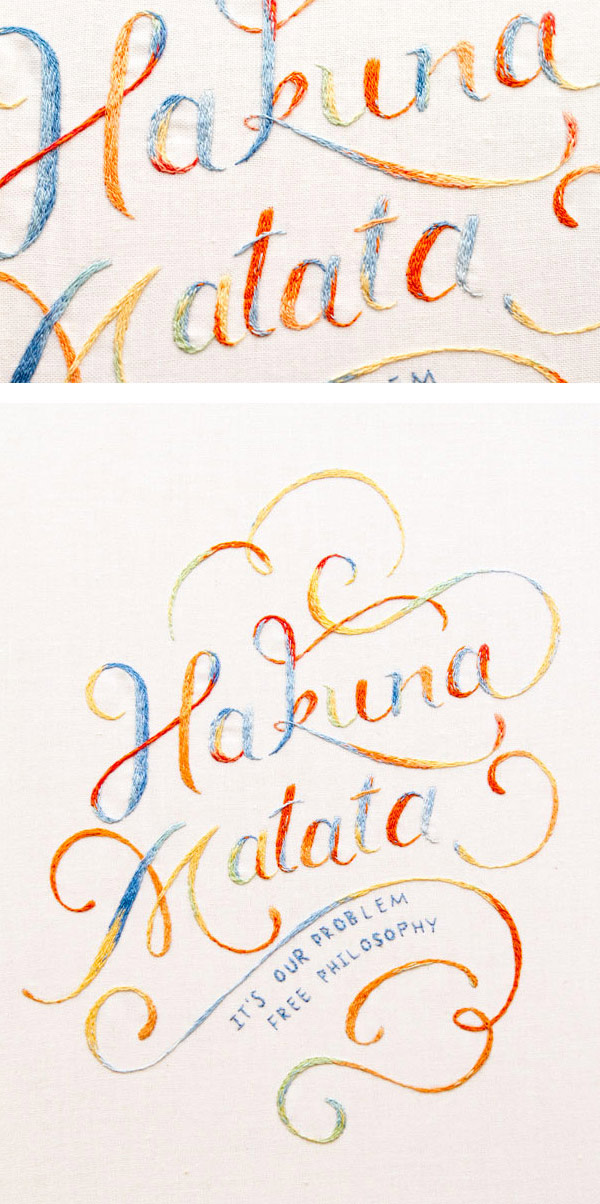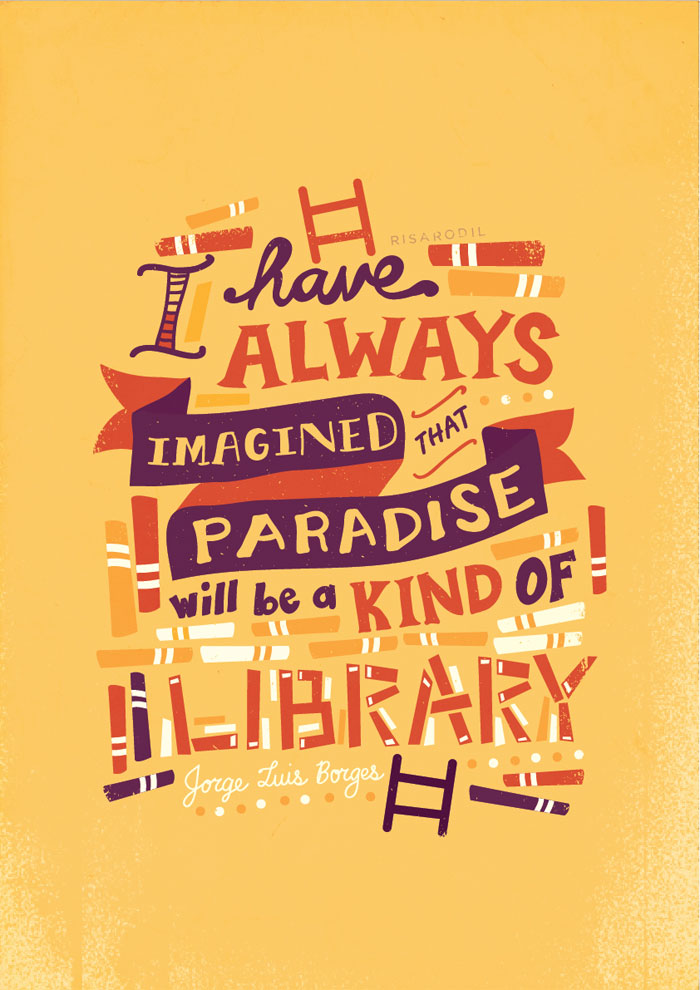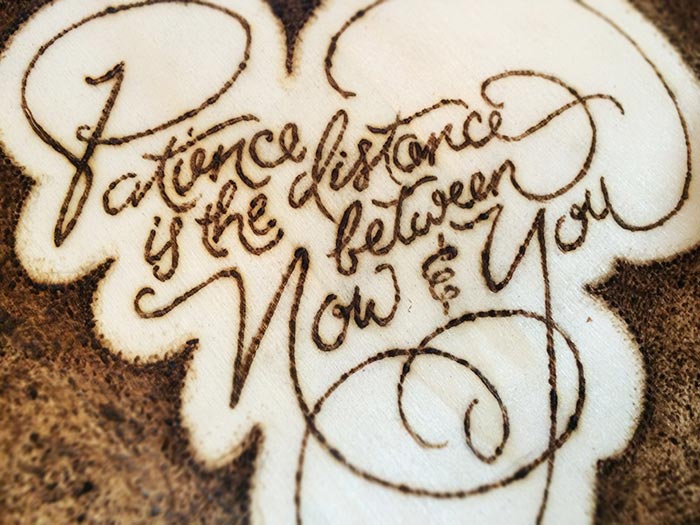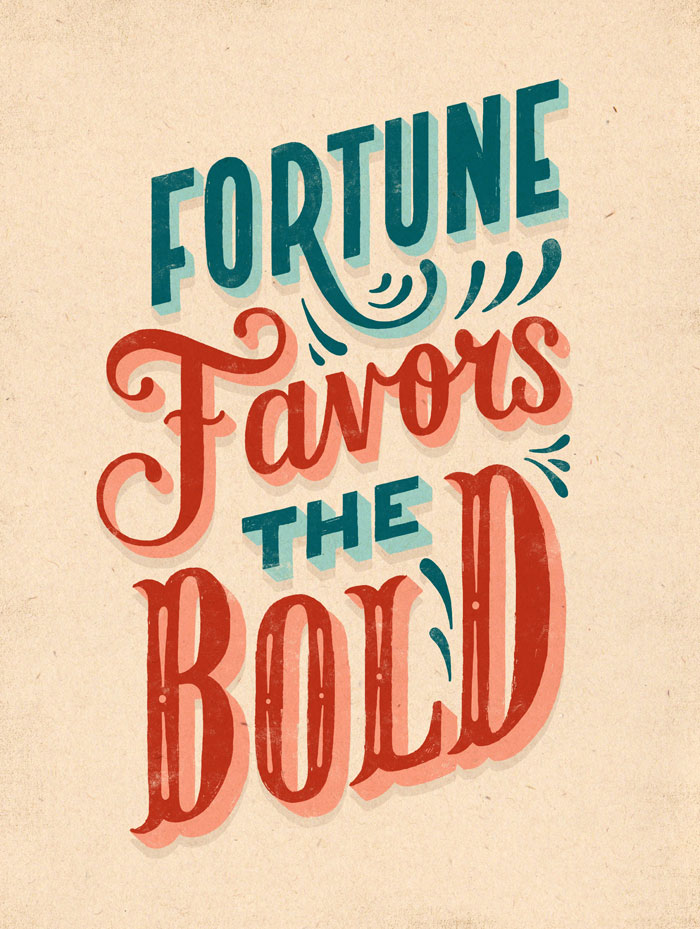 QUICKNESS
What are you doing reading this? Hurry up and get to the ten pieces below for some inspiration, quick!