Alliteration Inspiration is a weekly column featuring the top twenty pieces of visual inspiration based on two random alliterative themes. This week's thematic combo: universe & umbrellas.
Universe
While scientists debate whether or not the universe is infinite, there's no debate that the possibilities of your brain certainly fit that description. Suit up, creative cosmonaut, and explore the far reaches of the inspiration universe with these ten pieces below.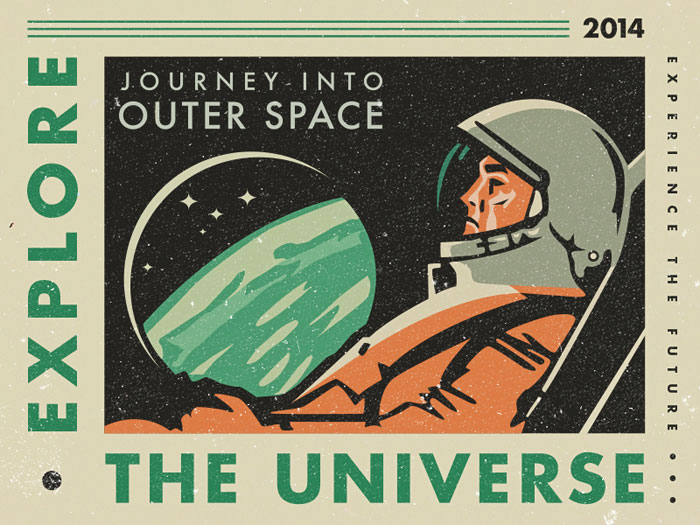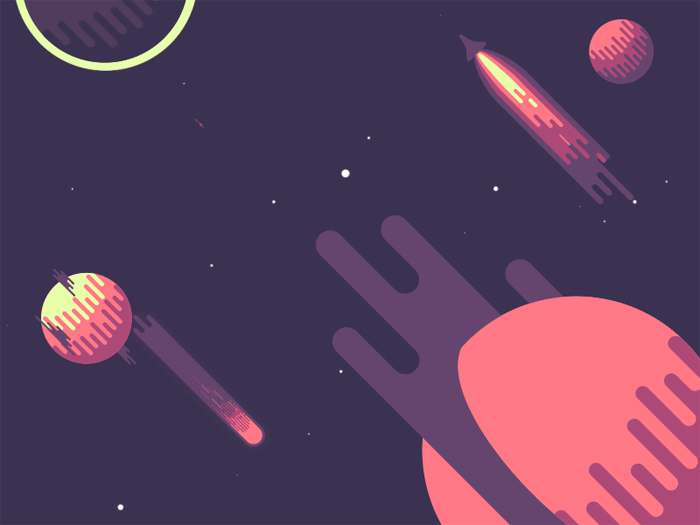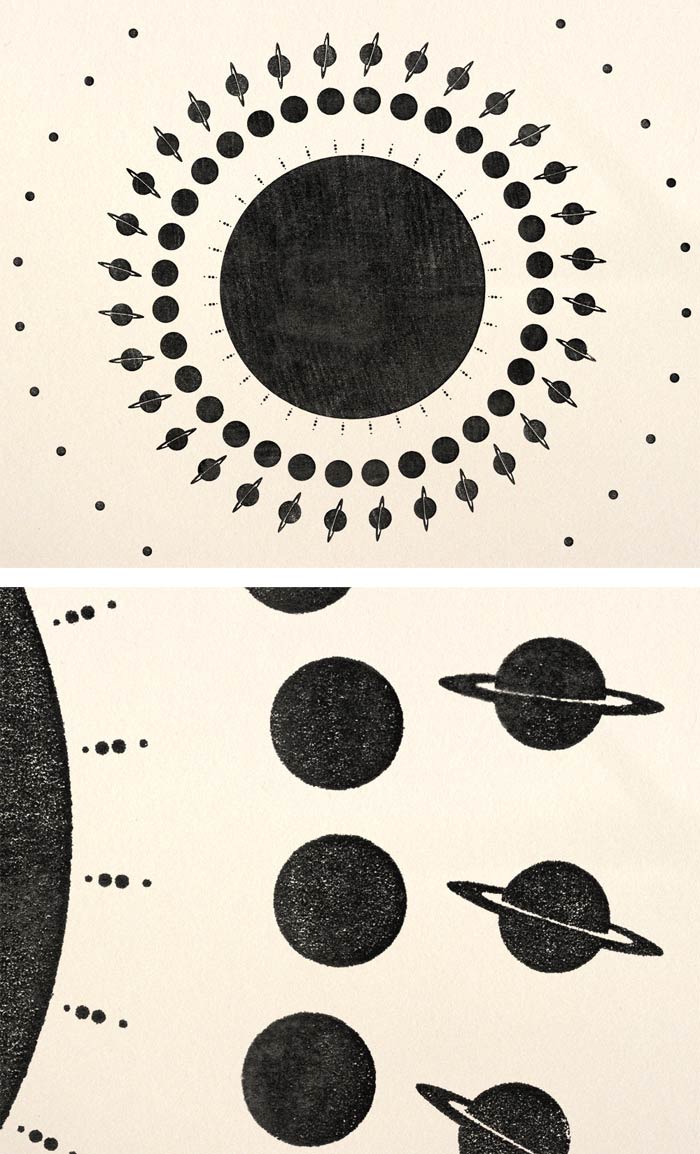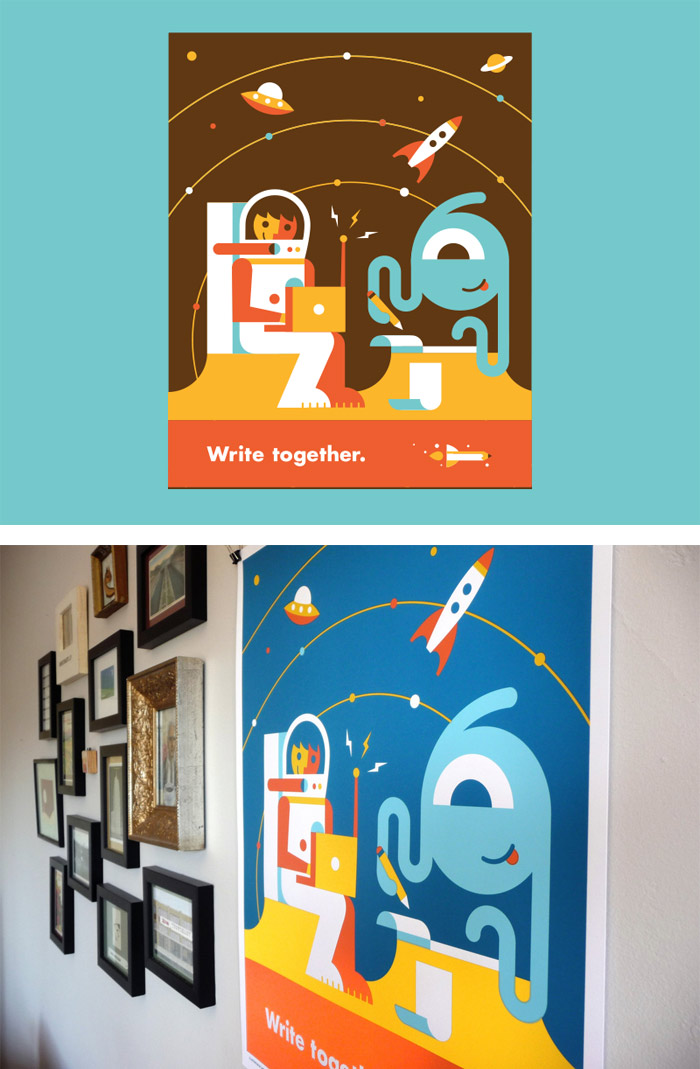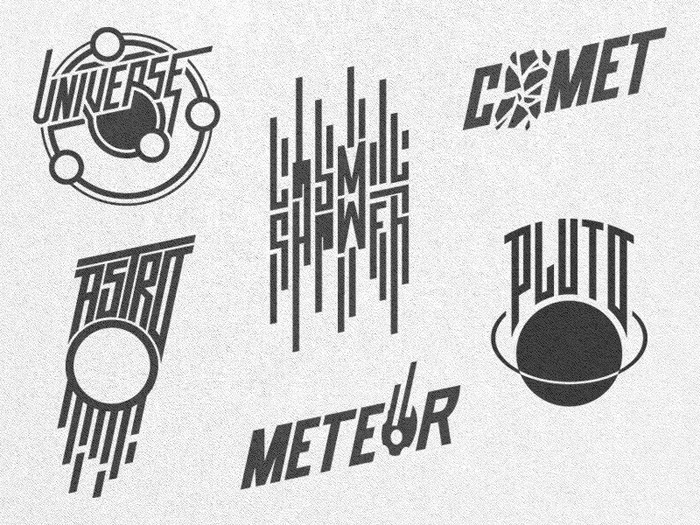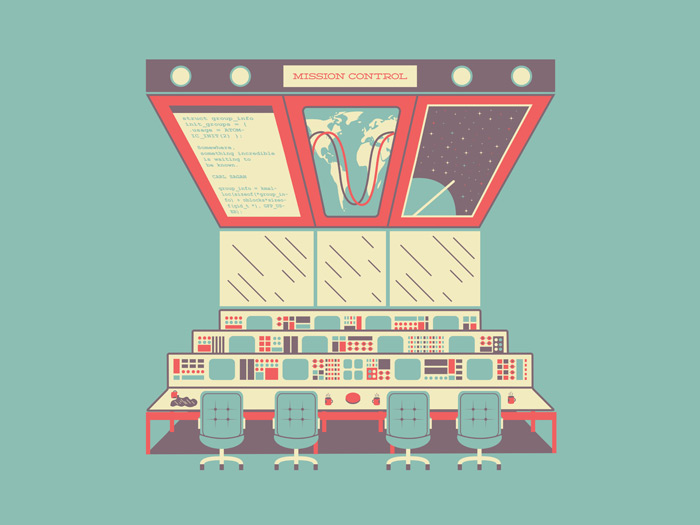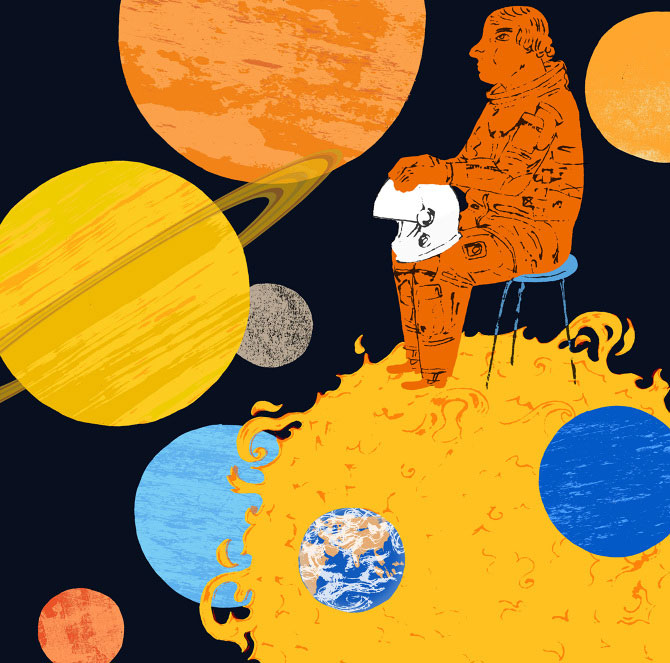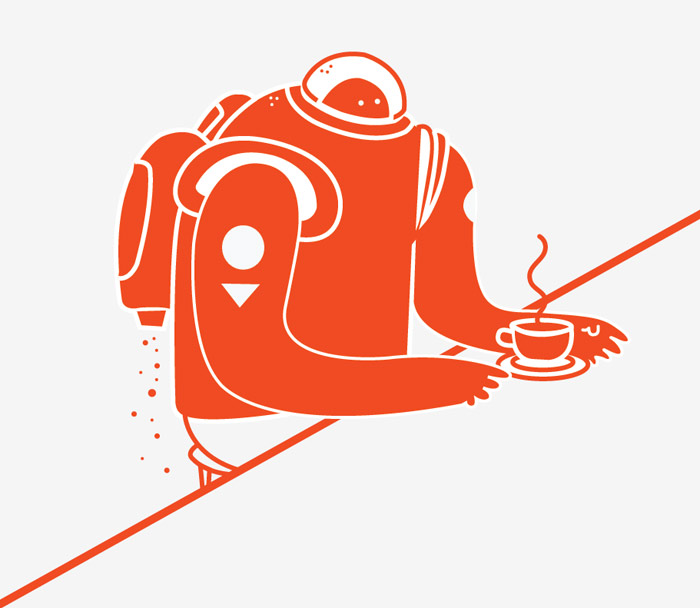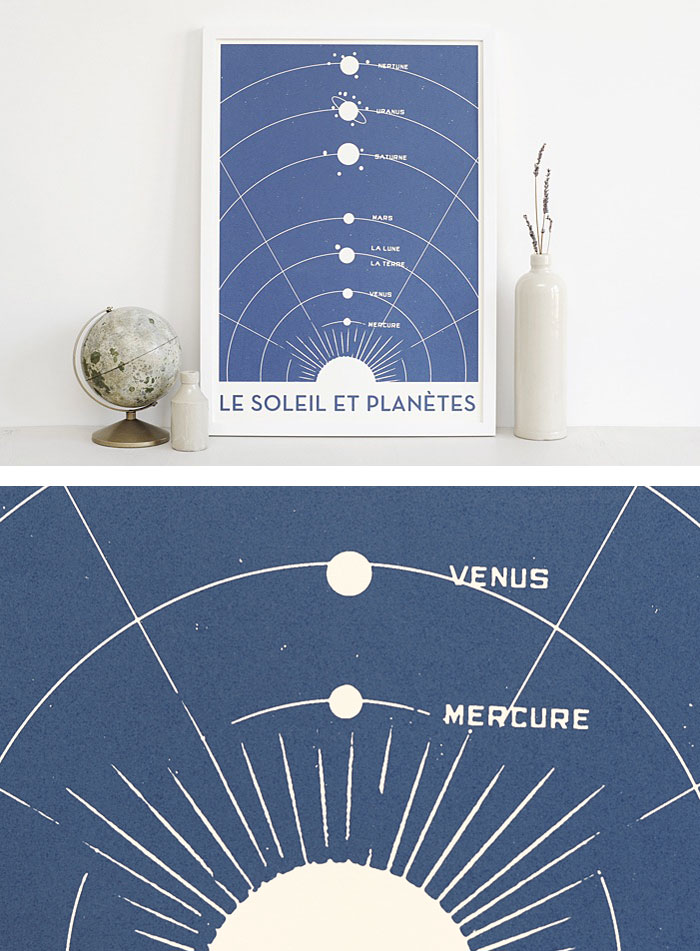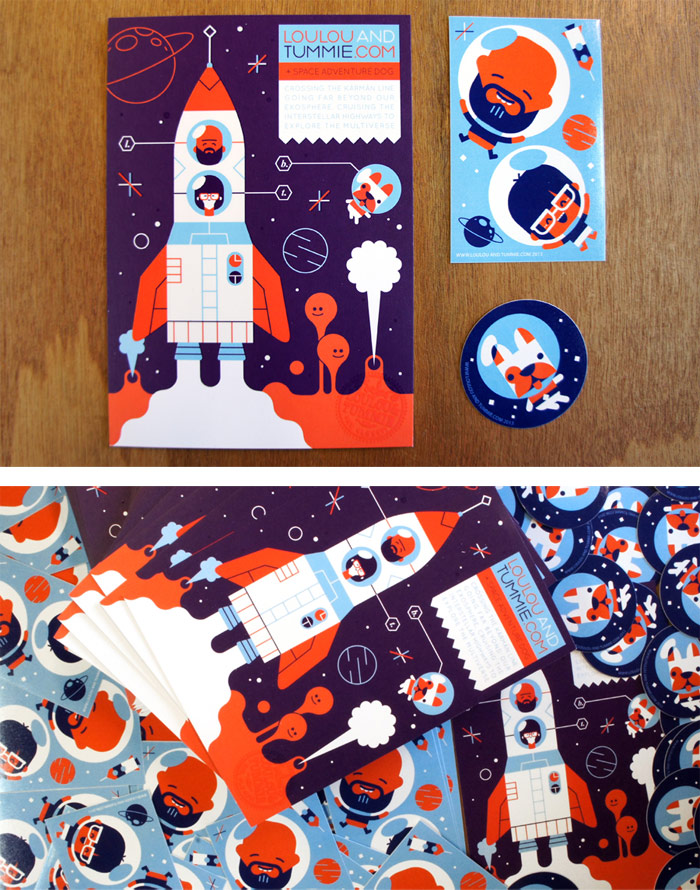 Umbrellas
While this noncommittal spring weather (at least here in Seattle) flip flops between rain umbrellas and cocktail umbrellas, the climate of creativity is always in season. For inspiration any time of year, open your mind to these ten uses of unbridled umbrella brilliance below.