Alliteration Inspiration is a weekly column featuring the top twenty pieces of visual inspiration based on two random alliterative themes. This week's thematic combo: wheels & water.
WHEELS
We can brainstorm and daydream all we want, but when the rubber meets the road you're going to need some real inspiration to keep from spinning your wheels. Tread down this list of ten wheely wonders to get the ones in your head going round and round.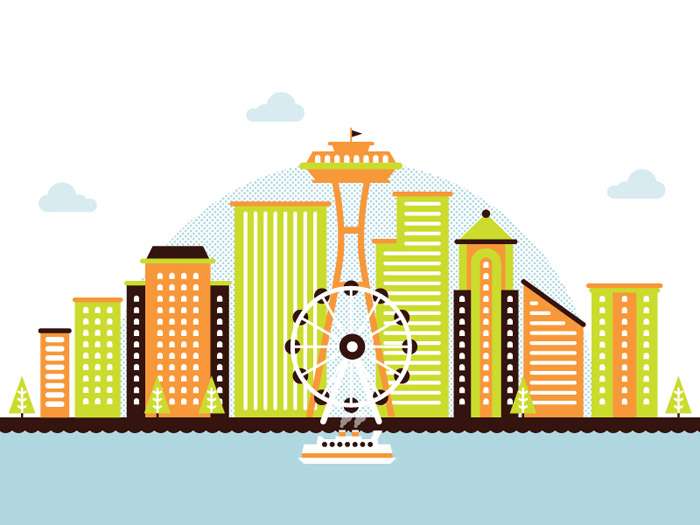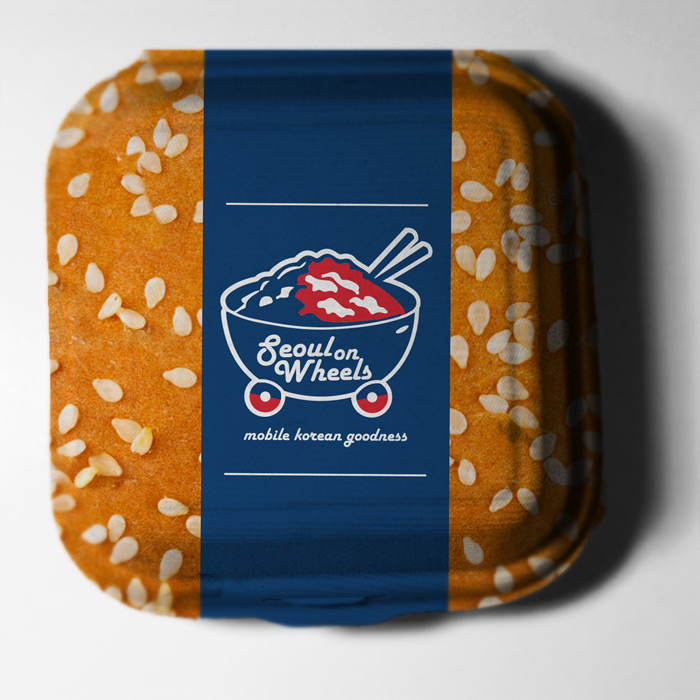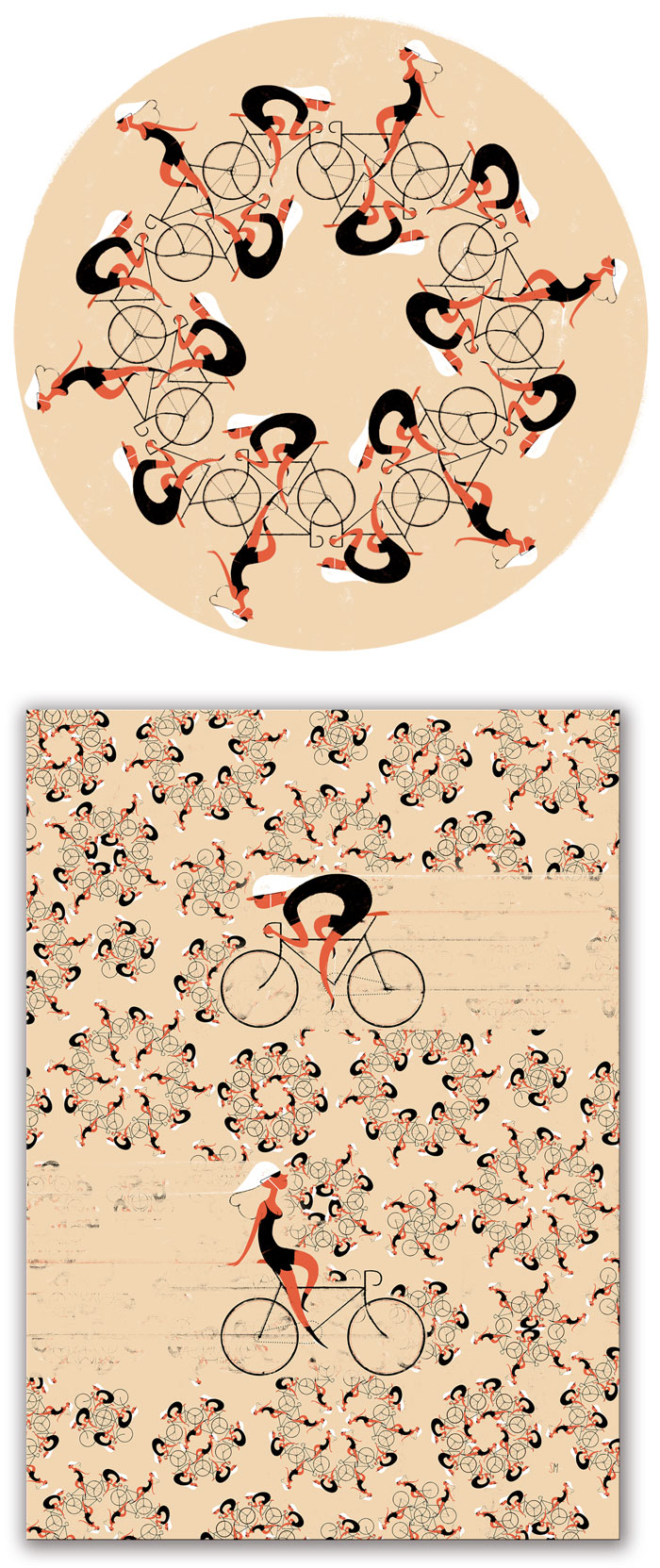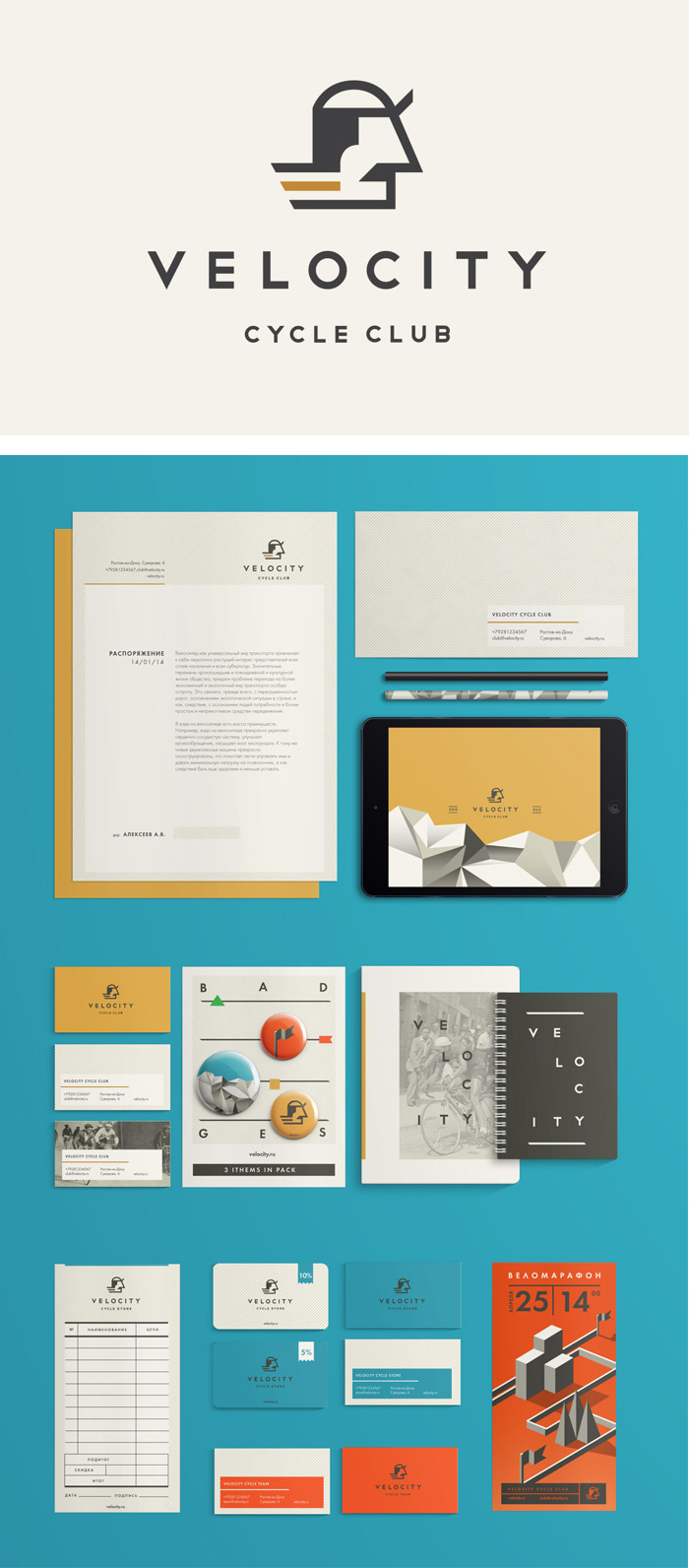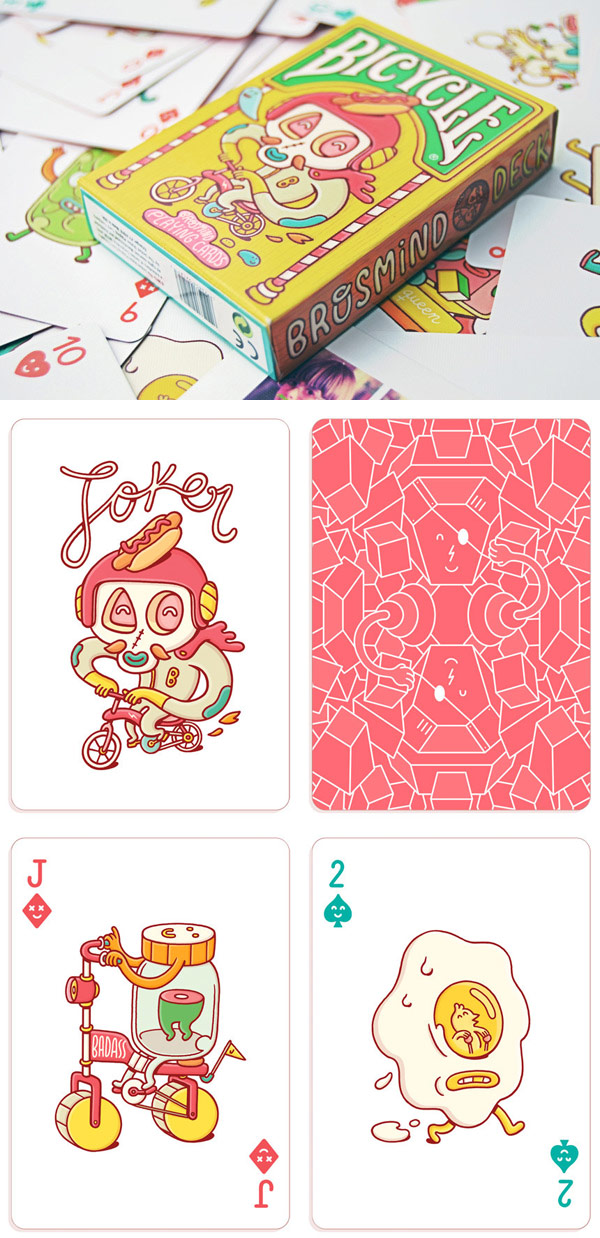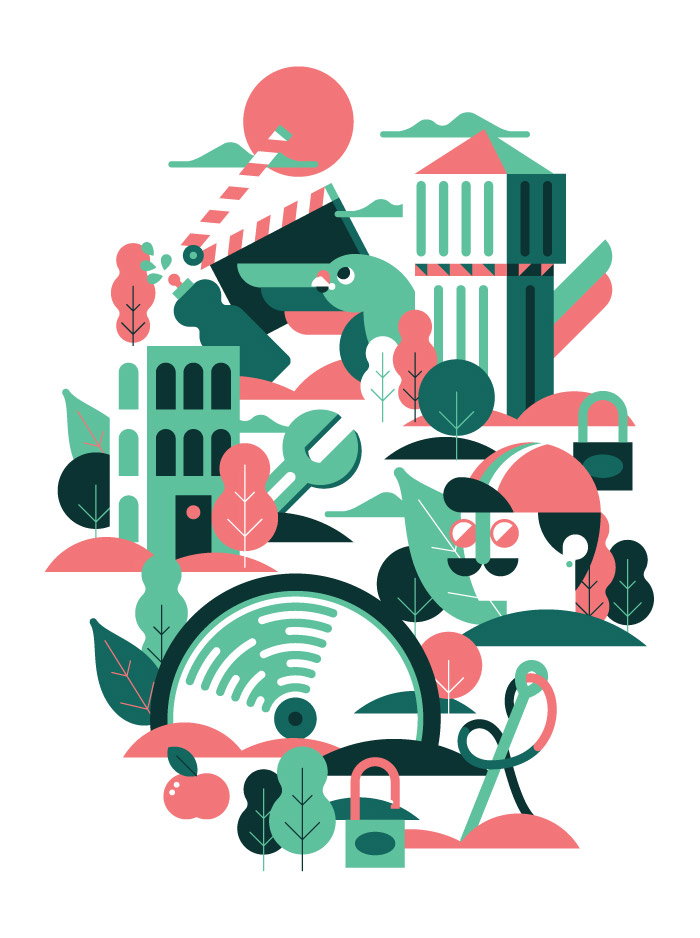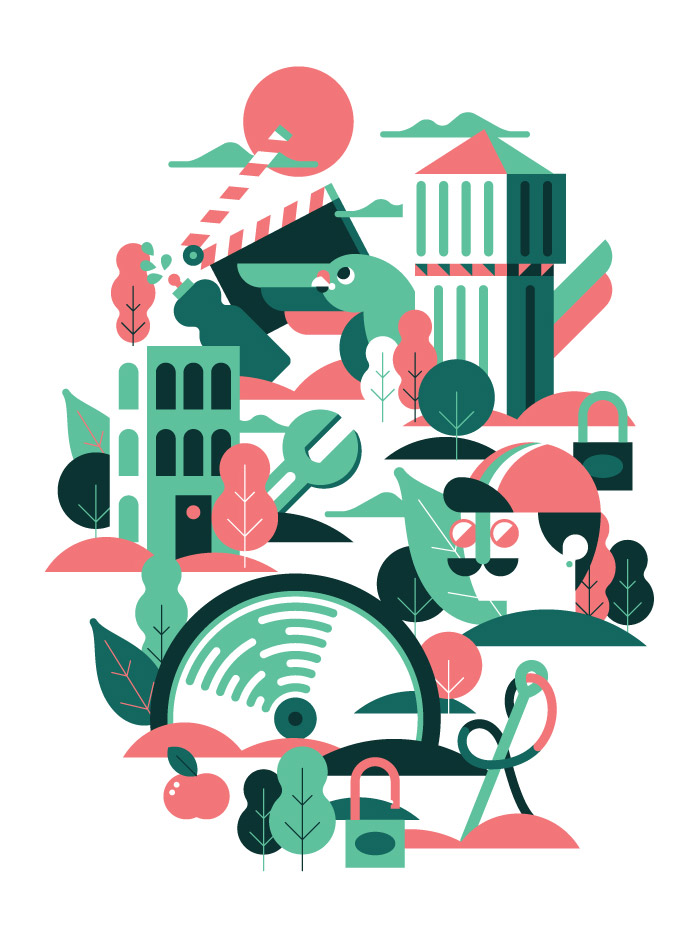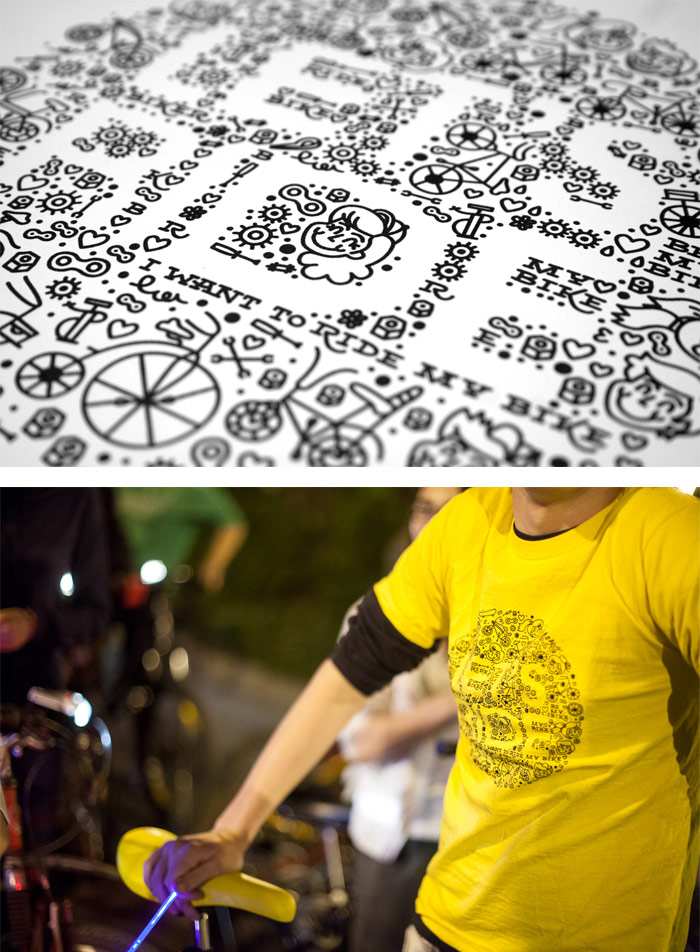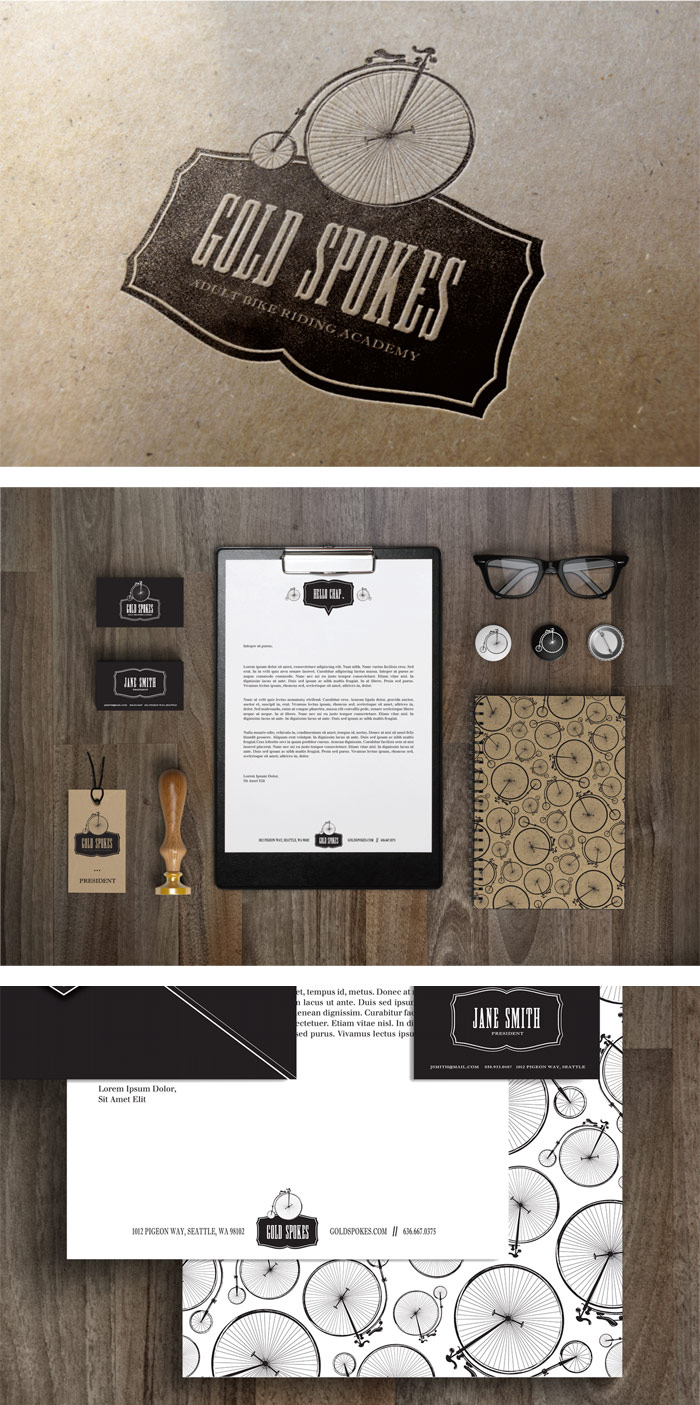 WATER
Don't go chasin' waterfalls if you know what's good for you, but be sure to take a deep dive down this list straight into Inspiration Lake.