Alliteration Inspiration is a weekly column featuring the top twenty pieces of visual inspiration based on two random alliterative themes. This week's thematic combo: zoos & zzz's.
ZOOS
If work has you feeling like you're trapped in a cage, now is the time to channel your spirit animal. Free your mind back into the wild with these ten zesty zoo design exhibits.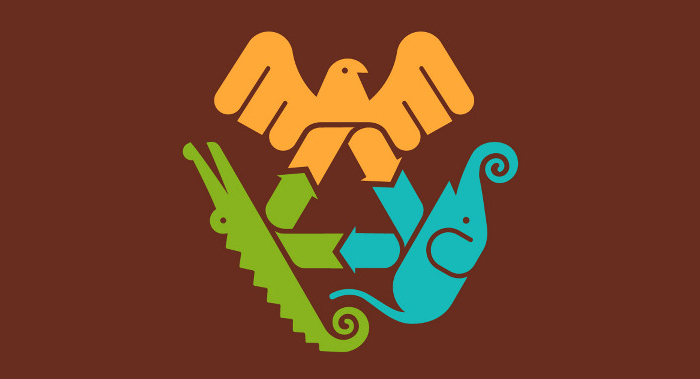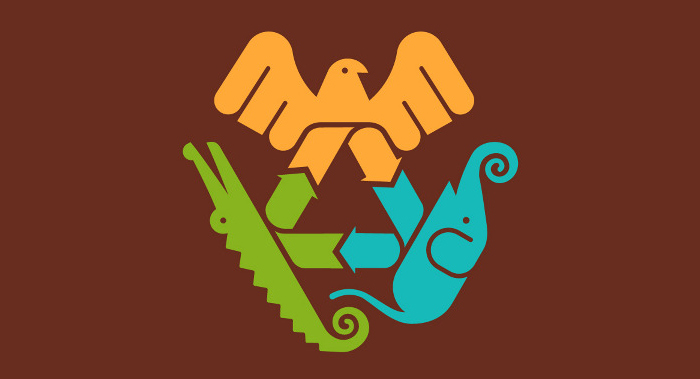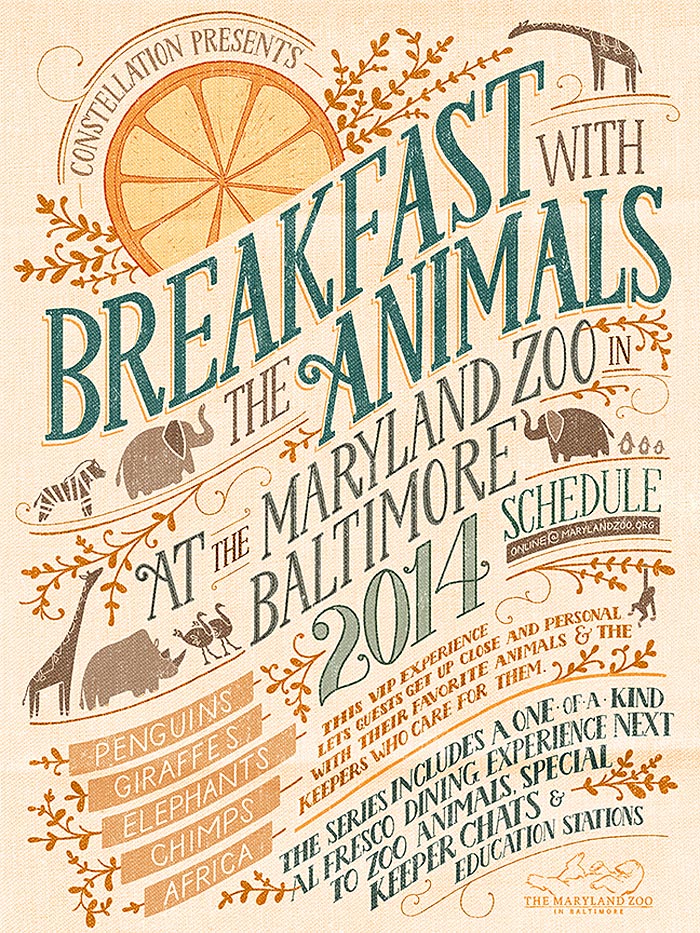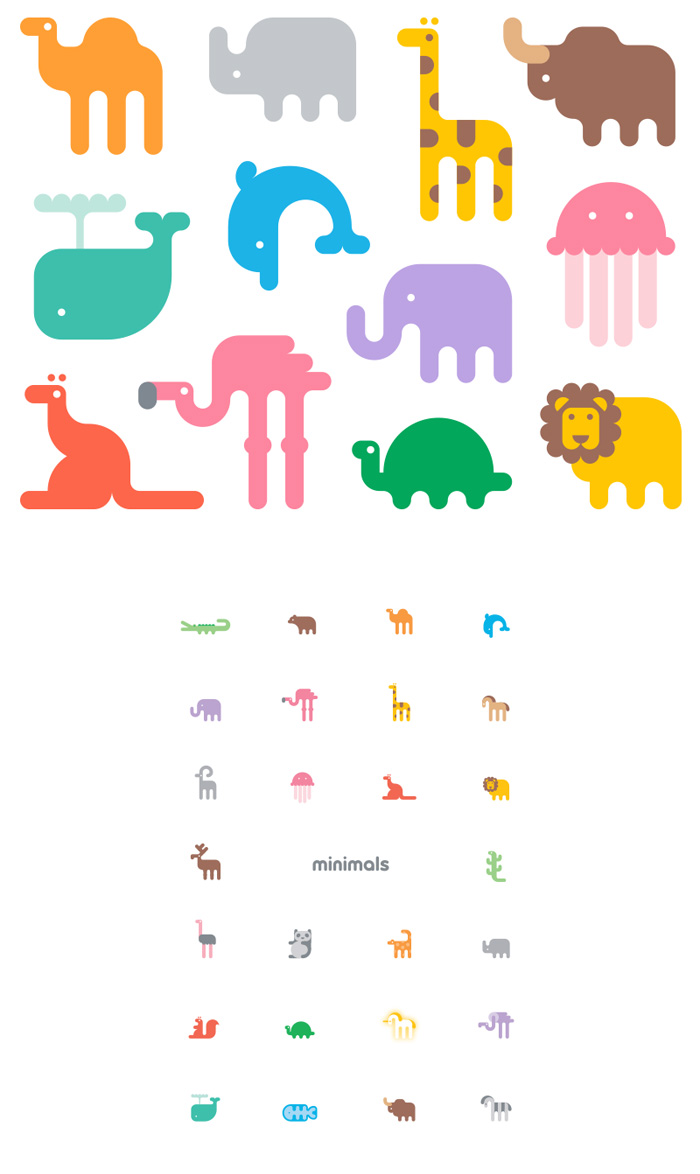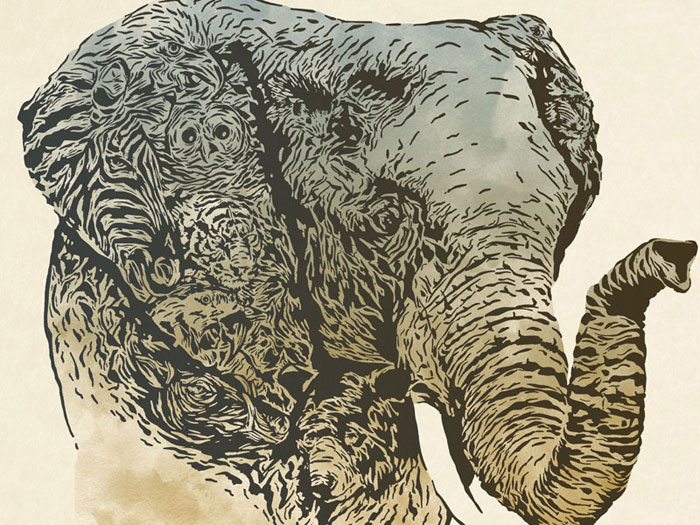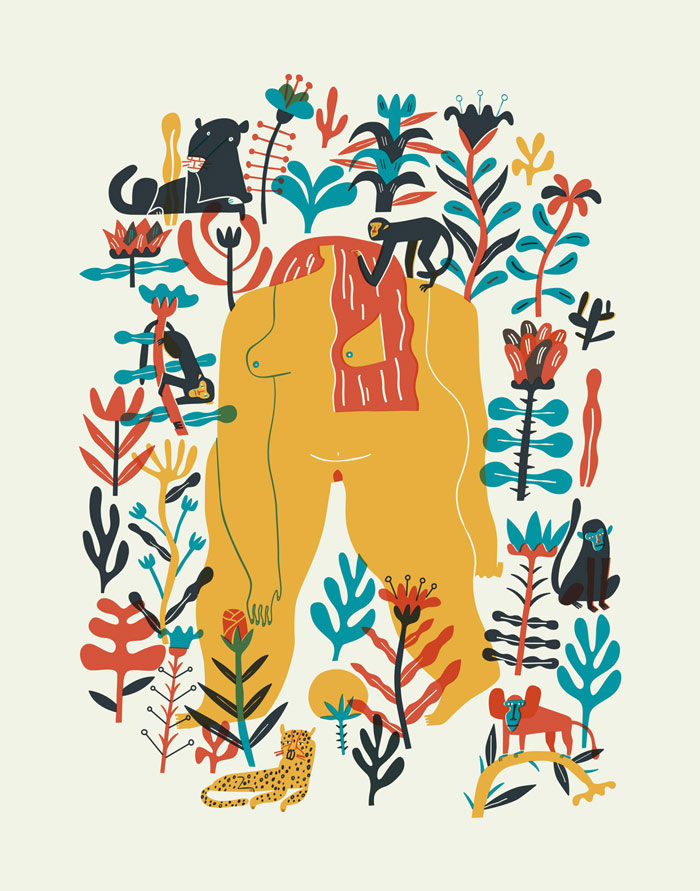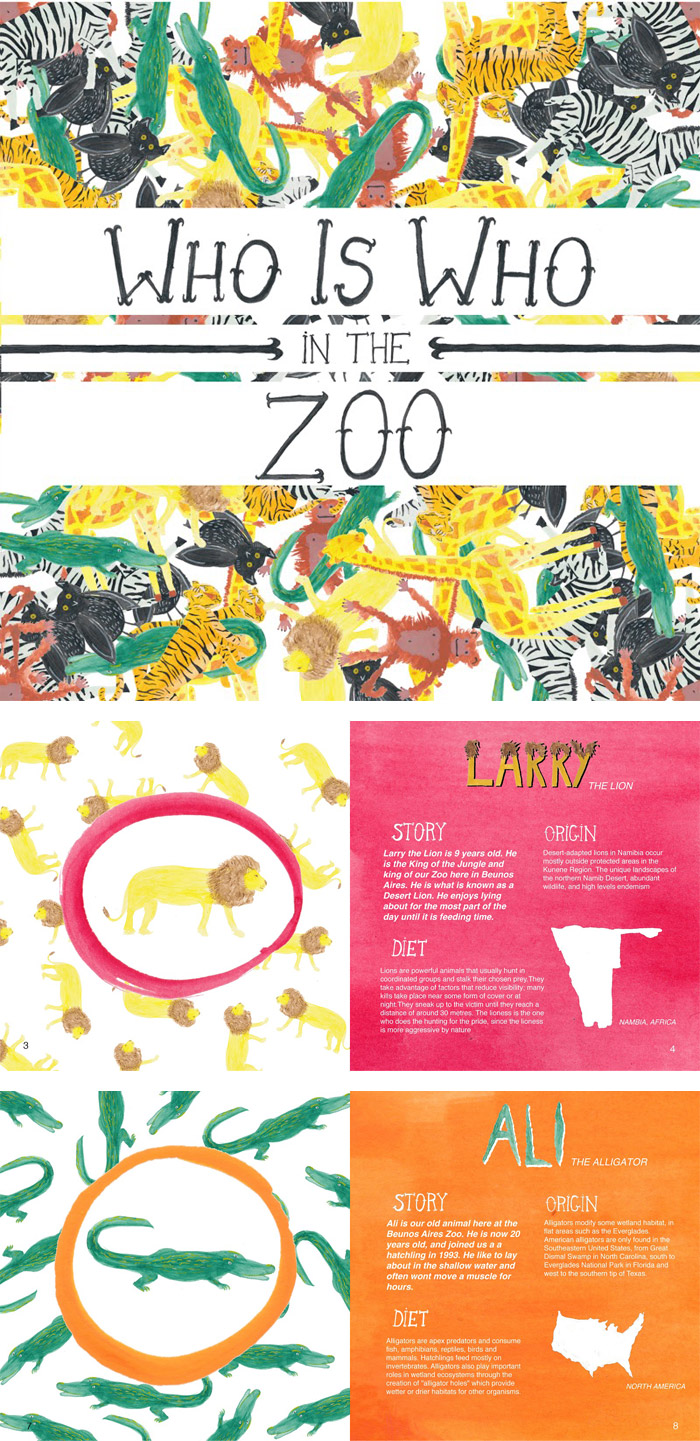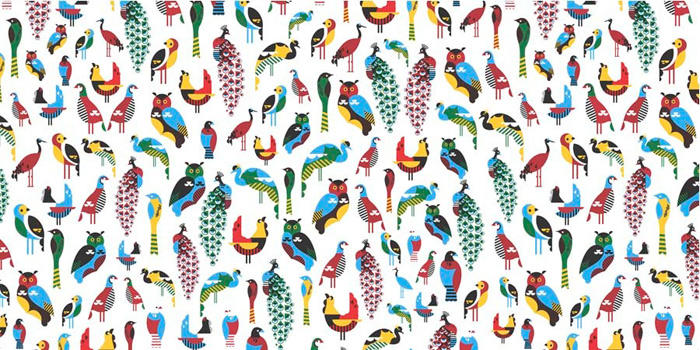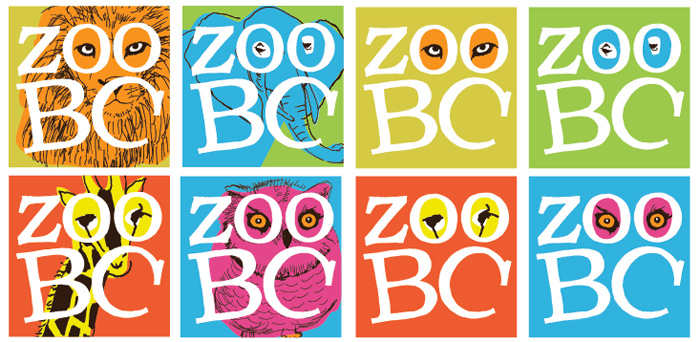 ZZZ'S
In the hard working life of the creative, sleep is always in short supply, but it's up to you to keep the dream alive. Sit back, relax, and give your brain a break with this sleepy set of dozing design delights.