One of Almanac's most recent projects is the branding and website development for photography Jay Fram.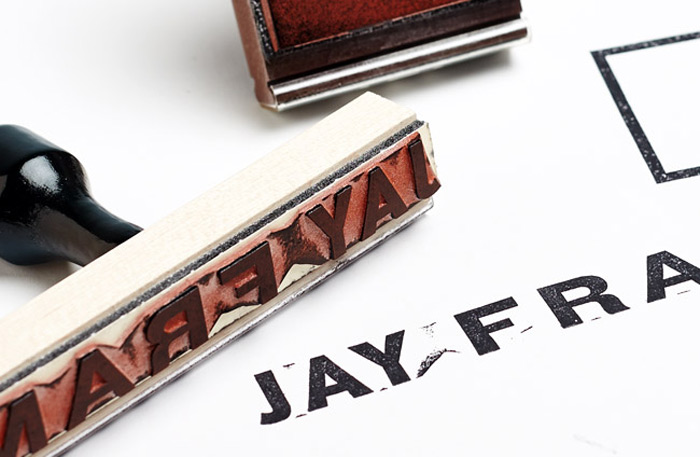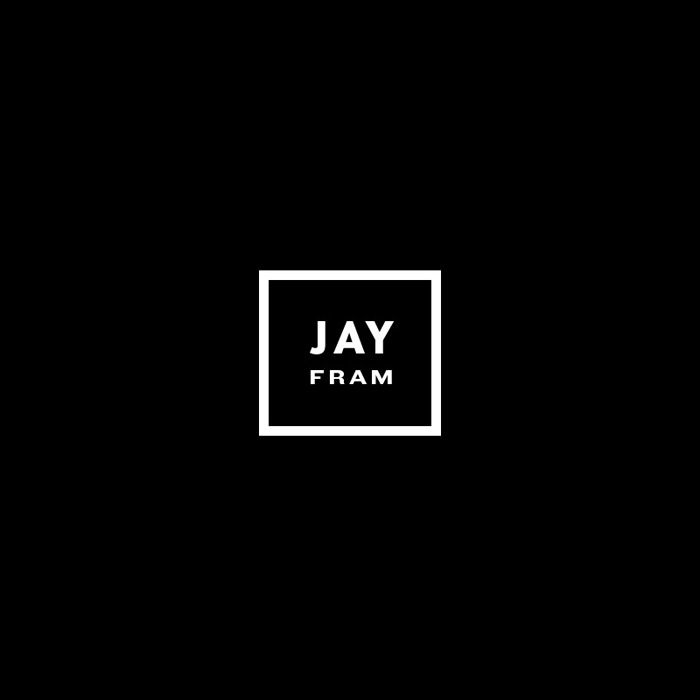 We began our discovery phase by working with Jay to identify and refine his target audiences and conducted interviews with some of those people—art buyers, creative directors and corporate clients. Their input informed our work in defining Jay as "an American photographer who crafts honest, emotional images of real people and places." With that in mind, we developed a simple, versatile and bold mark intended to correspond with Jay's personality on set—professional, contemplative and at times, loud and boisterous.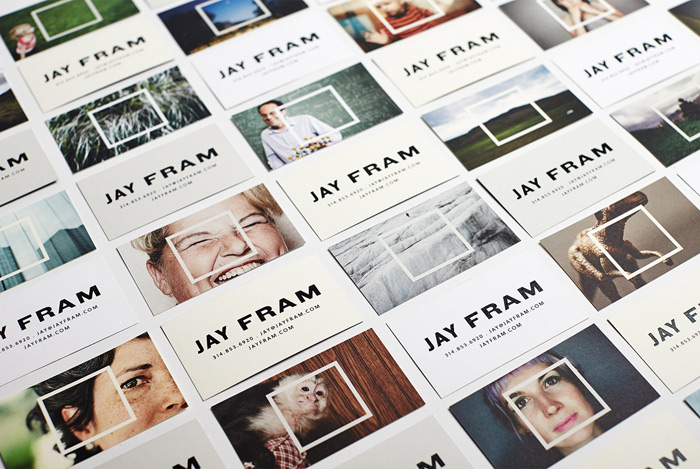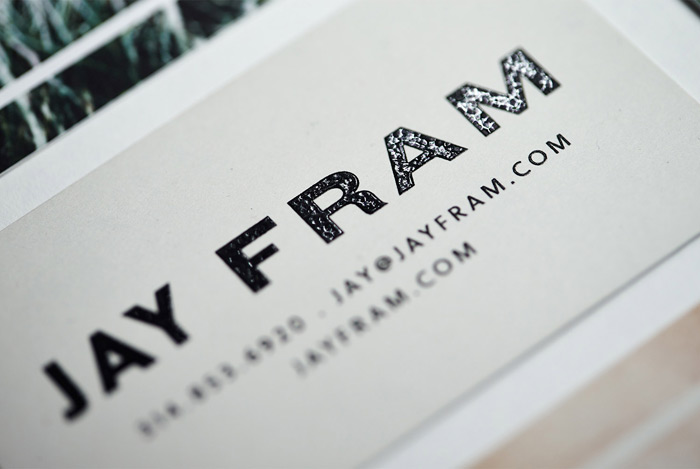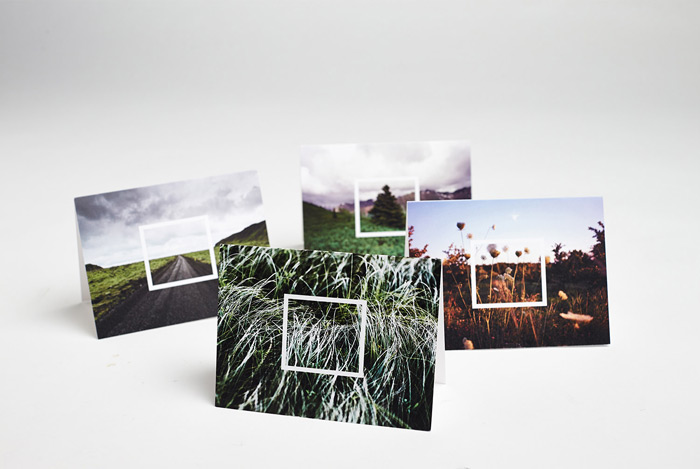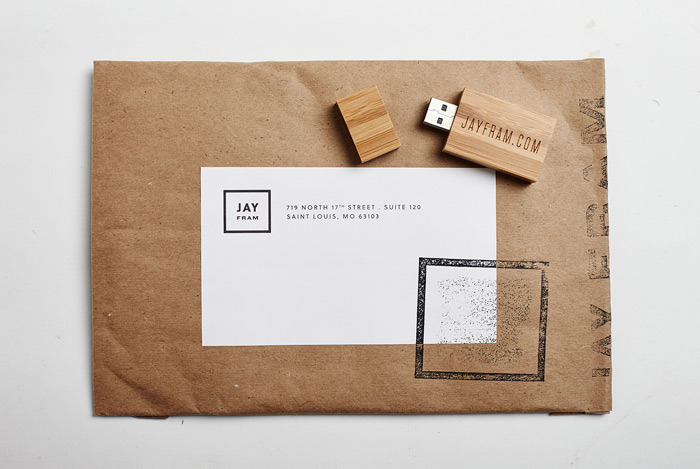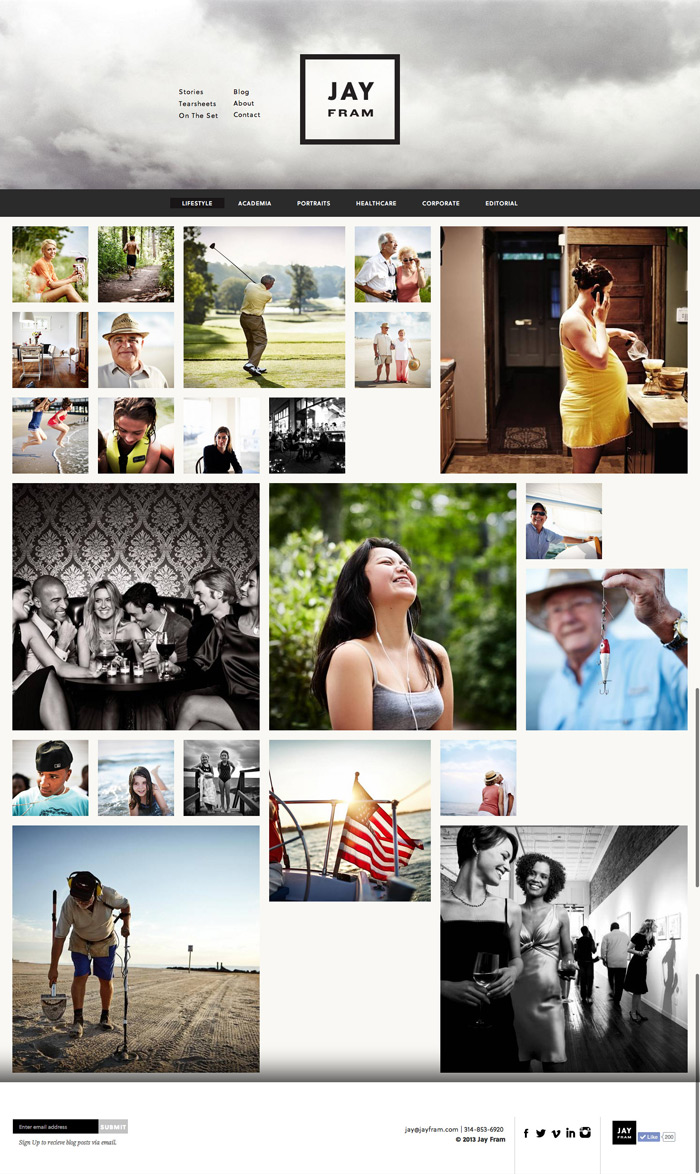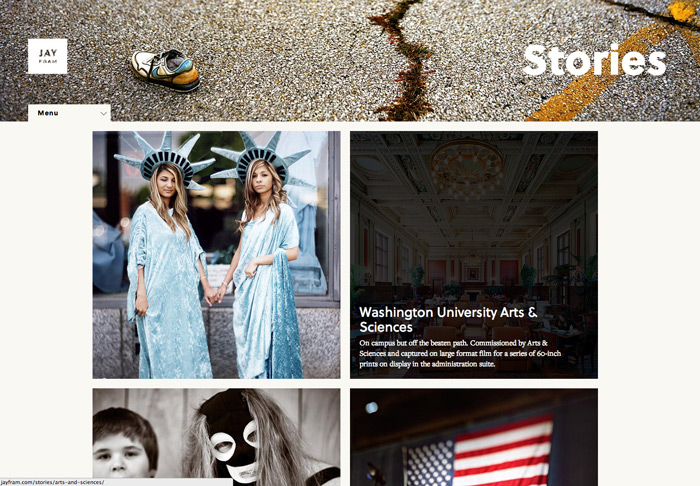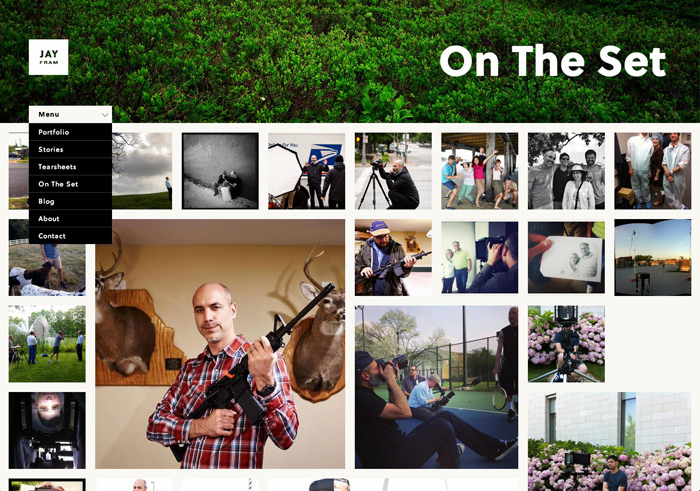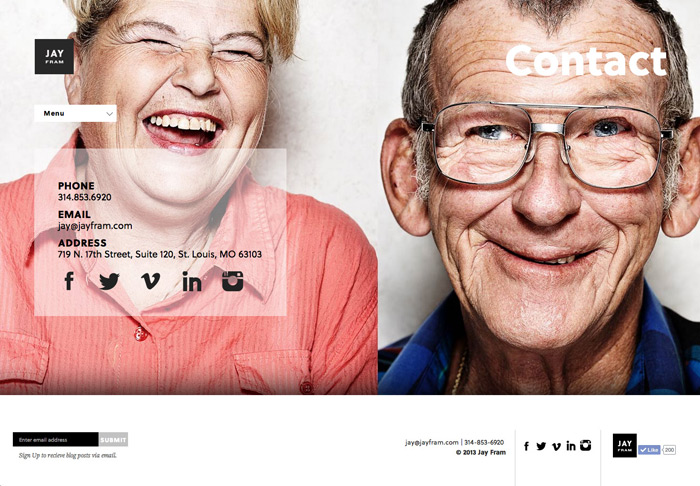 Such awesome work! Be sure to check out Almanac's post about the project for more details, and find more of Jay Fram's work here.