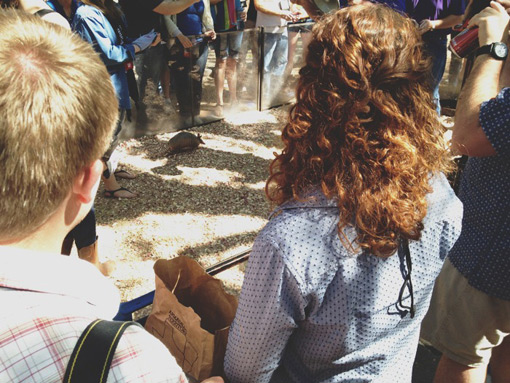 Yes, armadillo races. Maybe it's naive of me, but I had no idea this was a thing. (FYI, it's definitely a thing.) But hey, it was a new and different experience for me, so I took it all in. And I did learn a fun fact in the process: apparently every time armadillos give birth, they always have quadruplets and they are always four of the same sex. Interesting.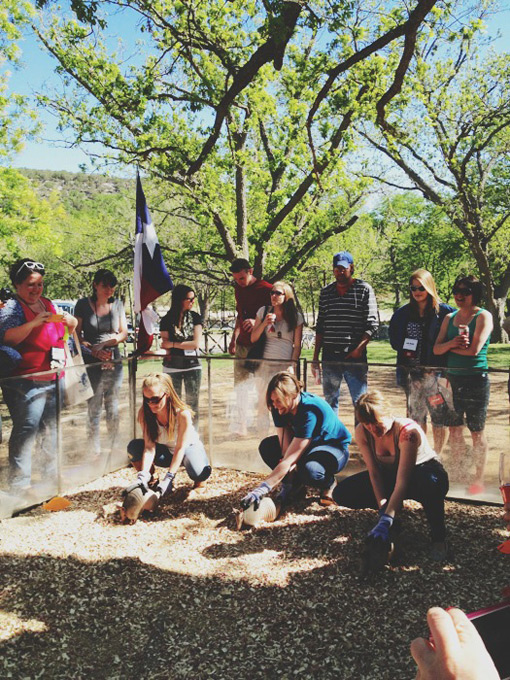 The rancher on the left above is Michelle Oros, an Art Director at Mason Zimbler.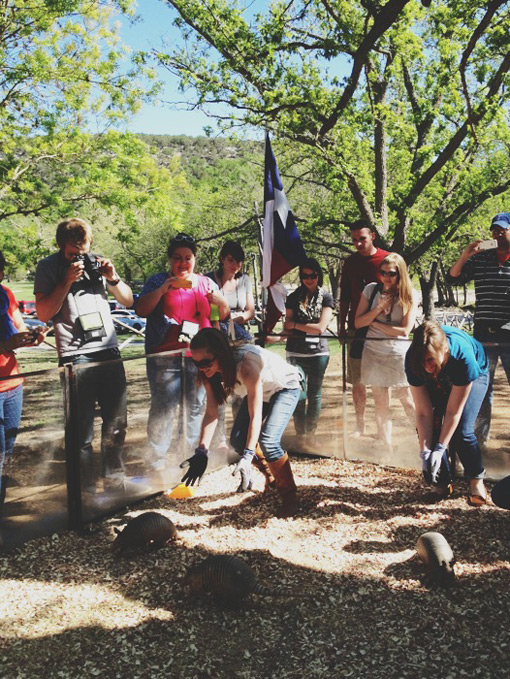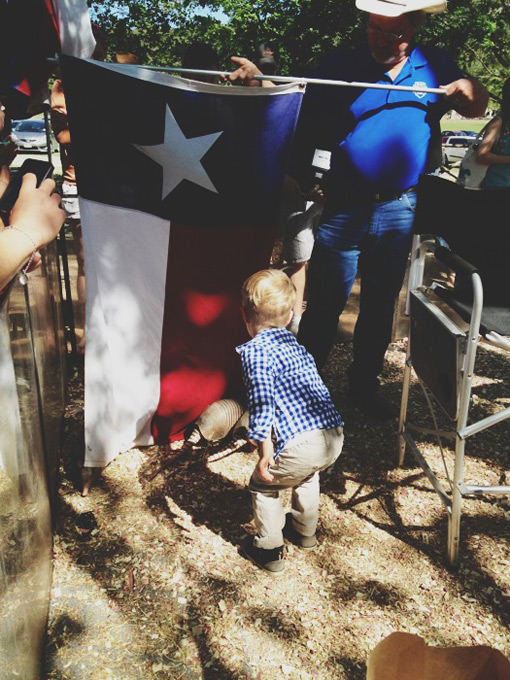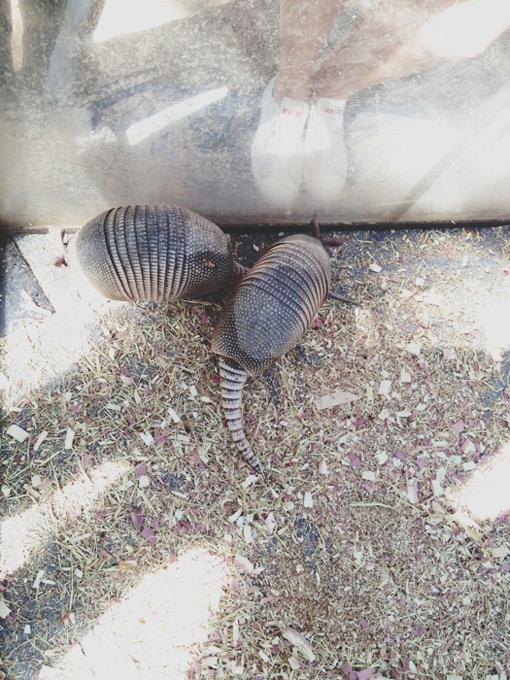 This is just one of the many non-art and design activities going on over the course of the weekend. Just tonight they're also hosting a silent auction and outdoor movie showing, and there's been live music and hanging out around the campfire every night. So if you ever experience creative overload while you're here, you can definitely escape to any one of these activities for awhile.
P.S. Ranchers, if you see yourself (or your work) in any of these pictures and want me to add your name (with a link if you have one!) in a caption, let me know.
—-
For more information, check out the Design Ranch site.