Every annual reporting season, companies and nonprofits alike step up their design game to create a solid impression of the past year's progress. Education nonprofit ASCD knocked their 2013 annual report out of the parallax park with their dedicated report site showcasing their programs, products and services through beautiful design, rich textures, and a satisfying scrolling experience.
On the design front, this is certainly not ASCD's first reporting rodeo as their past annual reports have racked up such awards as the Distinction of Merit from the Art Director's Club and the American Web Design Award from Graphic Design USA.
Though the screenshots below give a good feel for ASCD's excellent work, be certain to get the full experience on ASCD's 2013 Annual Report site.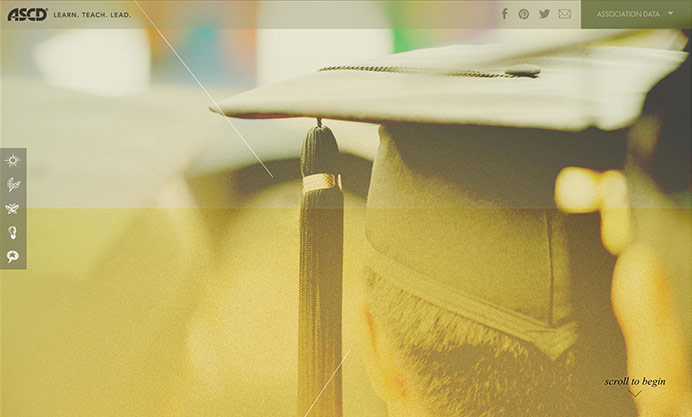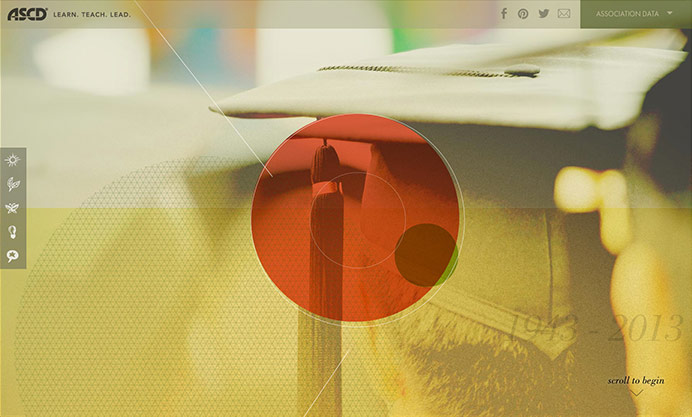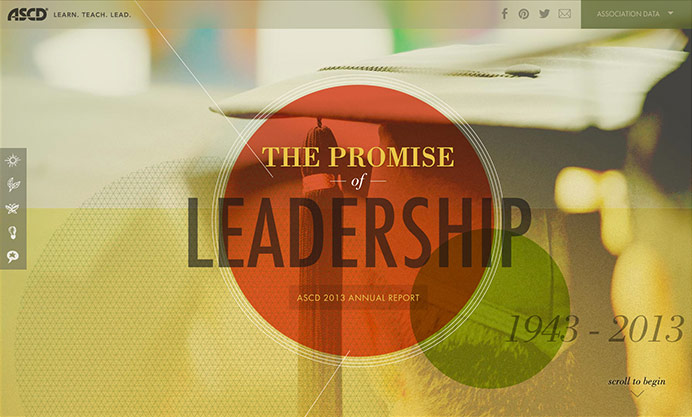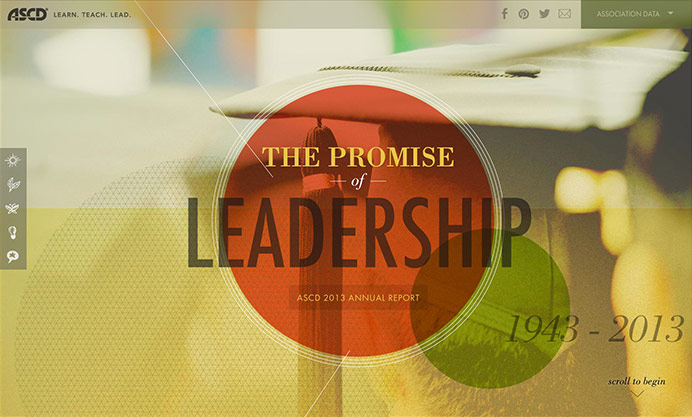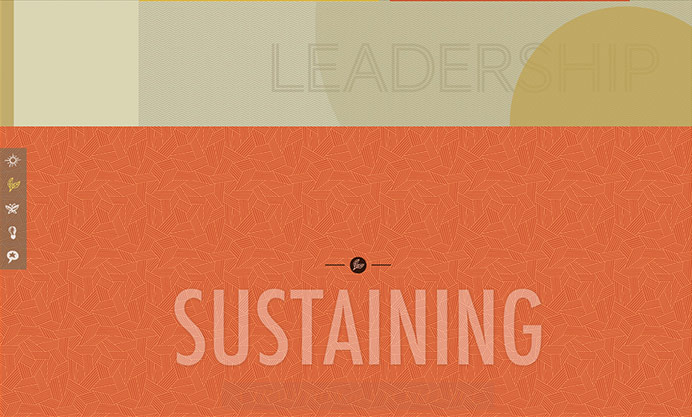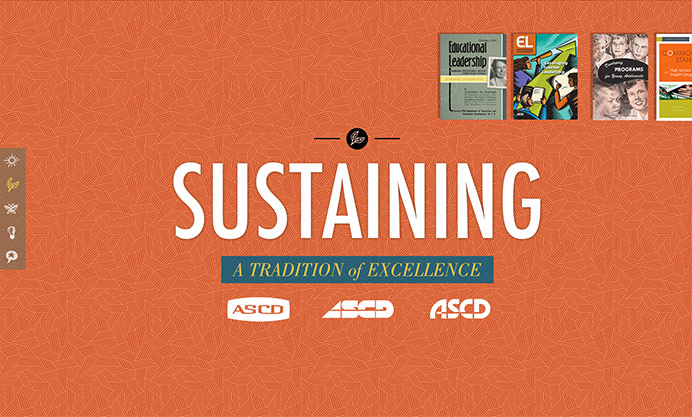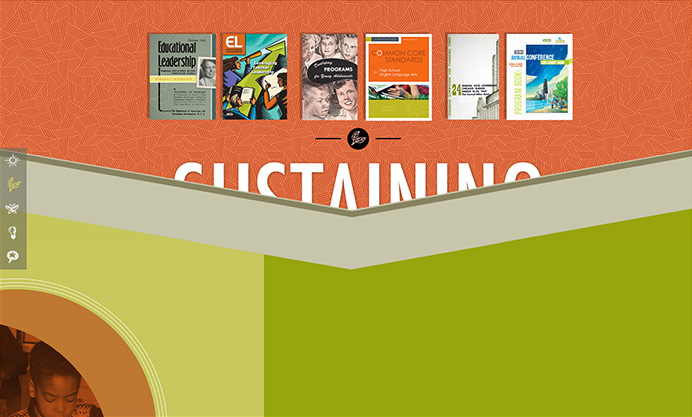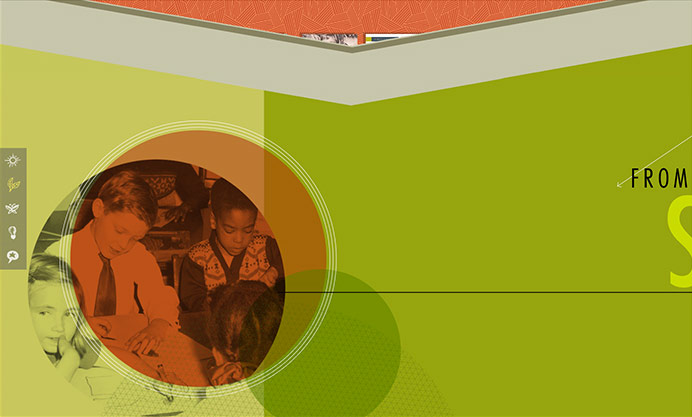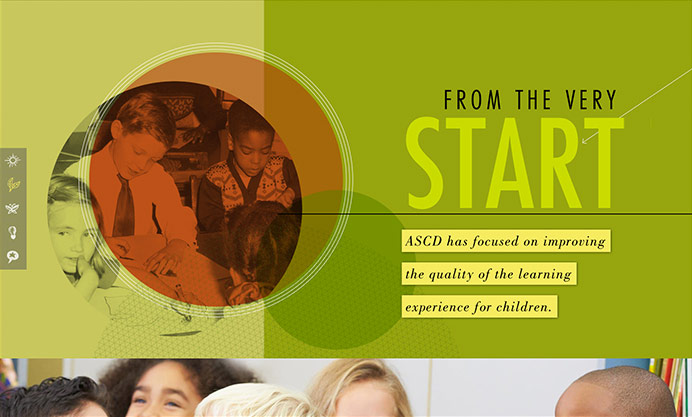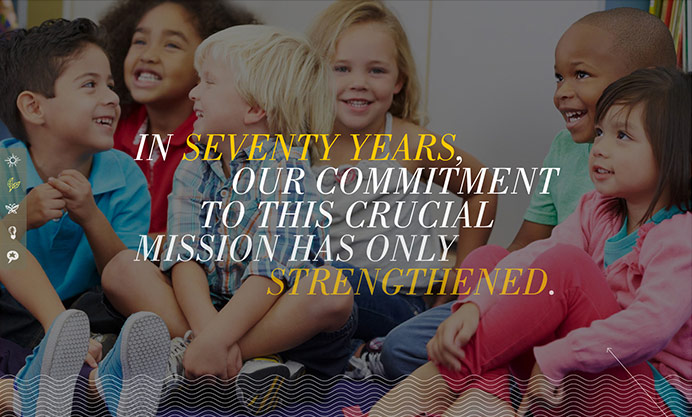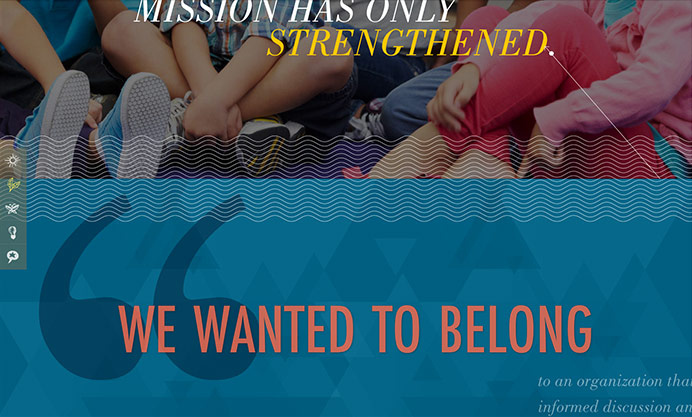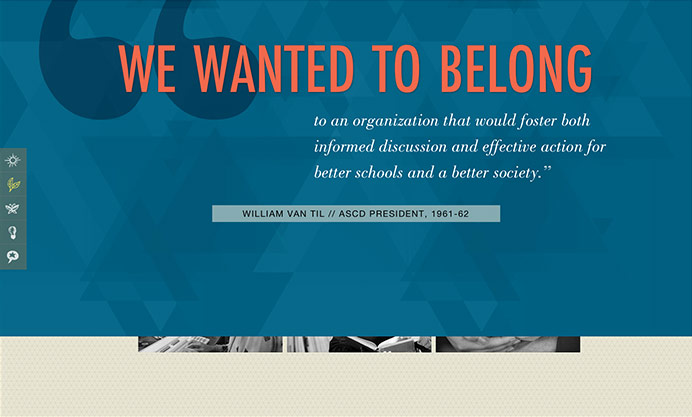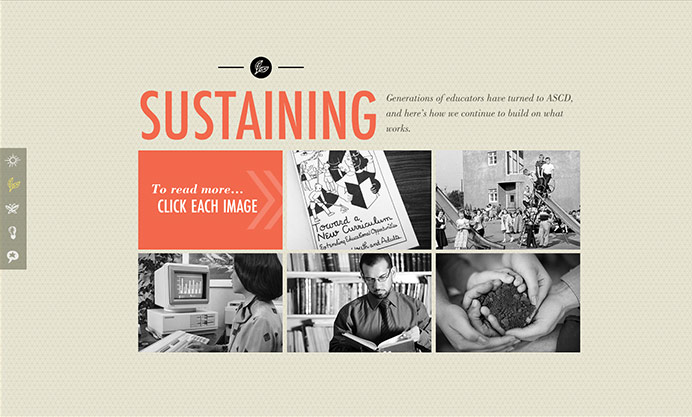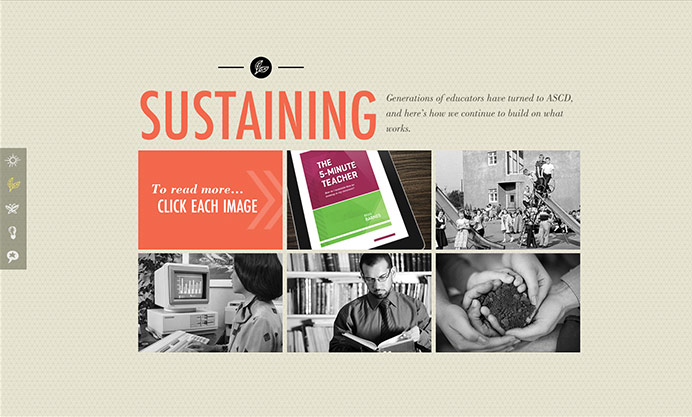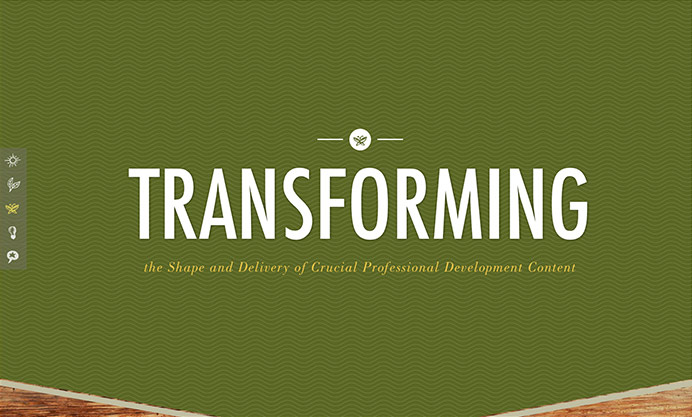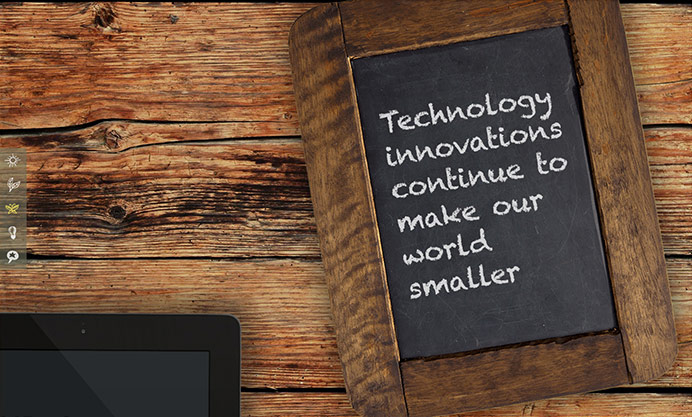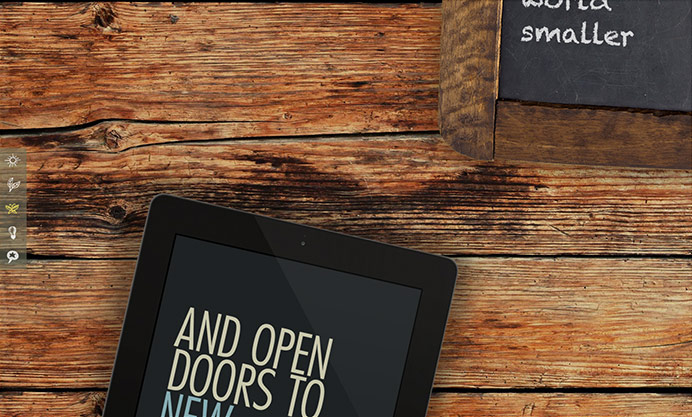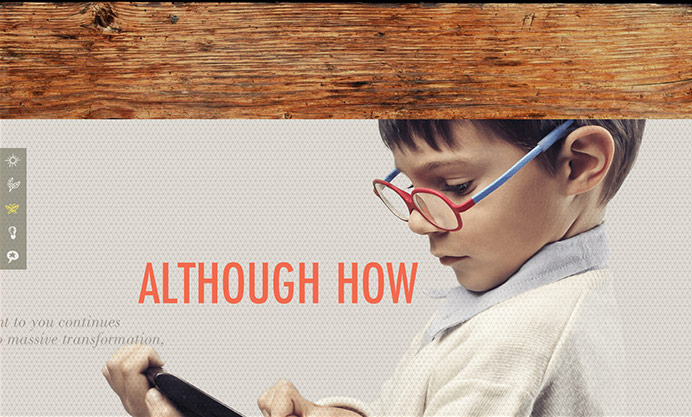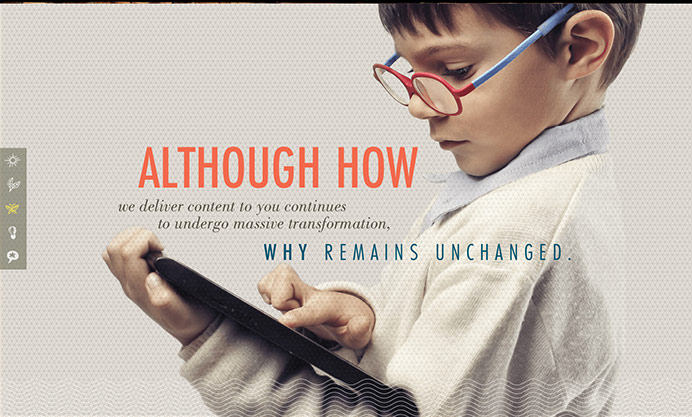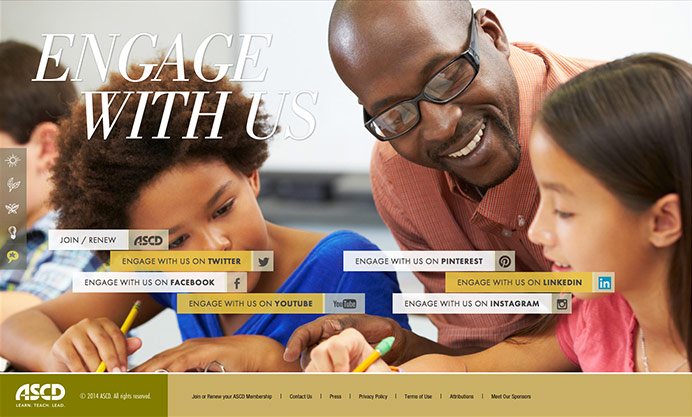 Creative Credits
Art Director: Gary Bloom, Sr. Creative Service Director
Designer: Reece Quinones, Art Director; Greer Wymond, Senior Designer
Programmer: Lindsey Smith, Designer; Sima Nasr, Designer
Web Developer: 401 Creative
Copywriter: Katie Test
Project Manager: Maren Kelley, Katie Test, and Kyle Steichen