Editorial illustration has quite the reputation for (thrillingly) tight deadlines. Despite the fast-paced nature of this specialty, illustrator
Julia Yellow
creates hyper-detailed scenes for her editorial clients.
I came across this week's Badass Lady Creative in a well-timed article on suppressing the "apology reflex" and was amazed at how many tiny points of interest Julia packs into her drawings. The effect is not overwhelming, but instead creates layers of understanding: forest, then trees.
Many of Julia's illustrations were drawn for the New York Times, but she has freelanced with a variety of international clients. She works primarily in Photoshop, but textures and a presence-of-hand style lend a warmth to her compositions. Here's a few more favorites: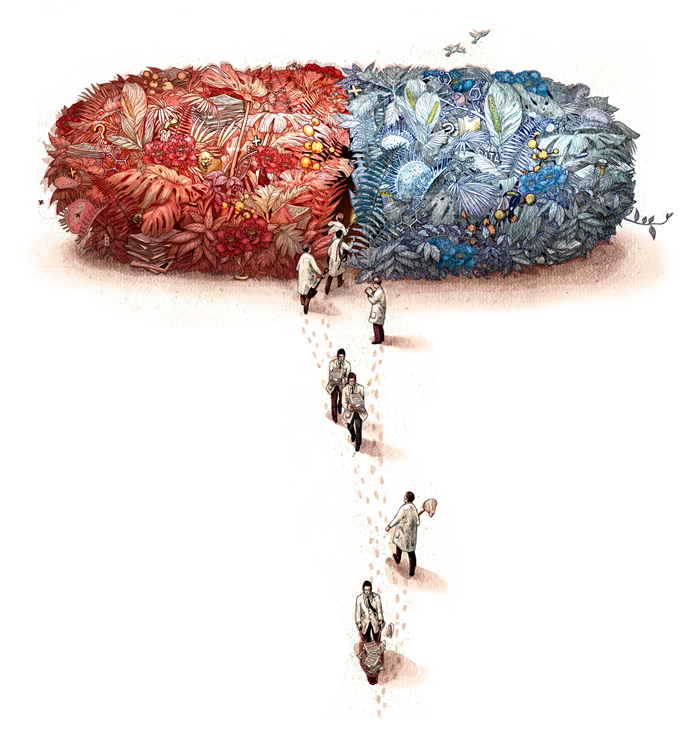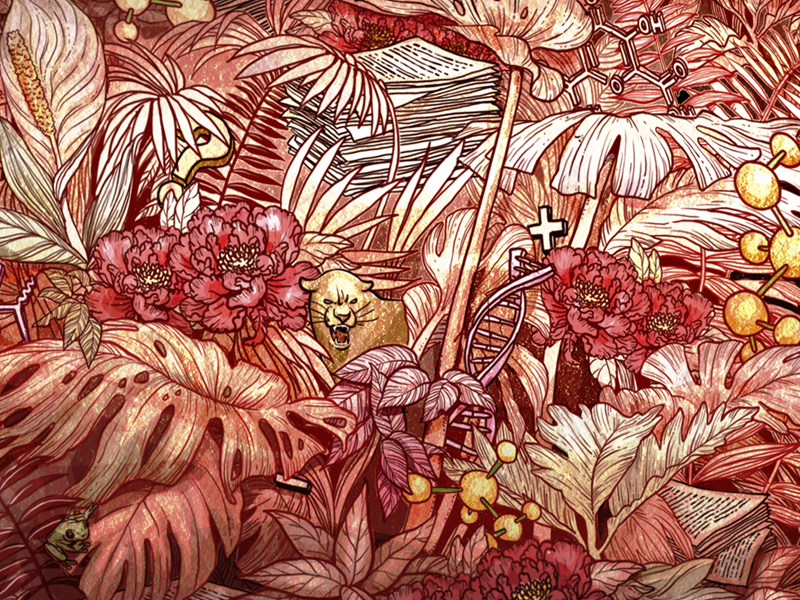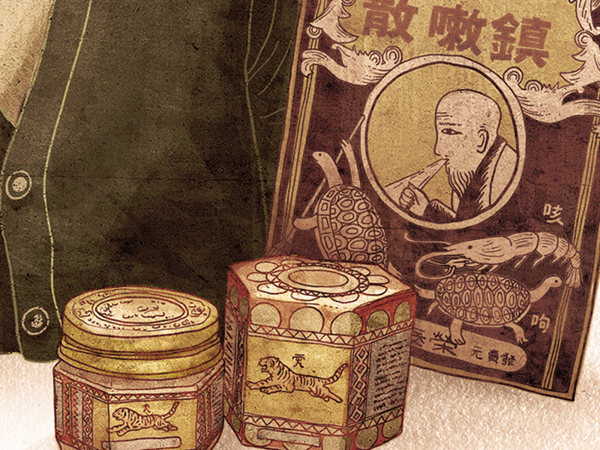 Even Julia's sketchbook pages reach an outstanding level of polish: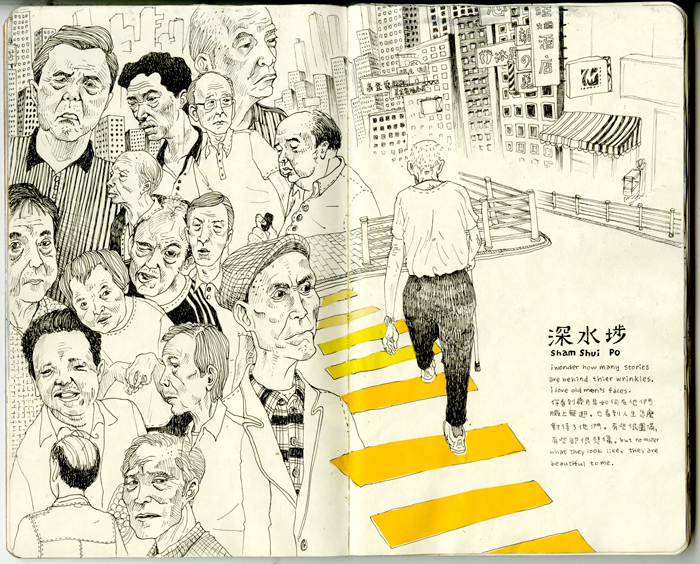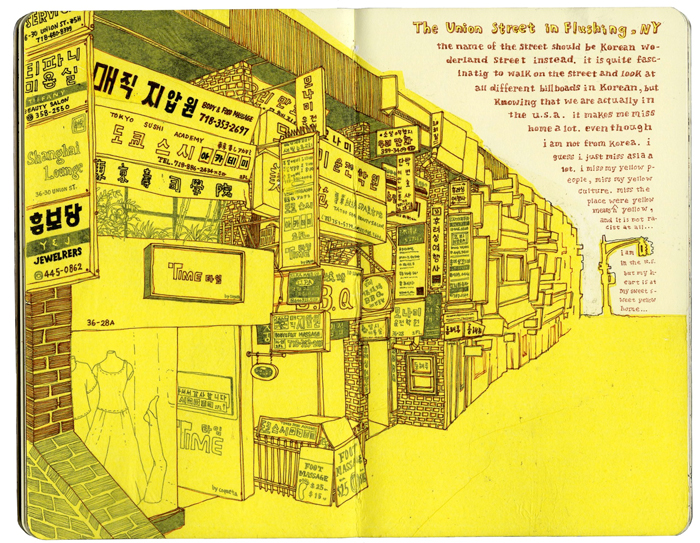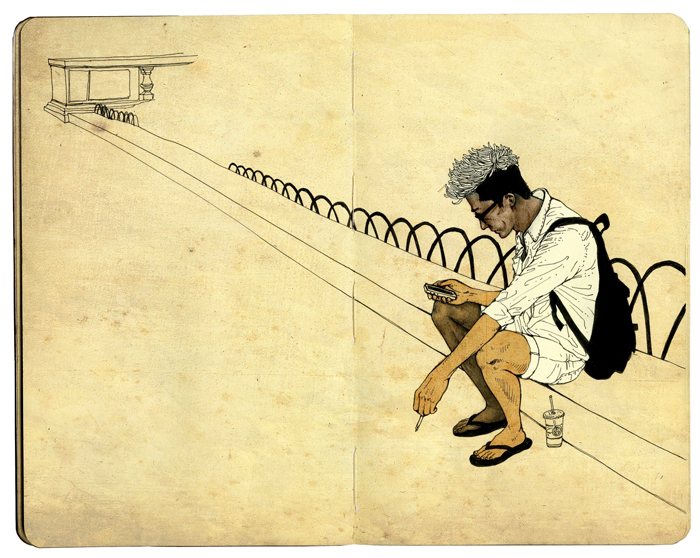 View more of Julia's work on her portfolio, including an assignment she had to draw with her non-dominant hand because her wrist was broken. Amazing!