I came across Brains on Fire—a South Carolina-based branding agency—through a random Google search, and I was really interested in and impressed by their approach. The idea of creating "fans" instead of "customers" is one of those "Why didn't I think of that" ideas. So simple, it's brilliant.
Part of their work involves "igniting movements" for worthy causes, and one I was particularly drawn to was Love 146, a non-profit dedicated to ending child sex trafficking and exploitation.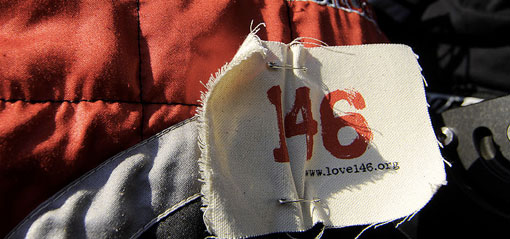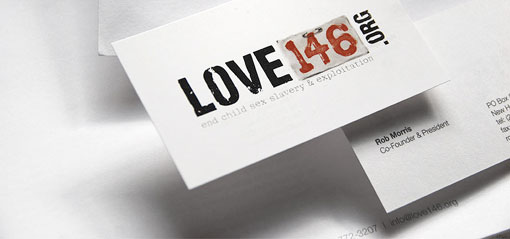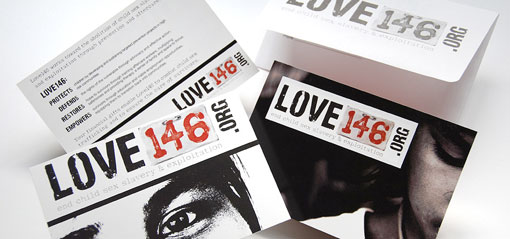 Brains on Fire also has a great blog about marketing, branding and design, which you can check out right here.