I love the typography-driven packaging for Bumble and Bumble hair products. I'm especially drawn to the scripts used for the Bb logo and product title. I had initially thought it was the same across the whole brand but when I researched this post I noticed the script is slightly different from product to product.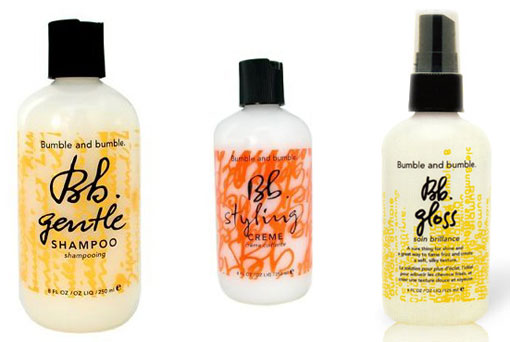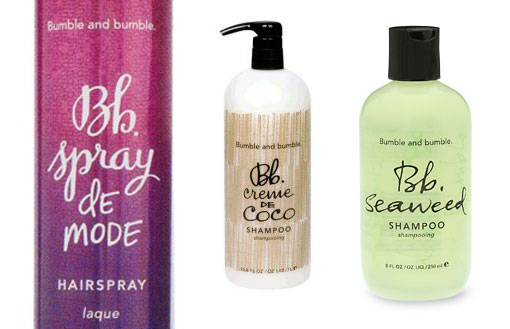 Their curl conscious packaging takes a different approach, but it's also type-driven…

Find more packaging design goodness at The Dieline.