I was happy to recently discover the work of Los Angeles-based Chris Turnham, who has worked as an artist in both feature and television animation and contributed illustrations to various publications and children's books.
I am especially drawn to the muted—almost sun-washed—color palettes and angular shapes that are found throughout his work, which often includes architectural subjects.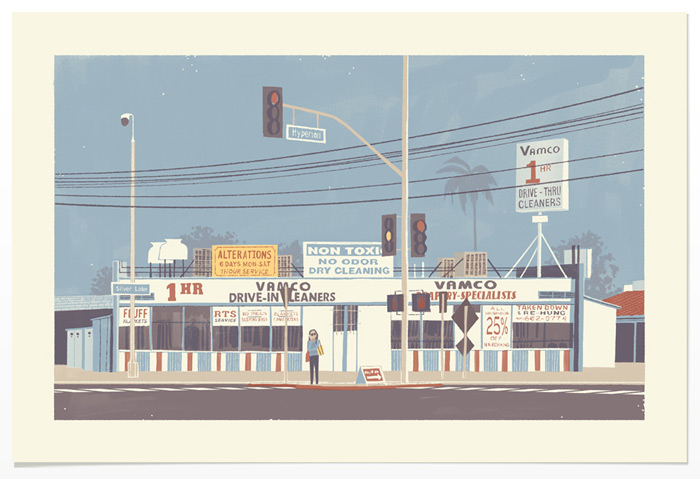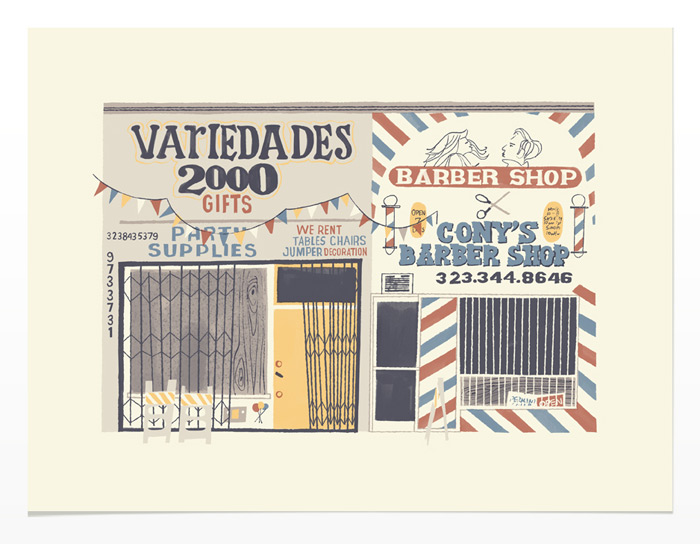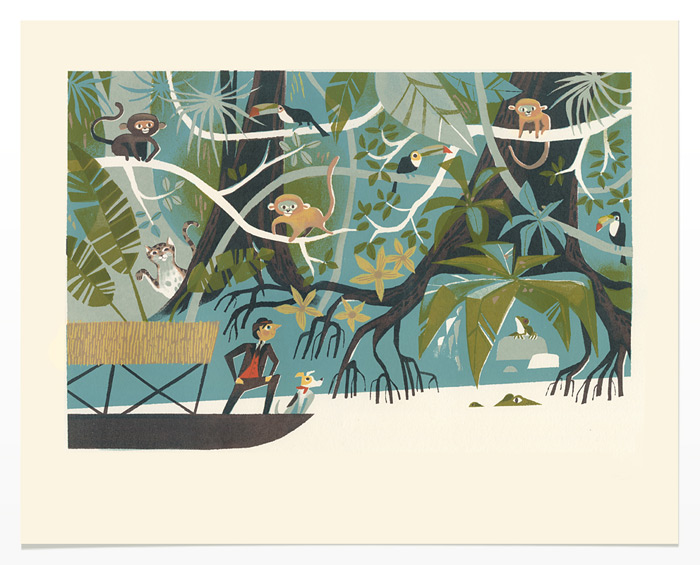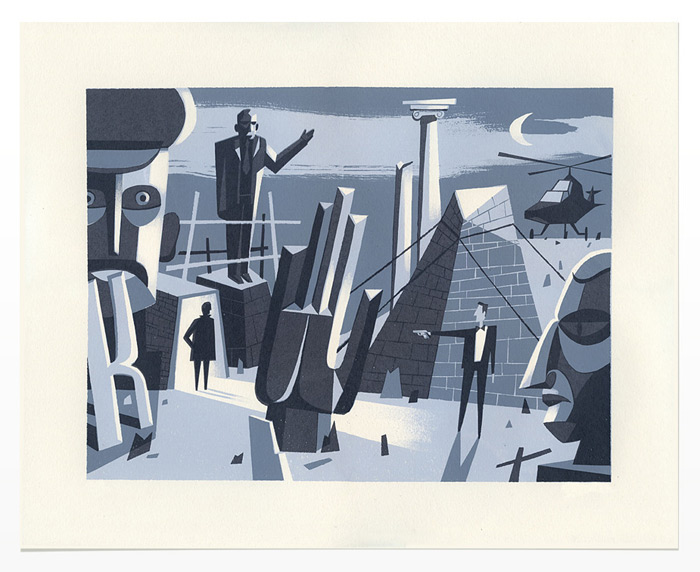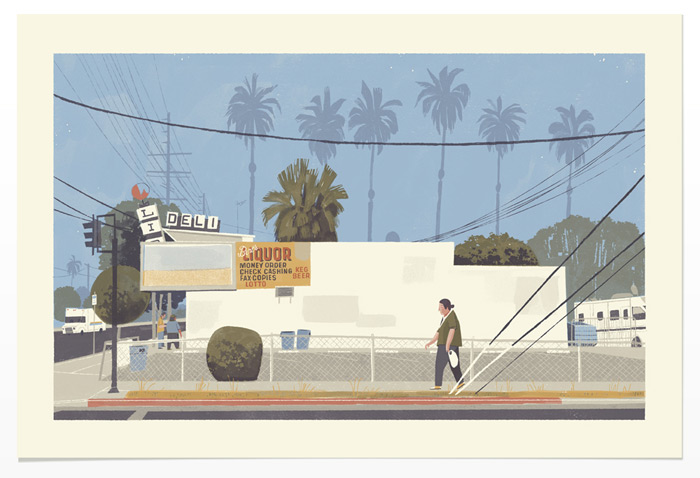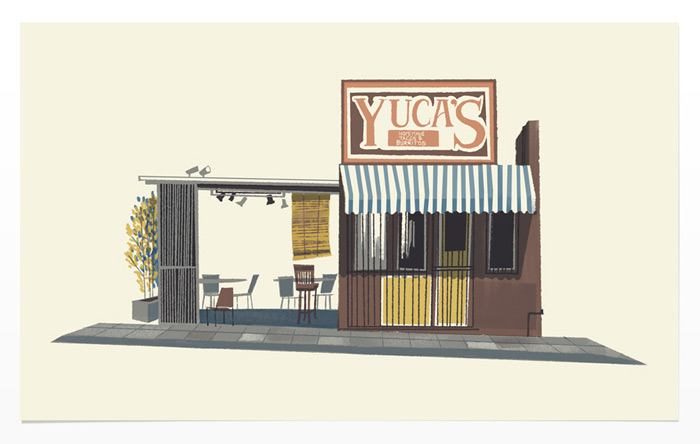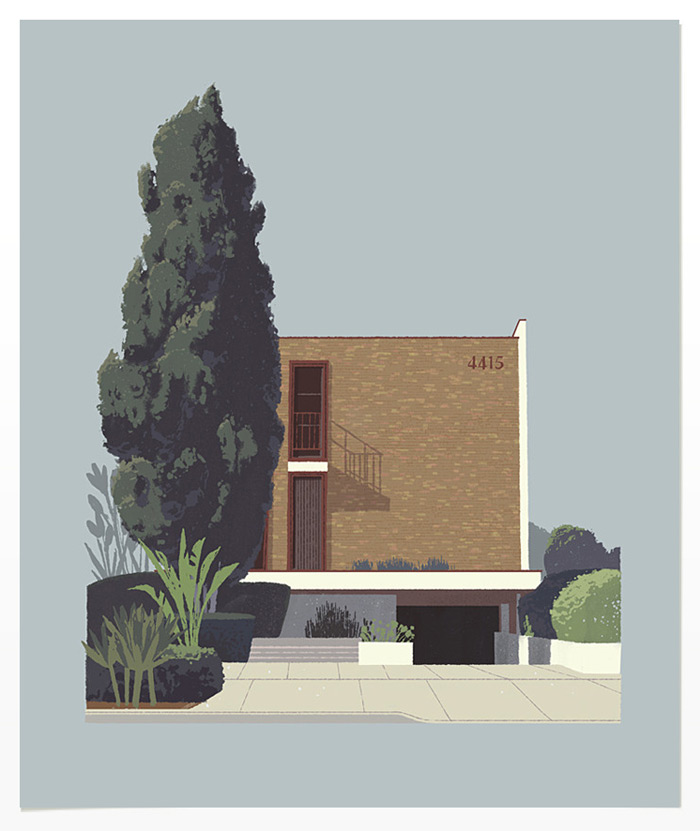 I've included a few favorites of his screenprints and giclee prints above, but there's much more to see. So be sure to check out all of the work now available in his shop.