For the month of August, a series of guest posters will be fill­ing in on DWL with daily posts. This week's posts come to you from the tal­ented folks of Studio 254: designer and illus­tra­tor Will Bryant, illus­tra­tor and edu­ca­tor Kate Bingaman-Burt,  designer Clifton Burt, designer Tina Snow Le and artist, designer and edu­ca­tor Jason Sturgill. Enjoy!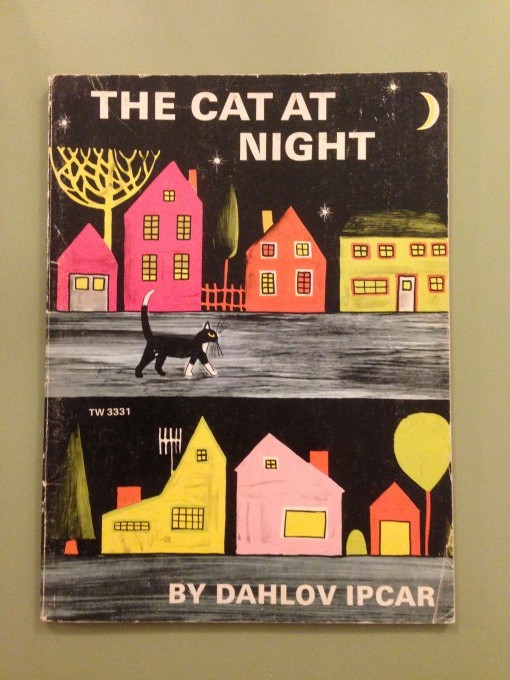 Vintage children's books are a constant source of inspiration for me. I love discovering the works of sometimes overlooked illustrators.
Dahlov Ipcar is one of those people for me.
I discovered her work at a thrift store through her book "The Cat at Night". I especially love my original scholastic paperback version with the saturated colors on the construction like paper.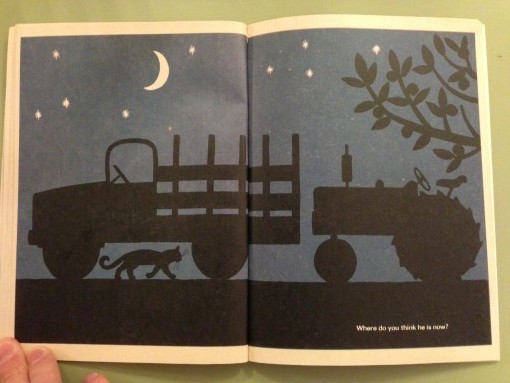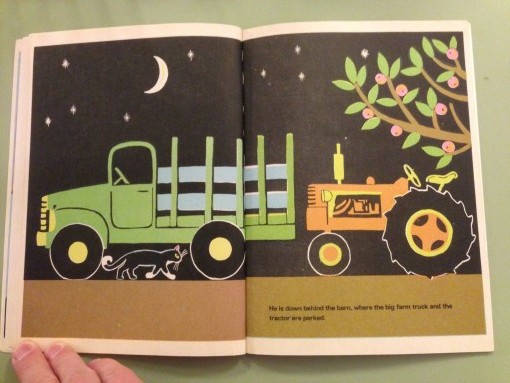 I predict that she will see a similar wave of attention that Charley Harper received after it was long overdue.