Designer Darrin Higgins developed the brand and web experience for new site Sprout Up, which aims to provide children with environmental education:
Environmental Education for the Next Generation. Kids can do more than we think. They can solve problems creatively, they can think intelligently and they can explore the world with genuine curiosity. Through weekly classroom workshops Sprout Up connects these talents with environmental lessons that help kids create a more sustainable world.
The site, which employs interesting animation and fundraising techniques, can be seen here.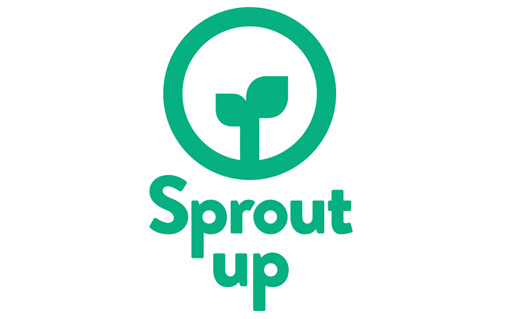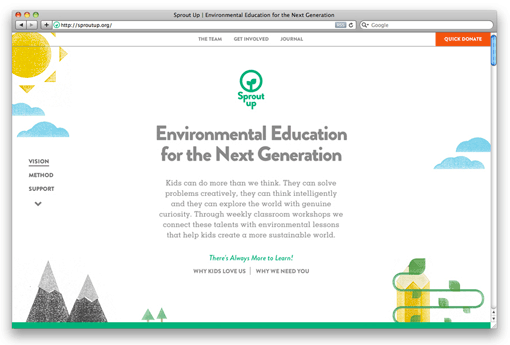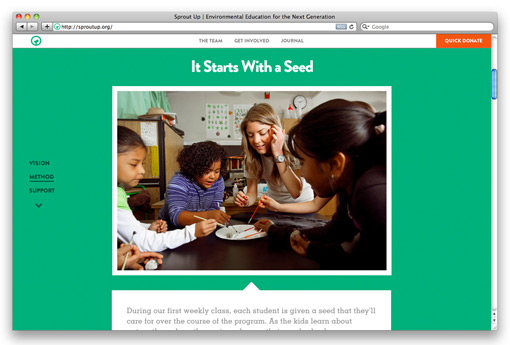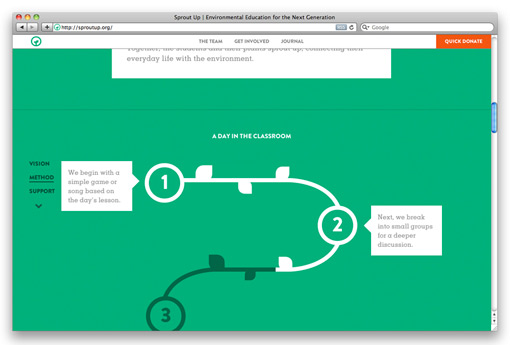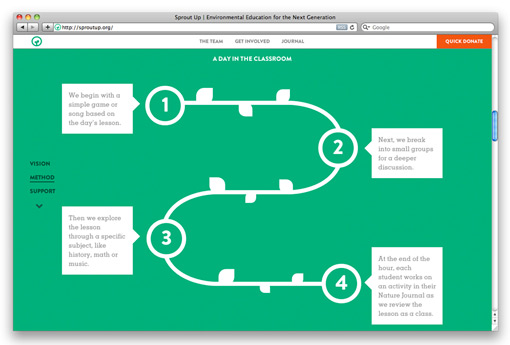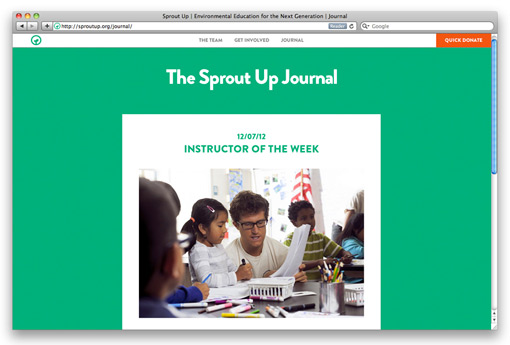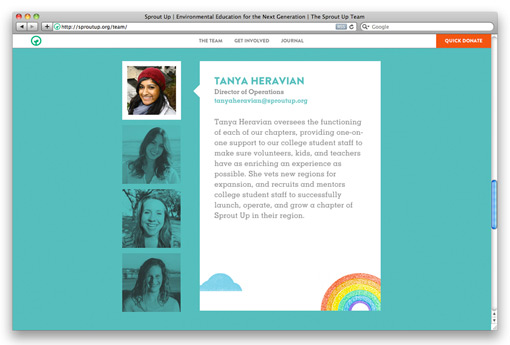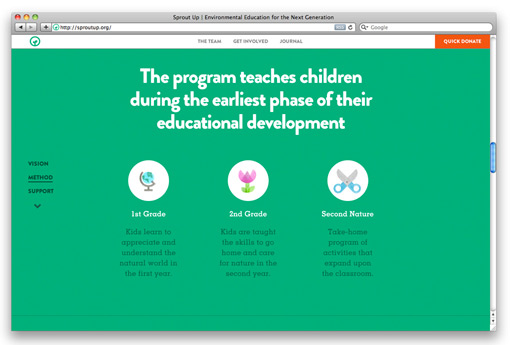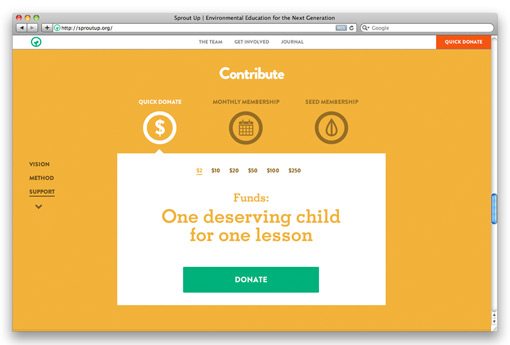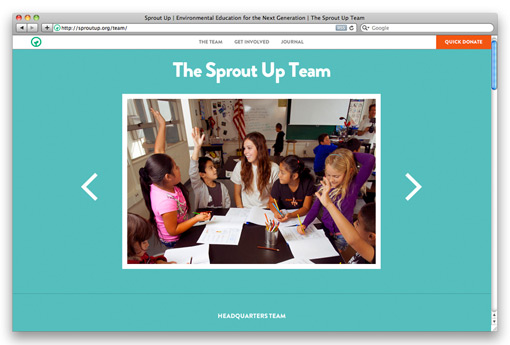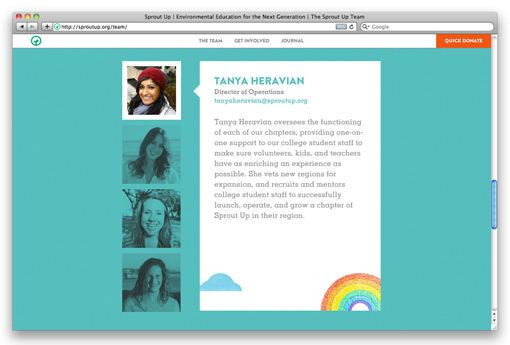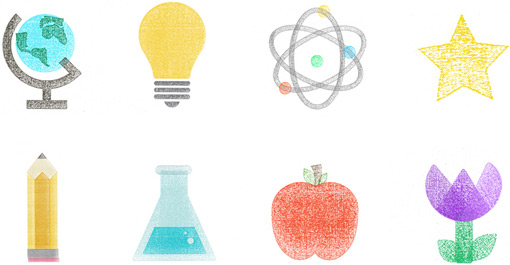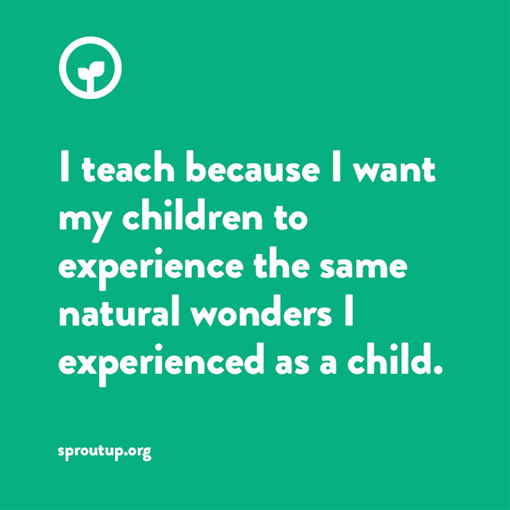 Creative Credits:
By Simple.Honest.Work.
Design: Darrin Higgins
Art Direction: SimpleScott
Development: Mike McMillan