David Arias recently completed this dreamy, whimsical brand for Leuie, a company that "captures and celebrates the wonderful joy of childhood" through their beautiful line of products.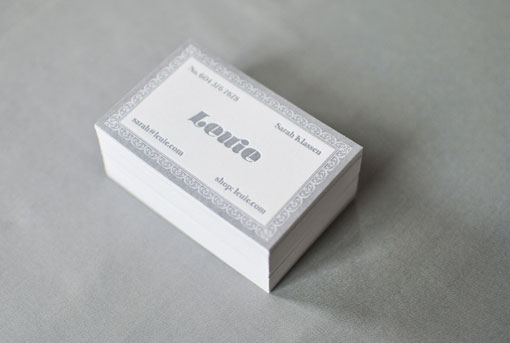 According to David:
It was an exciting moment when I had the opportunity to be part of something that was once Sarah & Jacquelyn's dream, Leuie. At its very essence, Leuie can be described as a world of creativity and imagination for children. Sarah & Jacquelyn believe that it is important to nurture and envelope children's lives with love, dreams and imagination. Their search for items that encompassed such a spirit turned into a quest that brought them to develop a boutique that would fulfill the need and desire both locally and abroad. Their inventory consists of curated items that are well considered and well made, that captured the beautiful spirit of children–their delight, surprise and exploratory nature.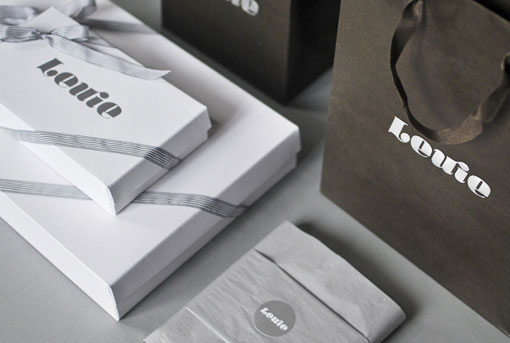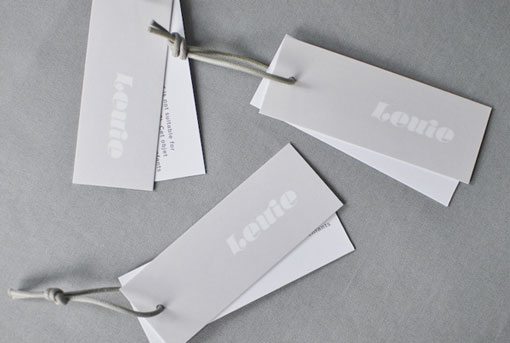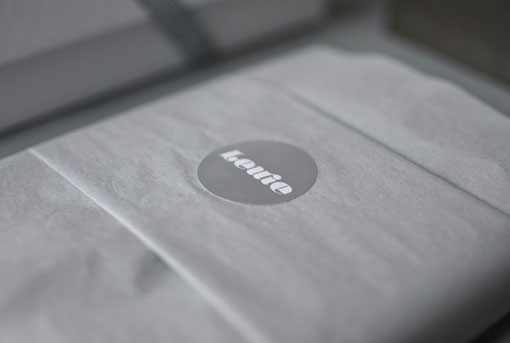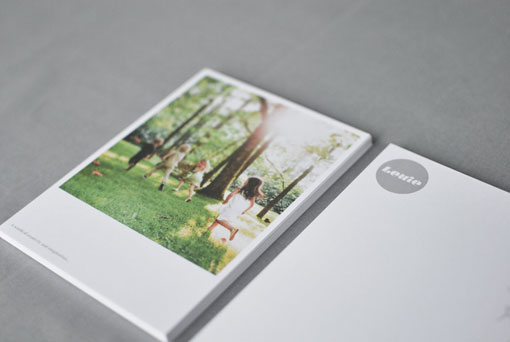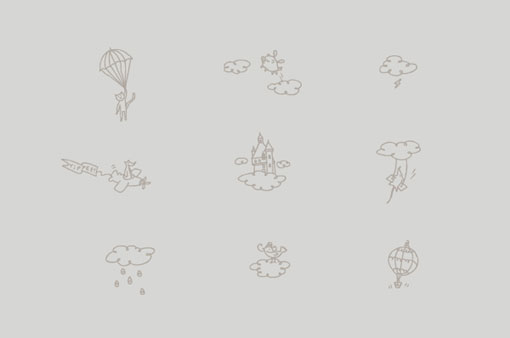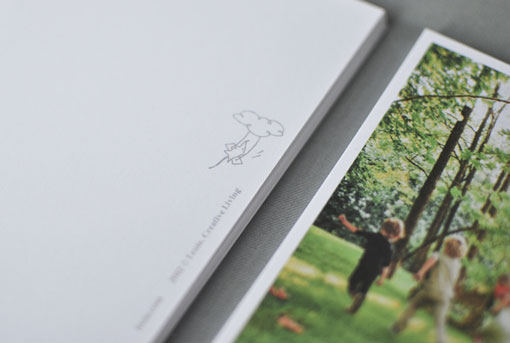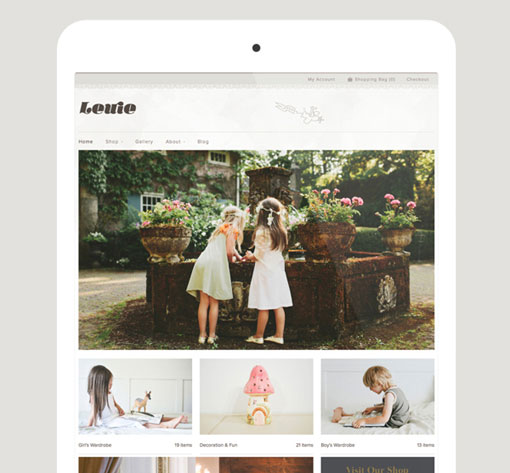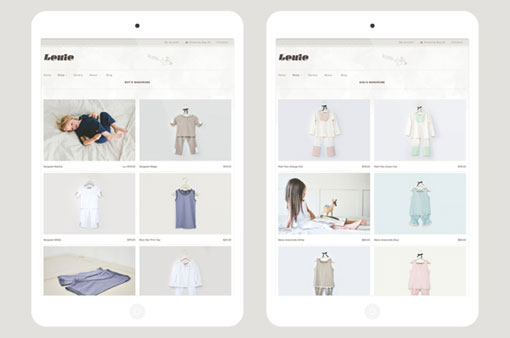 The magical lookbook photography and film was captured by James Moes, a photographer who I've been a fan of since I got engaged several years ago. Be sure to check out the rest of his work—it is moody, romantic and just plain gorgeous.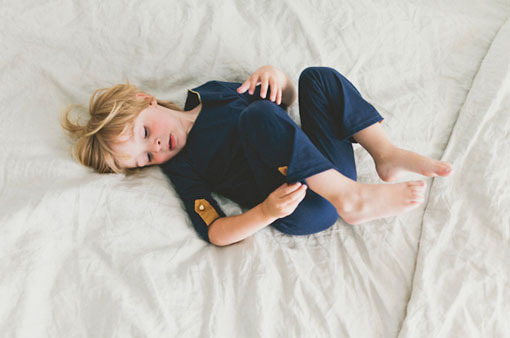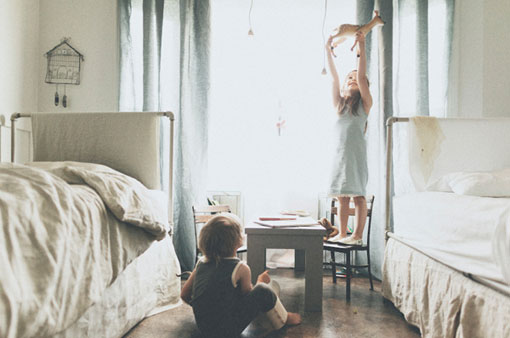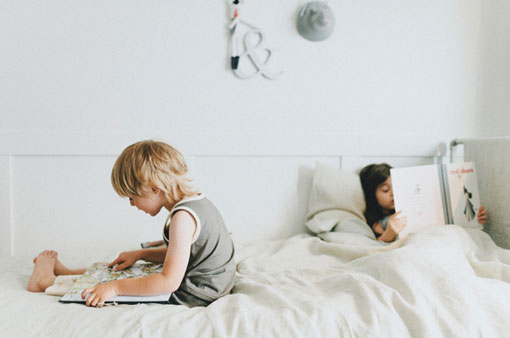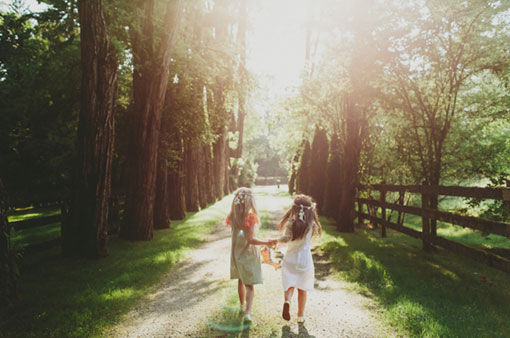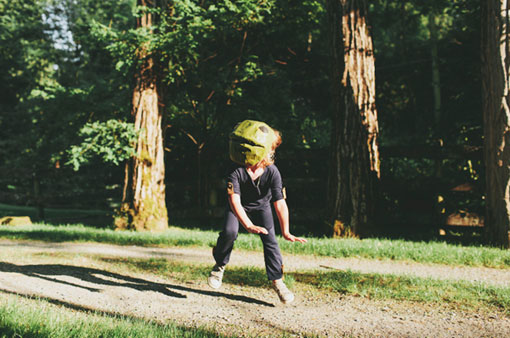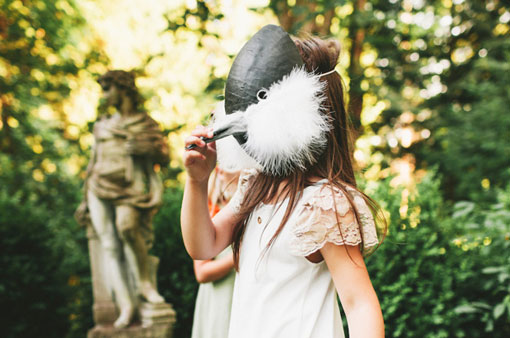 Creative Credits:
Lookbook Photography & Film: James Moes
Music: Nathan Moes
Film Concept & Styling: Sarah & Jacquelyn of Leuie
Product Photography: David Arias