Check out the "Creativity Can:" campaign for Design Indaba by South African-based designer Brandt Botes. Here's a little bit about Design Indaba in Brandt's own words:
Design Indaba is an international design conference and expo attended by some of the world's best creatives, business people, and the public. Our campaign for Design Indaba 11 was all about the power of creativity – how creative thinking can turn a seemingly useless object into something of value.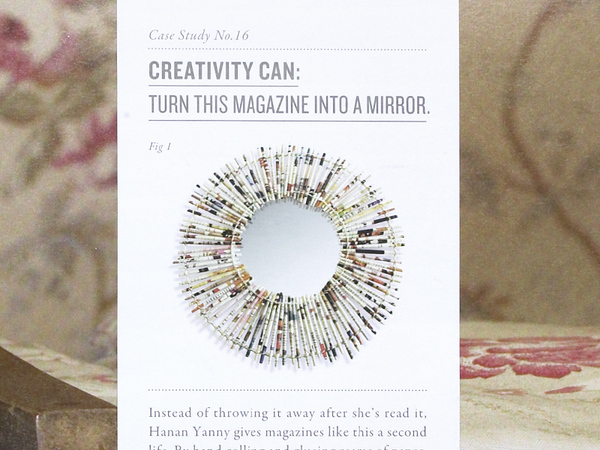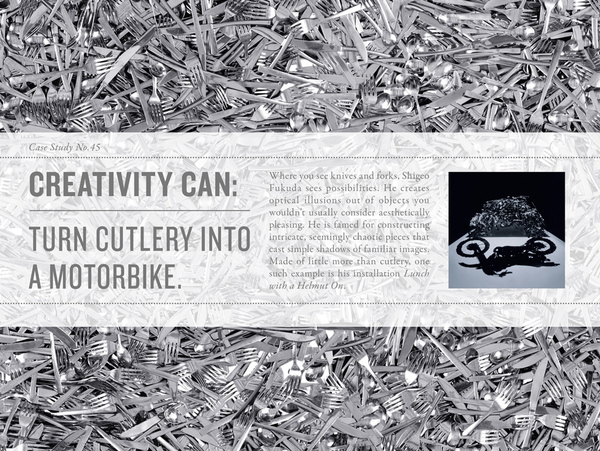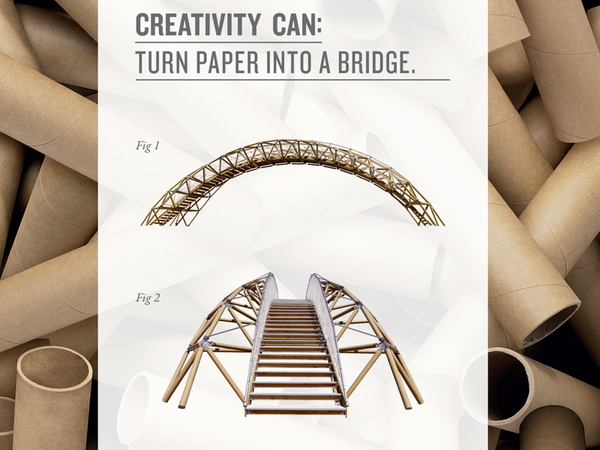 There's lots more to see right here.