For the month of August, a series of guest posters will be filling in on DWL with daily posts. Today's posts come to you from Erin Jang of The Indigo Bunting. For more from Erin, be sure to check out her blog and Food Sketches project. Enjoy!
Finally, I'd like to share a personal illustration project I've been working on called FOOD SKETCHES. Since the start of the year, I've been making occasional abstract drawings of different food I've eaten and enjoyed, from chicken feet to eggs and hash brown. Here's a sampling of some illustrations. See more here.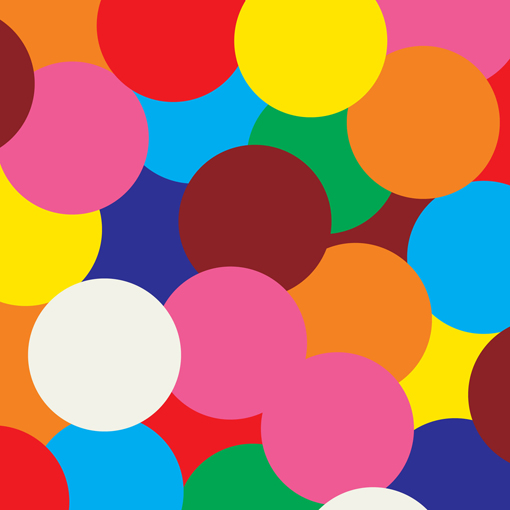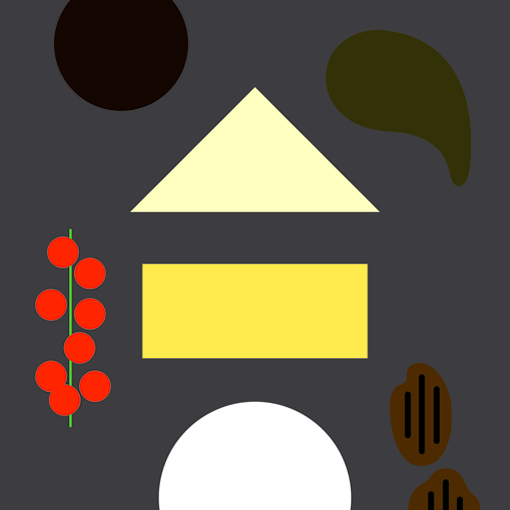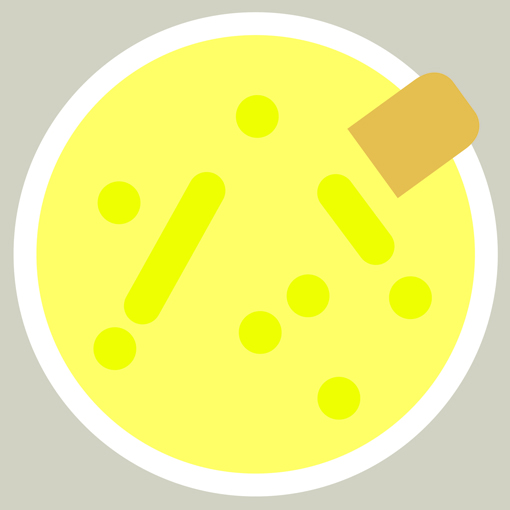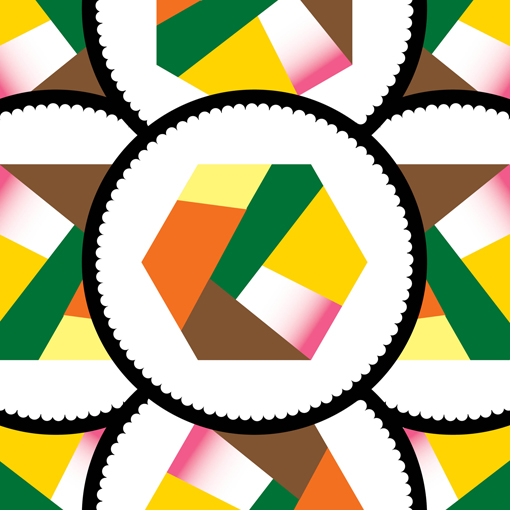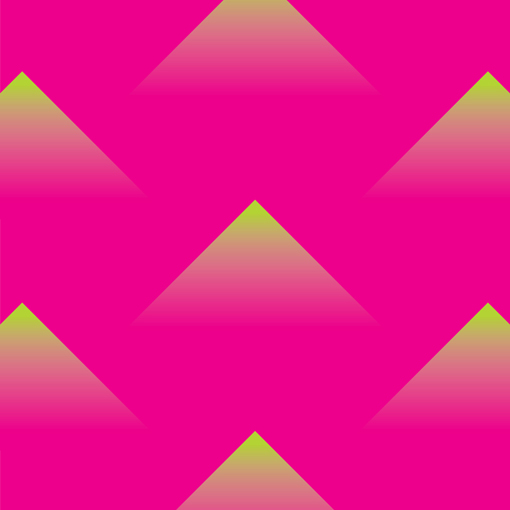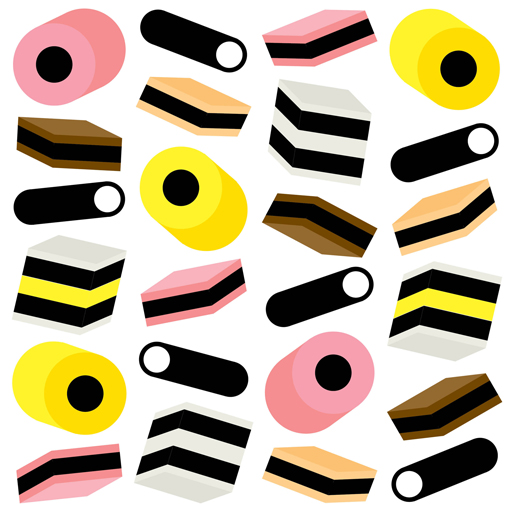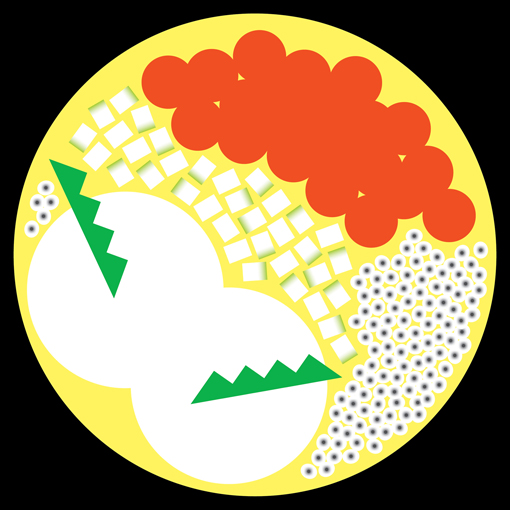 From top to bottom: 1. Gumballs from Economy Candy, 2. Cheese plate from Talula's Garden, 3. Olive Oil Gelato from Otto, 4. Kimbap, 5. Dragonfruit (outside), 6. Licorice from Sockerbit, 7. Egg Custard with Roe from Mission Chinese Food.