Etsy shop Little Low Studio features the "illustrative, expressive, and charming style" of owner and designer Caitlin McClain. The shop offers a huge assortment of greeting cards, along with art prints, calendars and home accessories.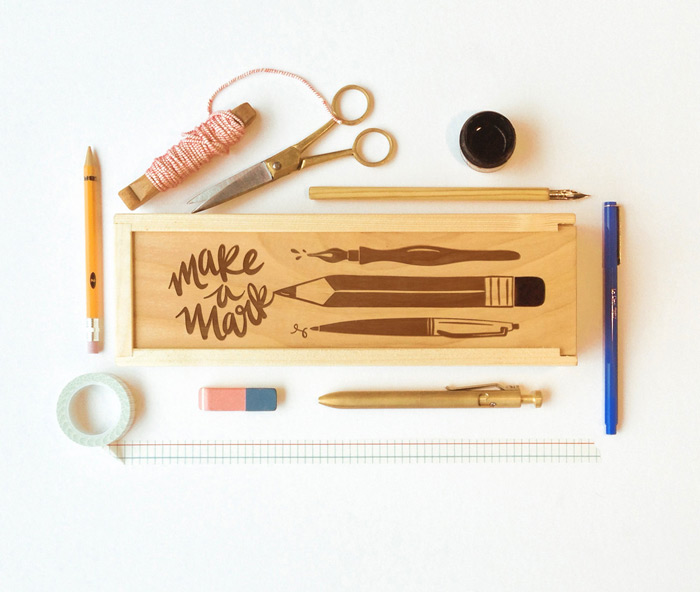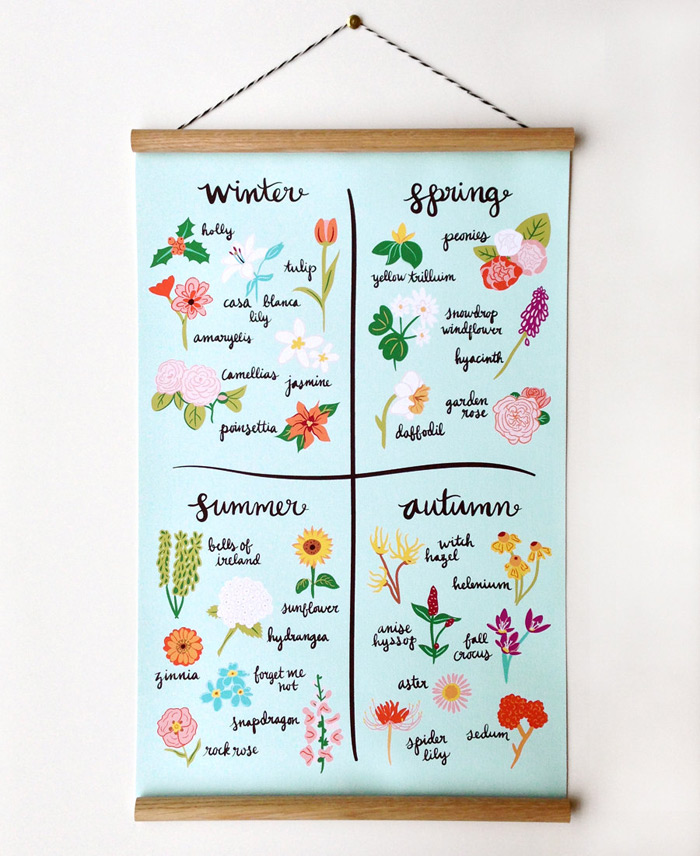 Each piece features her signature hand lettering and illustrations, many with fun, cheeky messages.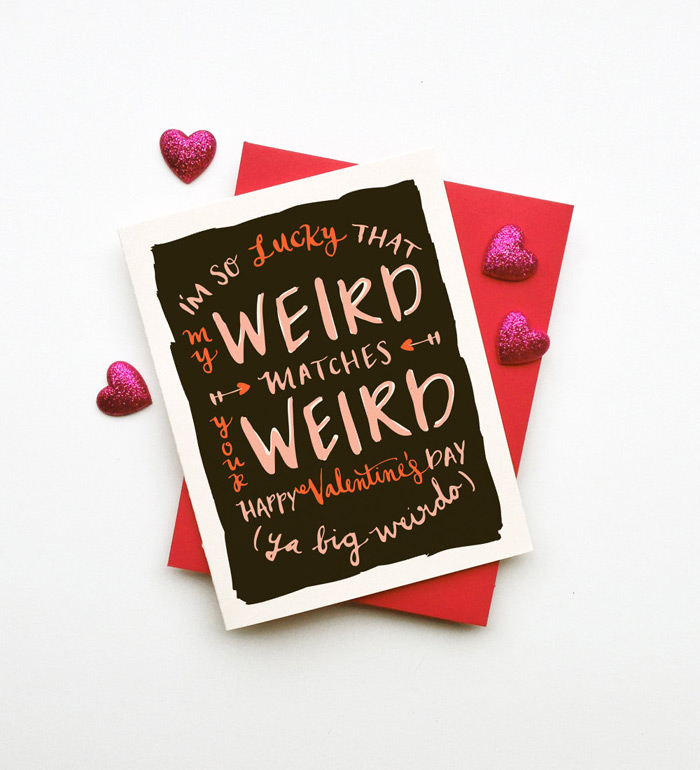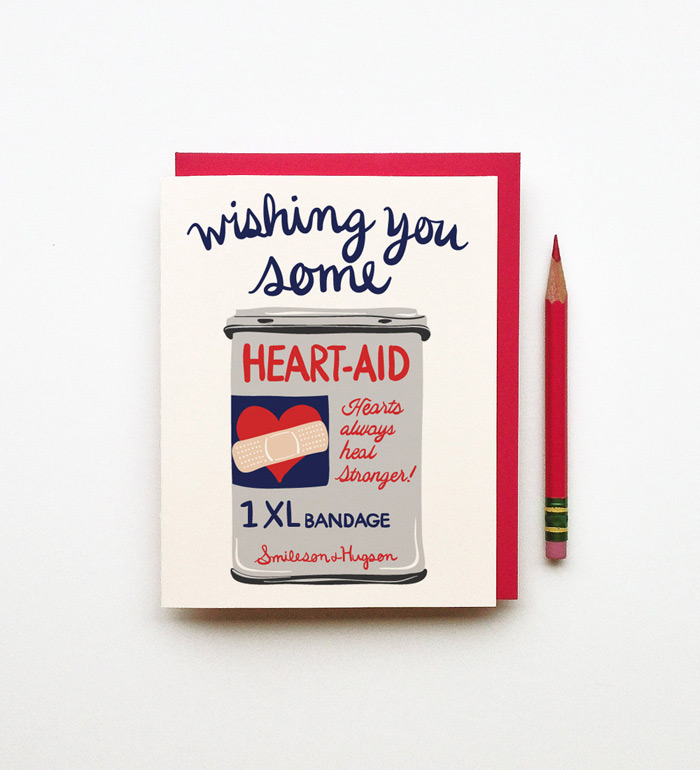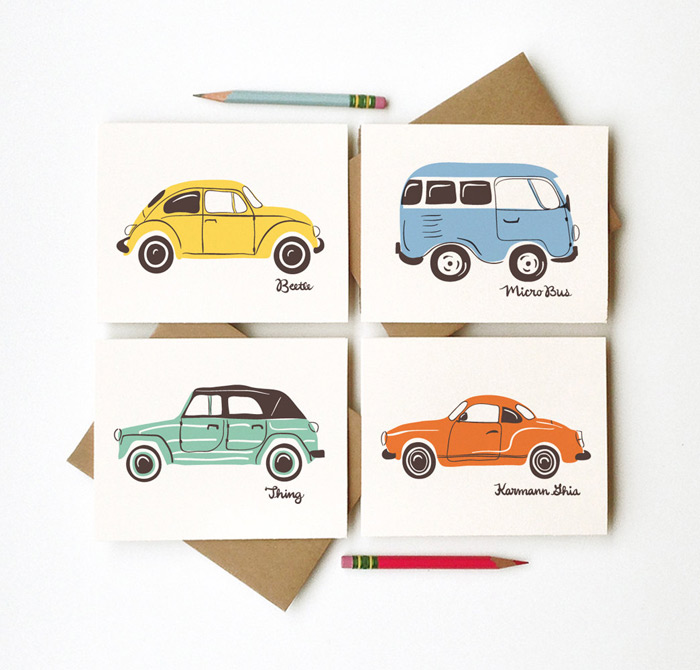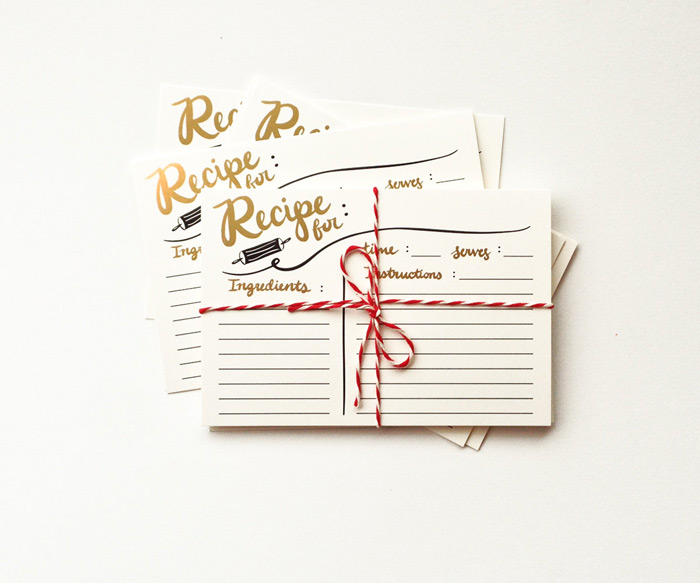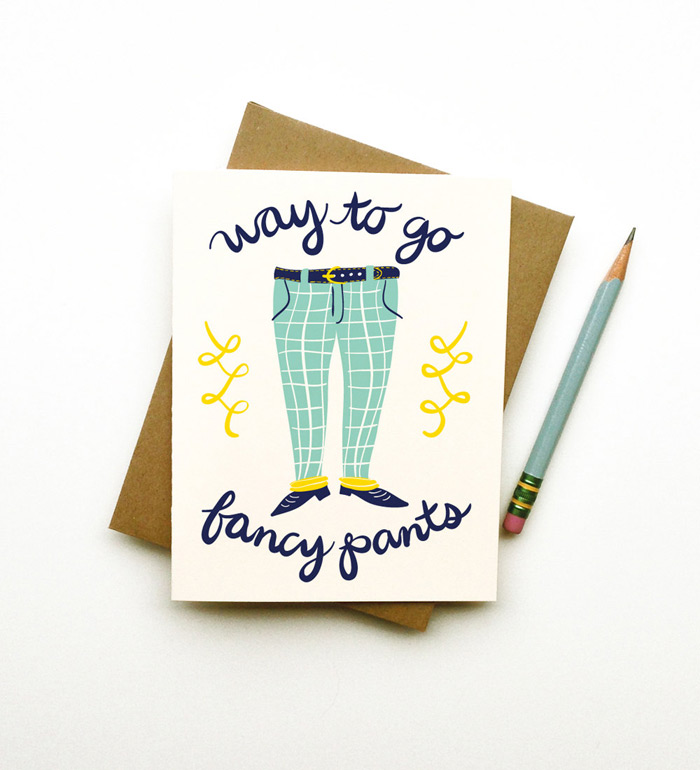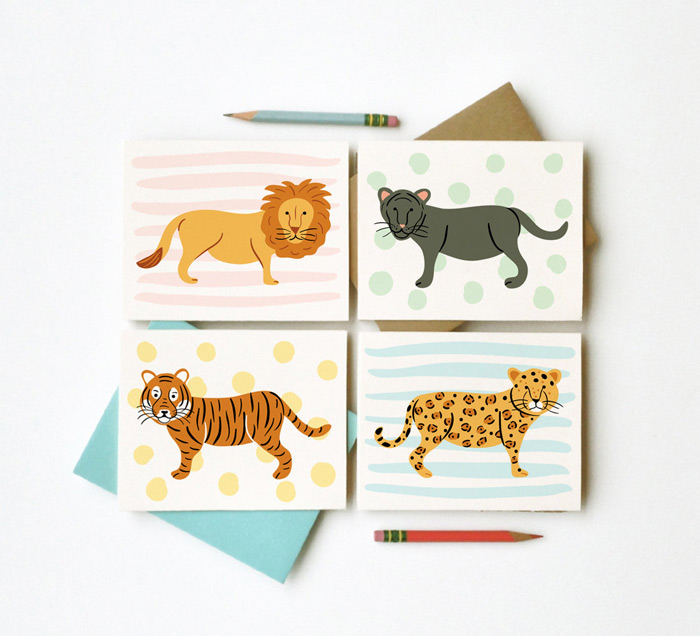 This post includes just a handful of what's available, so be sure to take a look around the shop for yourself. There's lots of great stuff to be found.