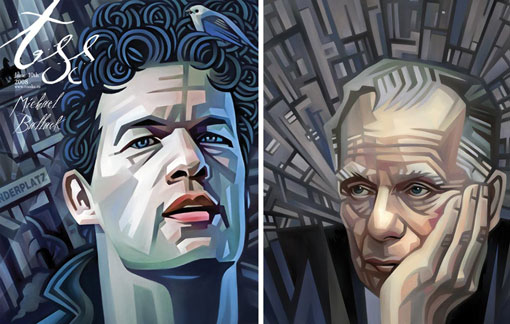 I really love the style of this work. A Moscow-based illustrator, Parfenov uses a highly stylized technique that still lends itself to pretty realistic portraits.

Had to throw John Locke in there since I'm a huge LOST fan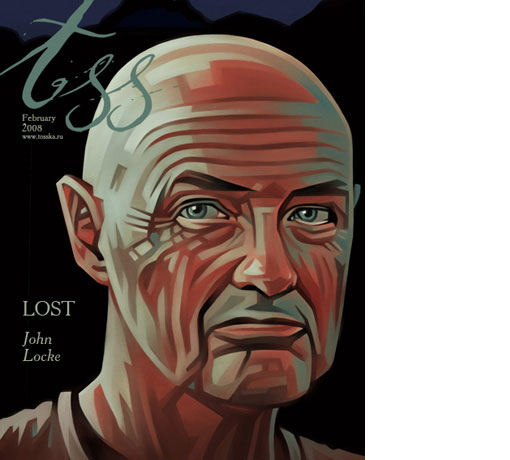 Parfenov also has photography and other projects catalogued on his site, so check out the rest of his work here, as well as on his blog.