Brooklyn-based studio Franklyn?recently completed a rebrand for Betaworks,?who builds and invests in companies and products in the digital realm.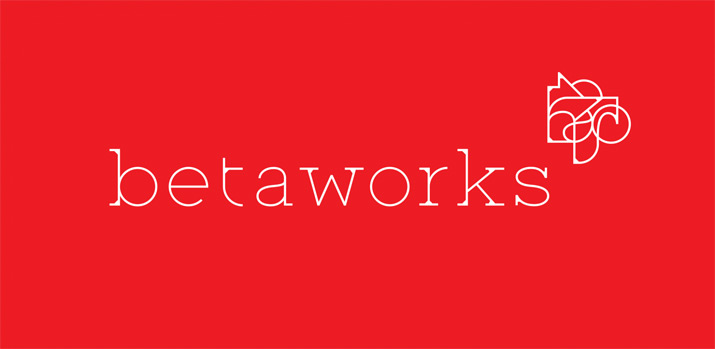 Part startup factory and part venture capital firm, Betaworks wanted to root its new identity in tech history. With Charles Babbage?s Analytical Engine as inspiration, we developed a custom typeface constructed of graphic elements from a diagram of the historic computer. Utilizing elements of this new typeface, we constructed a provocative logo that has sparked a lot of discussion.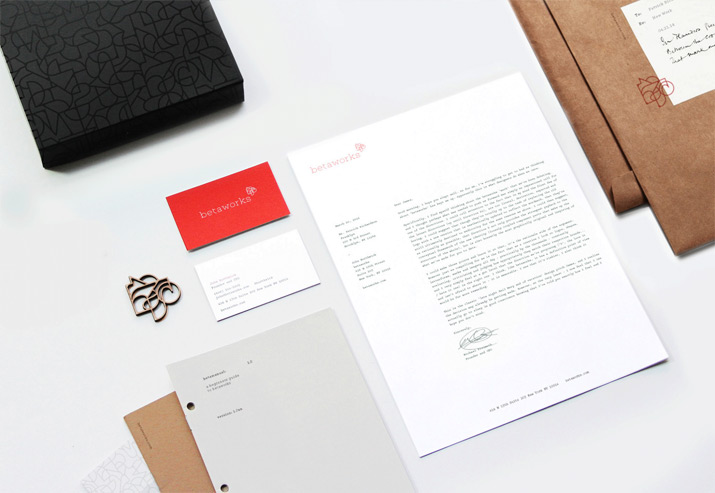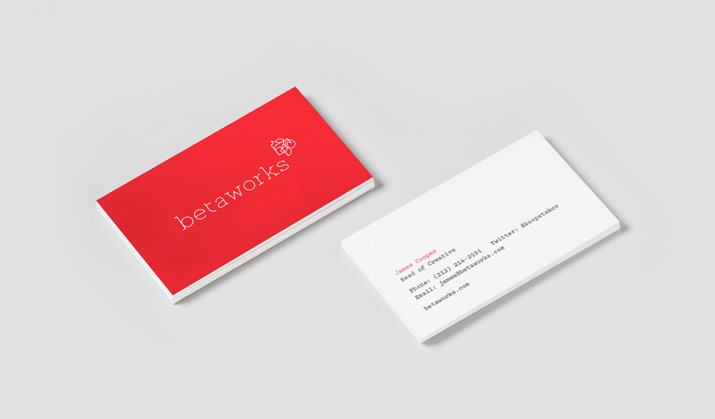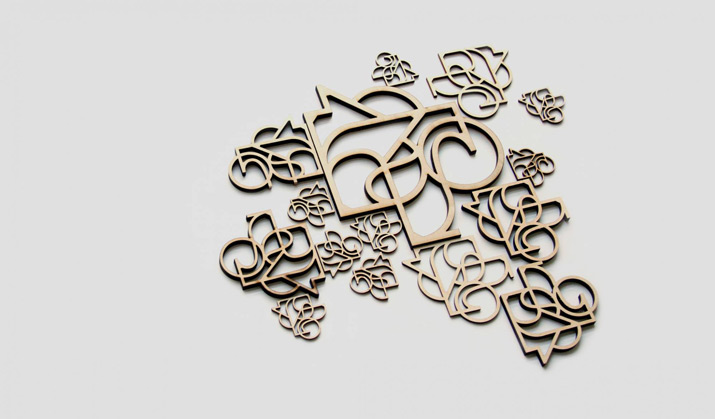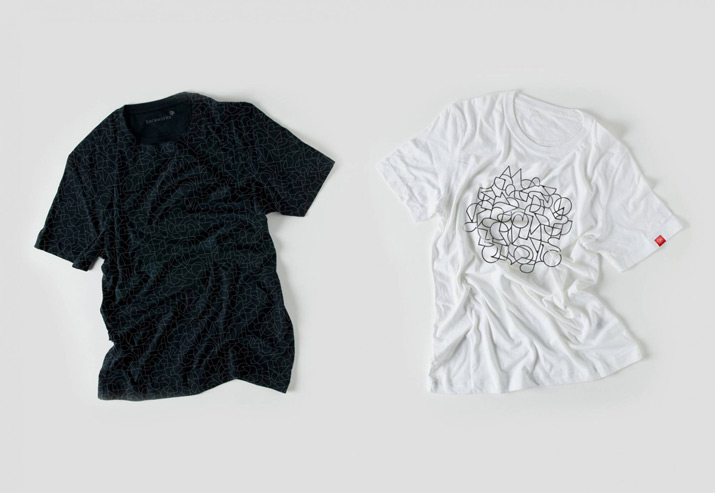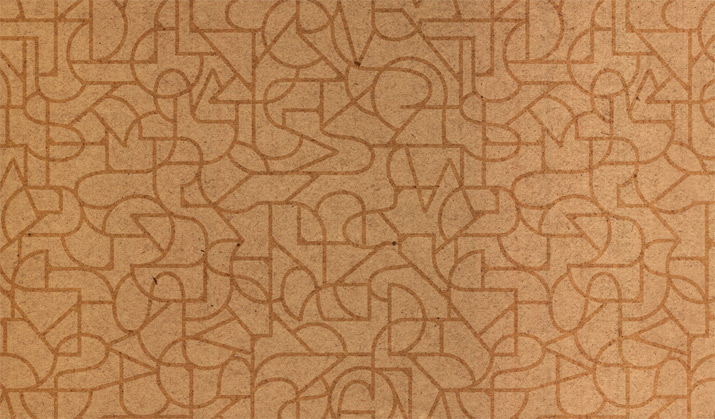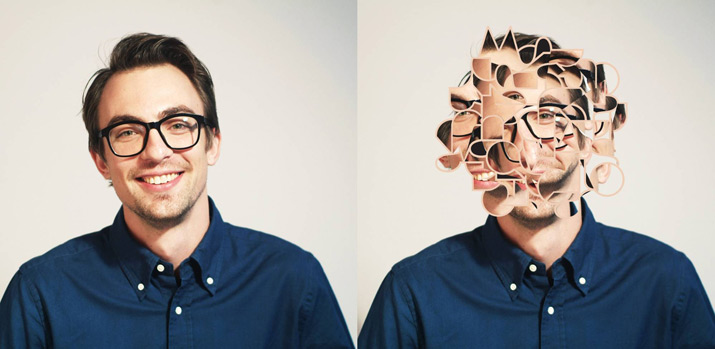 For more, be sure to check out the insightful write-up on Medium about the process.