God Loves Hair, a new book by Vivek Shraya, "is an exploration of sexuality, gender, racial politics, religion and belonging through the eyes of a tender and intellectually curious child. These twenty short stories follow the protagonist into realms he sometimes doesn't understand but he emerges with the poignant insight, sophistication, and honesty that only the voice of a young mind can convey. Each story is accompanied by a vivid illustration by local artist, Juliana Neufeld."
I'm very much intrigued by the subject matter as well as the illustrations, which are amazing, as you can see below.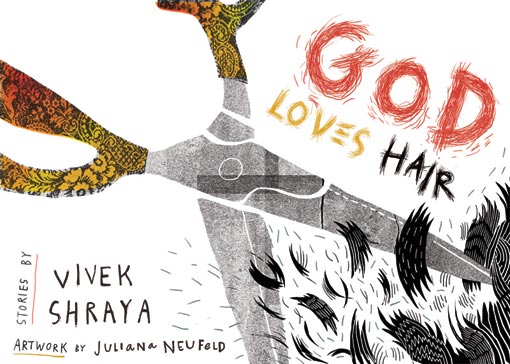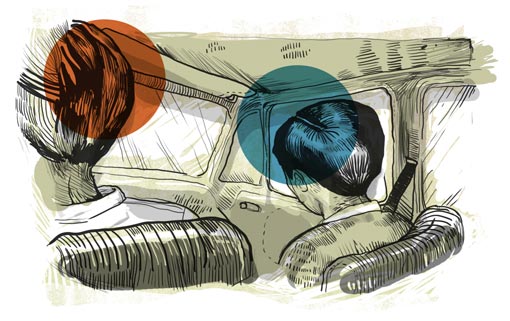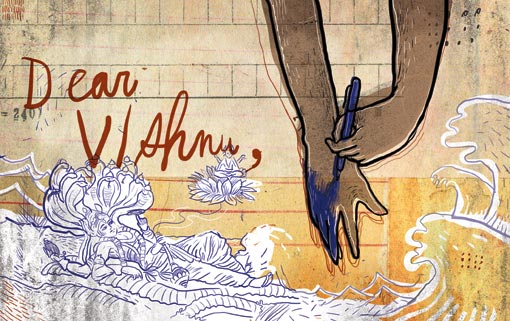 You can order a copy of God Loves Hair right here. And for more of a taste of what's to come, check out the preview video below.