Without further ado…
The winner of the GT Pressura Monospaced package is: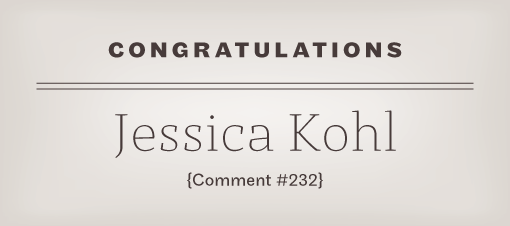 And the winner of the GT Pressura Proportional package is: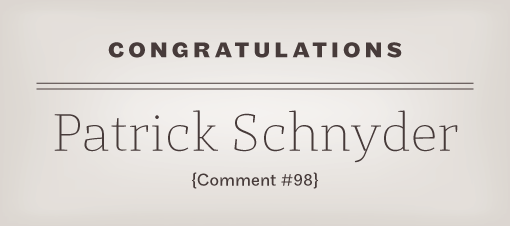 Congrats to you both! Grilli Type will be in touch with you soon.
There was quite the response to this giveaway—thanks so much to everyone else for participating! I hope to bring more similar giveaways to you in the future.