Well, after a series of many travel hiccups, I finally arrived in Hunt, Texas at Camp Waldemar at 2AM earlier today. It was quite the adventure. But after all of that, I can still confidently say that the long trip was worth it. This place is beautiful—the kind of place that will allow and inspire you to create without distraction. I took some time this morning, before diving into any of the workshops, to explore the grounds. There's quite a bit to see.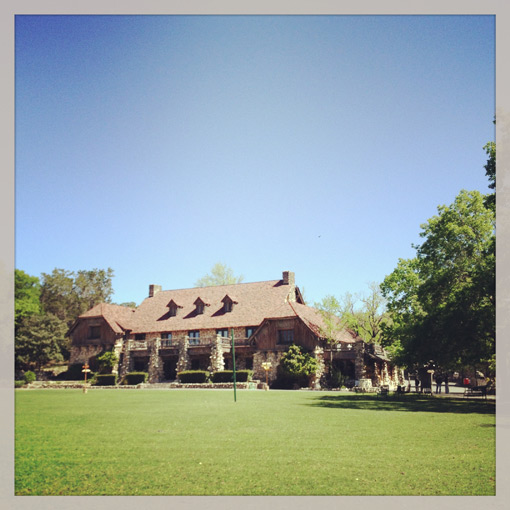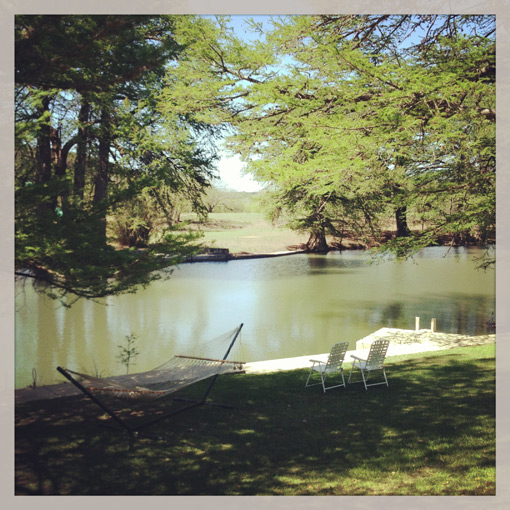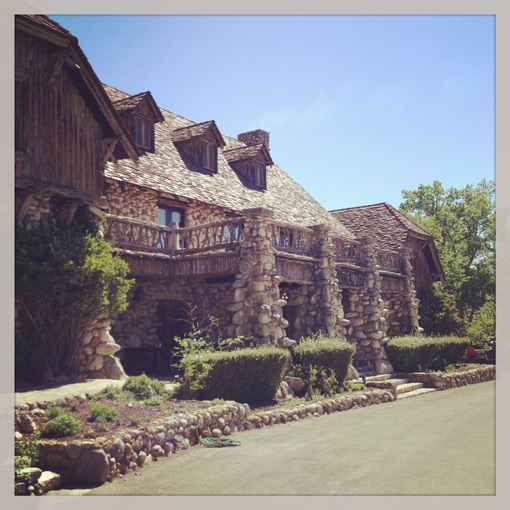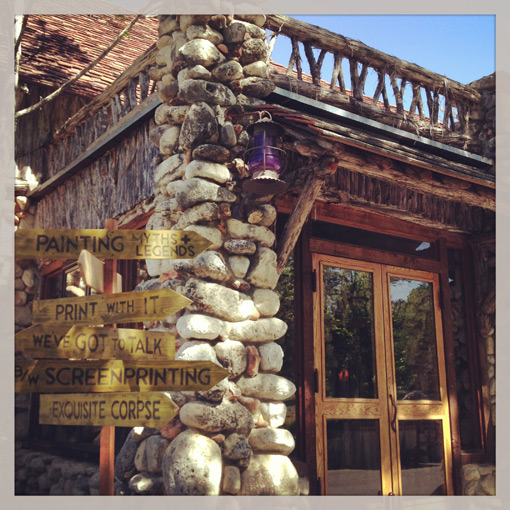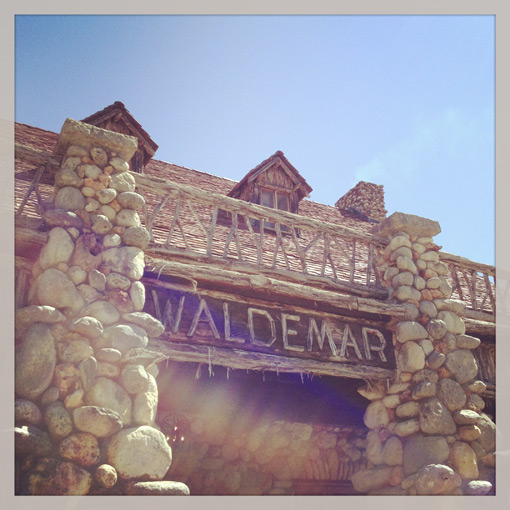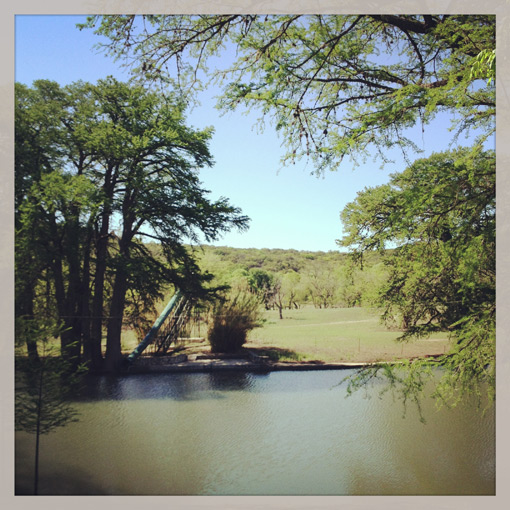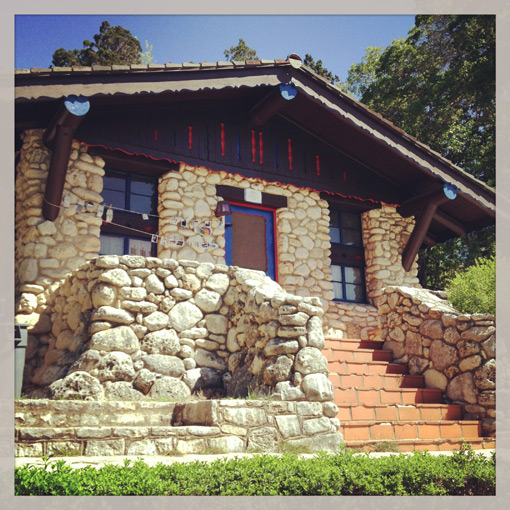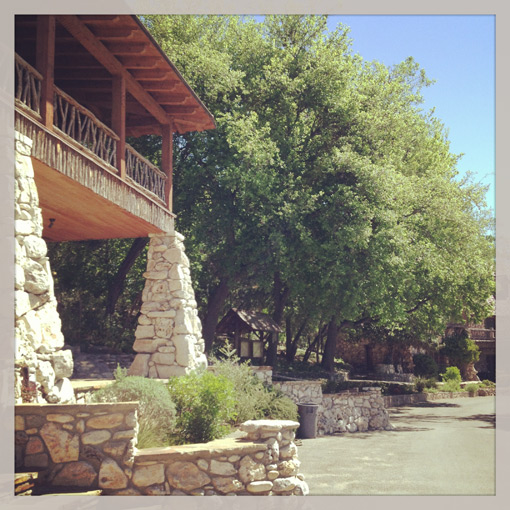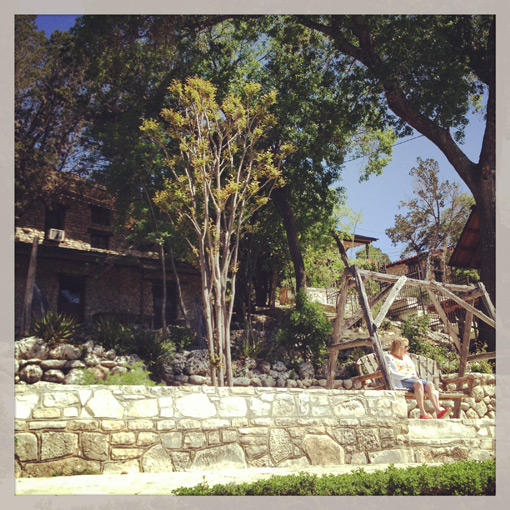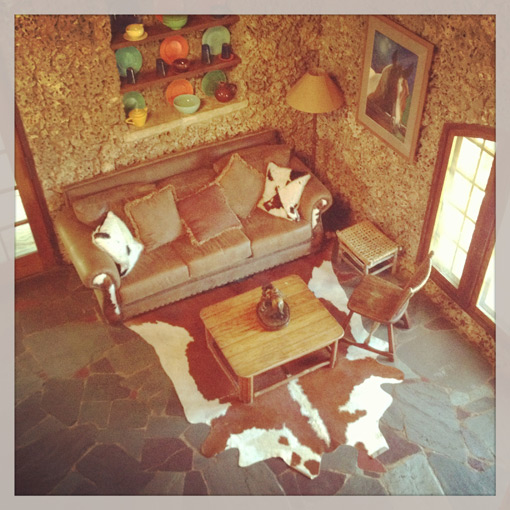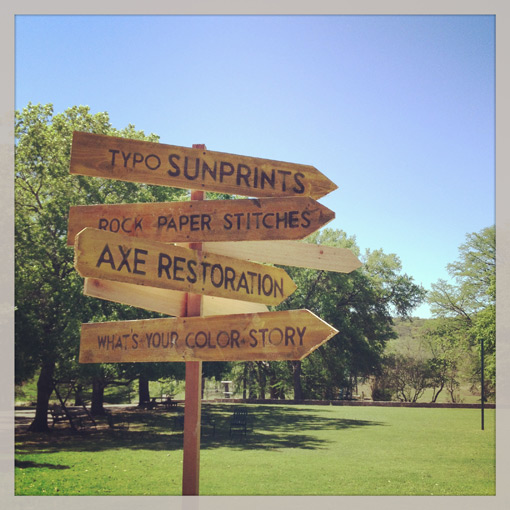 There isn't a ton of online accessibility out here—which is the point, to unplug and make things—but I will still be sharing photos on Instagram sporadically, and posting daily, so follow along!
—-
For more information, check out the Design Ranch site.