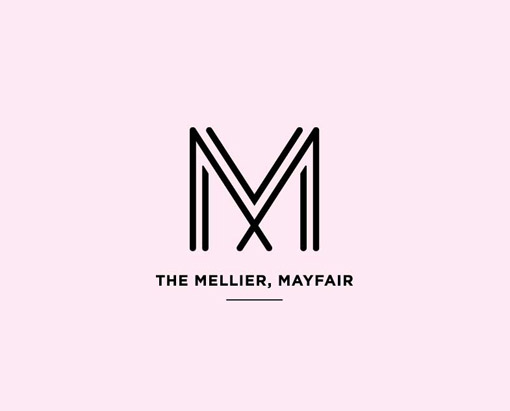 Ico created this beautiful body for work for The Mellier, an upscale London residence.
The Mellier is a penthouse in the heart of London's Mayfair, designed by Eric Parry Architects. A book was commissioned to act as an overview of contemporary Mayfair, featuring in-depth interviews with Eric Parry and eight notable Mayfair personalities such as restaurateur Mark Hix, gallerist Sadie Coles, Savile Row tailor Richard Anderson and Garrard Creative Director Stephen Webster.  
Photographer Alex James shot their portraits on film, a medium that was felt entirely appropriate to such a publication. Their interviews offer insights and anecdotes about Mayfair and are interspersed with sections about the apartment. To reflect the apartment and Mayfair, the book uses a combination of traditional hand-finished production techniques with an elegant contemporary design treatment. The book follows an architects pack that gives an overview of the entire building.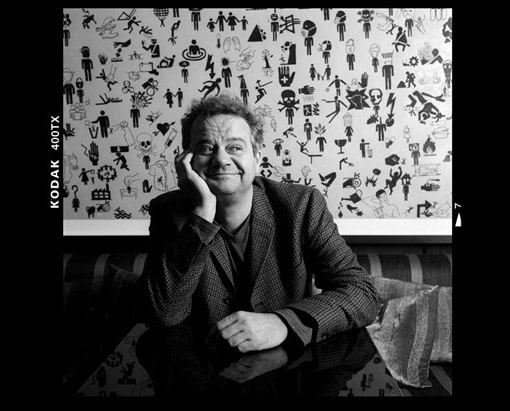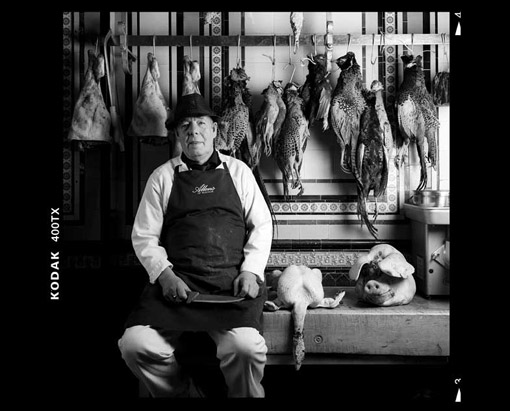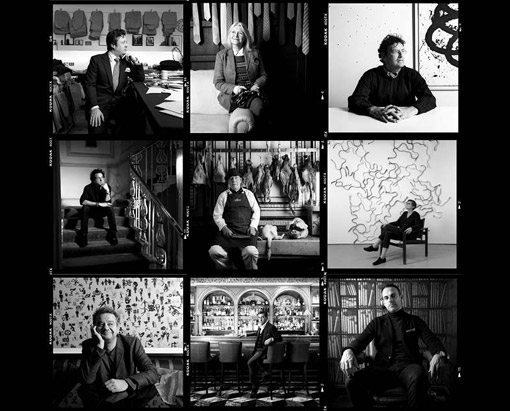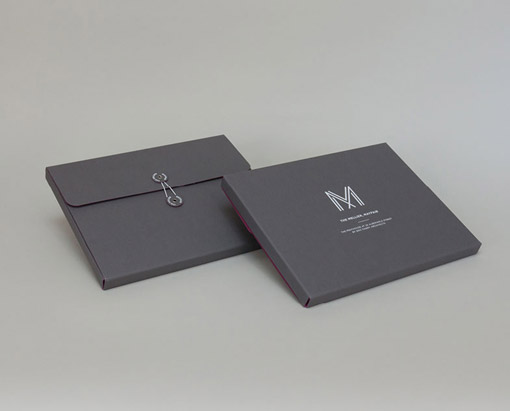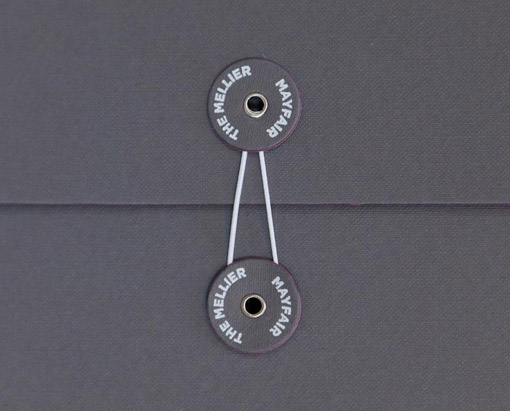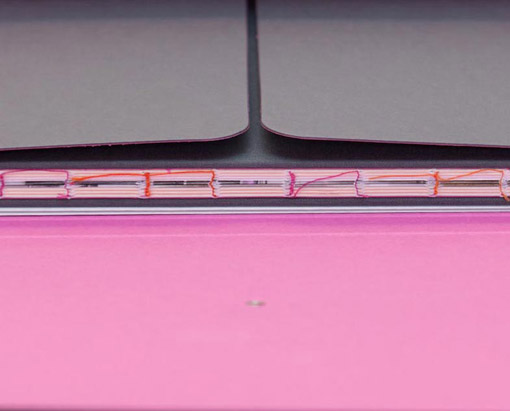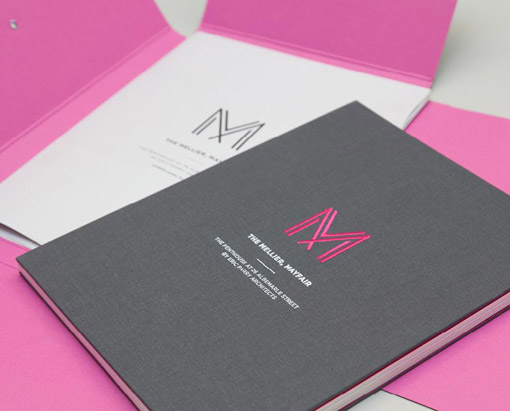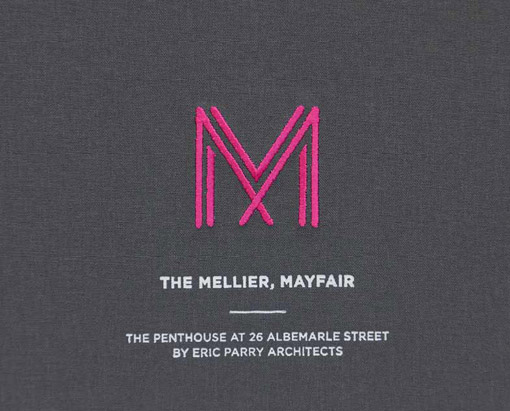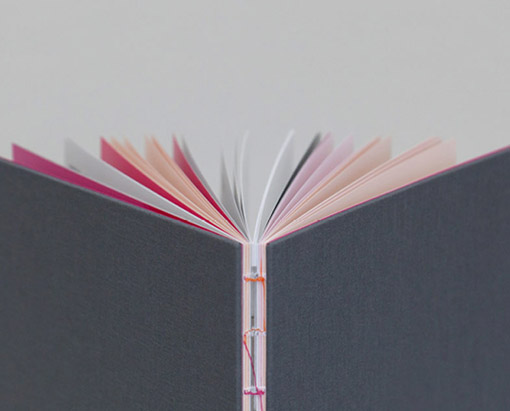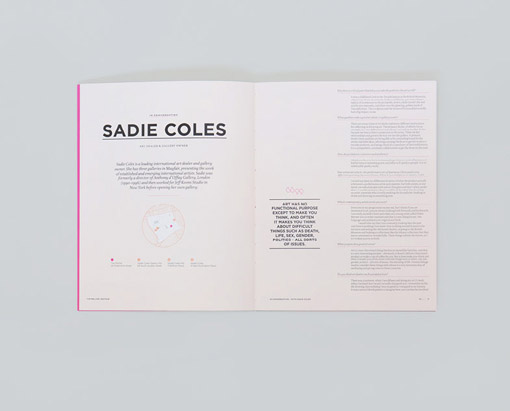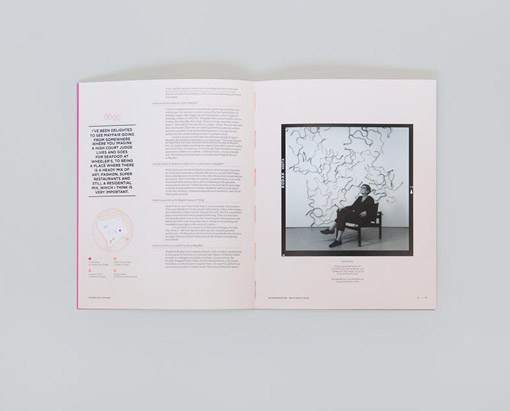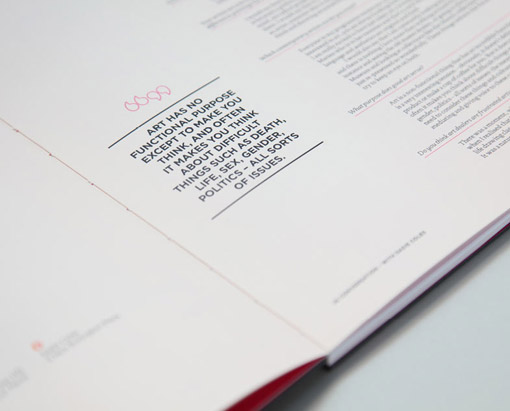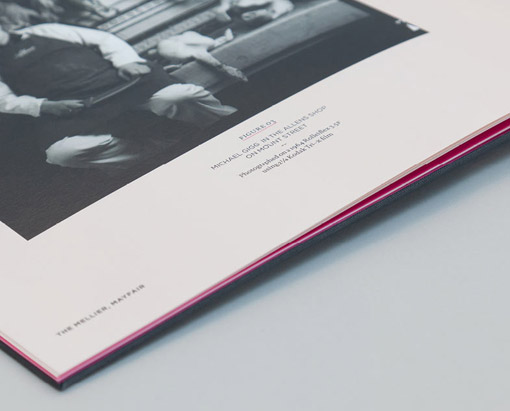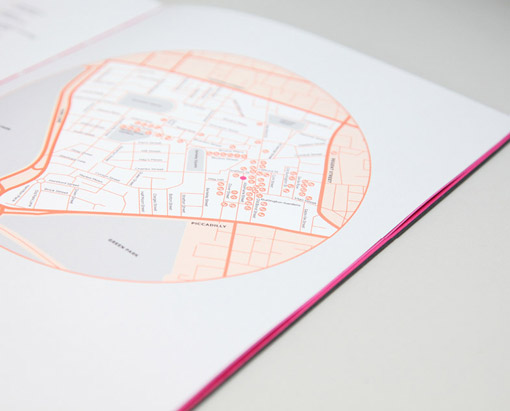 via Visuelle