Username: annstreetstudio
Name: Jamie Beck
Info: The New York studio of Jamie Beck & Kevin Burg, fashion photographers and creators of the Cinemagraph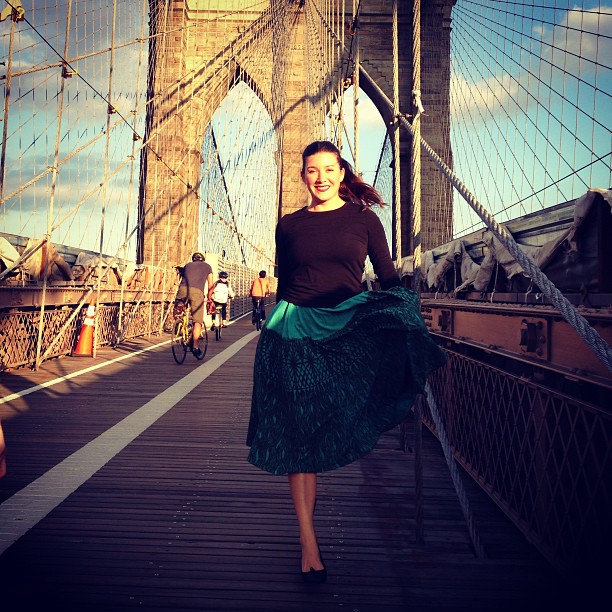 It would make sense that professional photographers would have an amazing Instagram account. I've been following the work of fashion and lifestyle photographers Jamie Beck and Kevin Burg for several years. A true creative partnership, the husband and wife team own New York City based Ann Street Studio and are the creators of the Cinemagraph.
A Cinemagraph is an image that contains within itself a living moment that allows a glimpse of time to be experienced and preserved endlessly.
Their blog tells the story of two artists living and working together, and is a great place to find photographic inspiration. But in between blog posts, I love to follow their insanely glamorous life in via Instagram. Their Instagram account, also called annstreetstudio, gives a glimpse into their globe-trotting career and creative process. It also gives a behind the scenes look at their photo shoots and chronicles their amazing travels, like their honeymoon safari and recent trips to Paris and South America.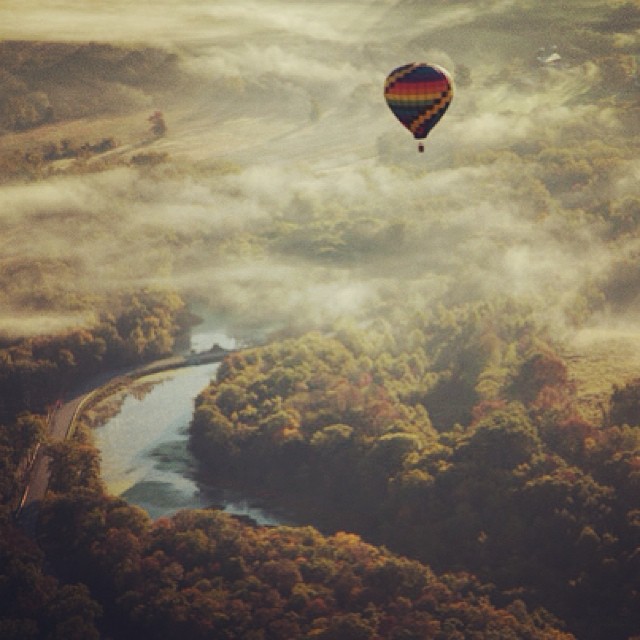 Jamie followed her dreams of becoming a fashion photographer to New York in 2003. She began collaborating with digital artist Kevin Burg in 2009, the same year she started her blog. They created the Cinemagraph in 2011 and were married in 2012. Their clients include Google, Donna Karan, Tiffany & Co., Veuve Clicquot, Rachel Zoe, and Oscar de la Renta and more. Truly inspiring.