Username: christiangideon
Name: Christian Gideon
Info: Portrait photographer located in the Missouri Ozarks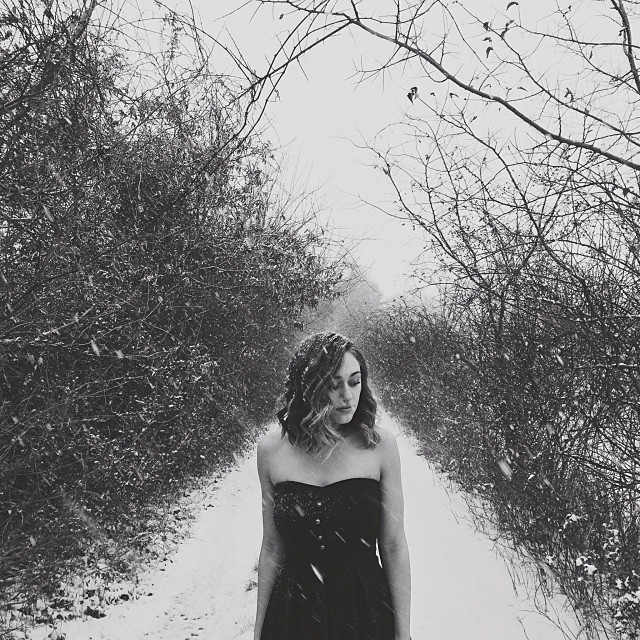 Christian Gideon is a professional portrait photographer based out of Springfield, Missouri. His Instagram account not only shows a sampling of his portrait work, but also captures his local landscape of the Missouri Ozarks. His photos have a nostalgic quality that goes beyond the Instagram filters. Some of his photos have an almost eerie feeling, especially when his subjects are abandoned buildings and expansive, empty landscapes.
I'm a bit of a wanderer so documenting life is a never ending process for me – it's what makes my heart beat hardest.
Whether he's photographing a couple on their wedding day or tree-filled mountainous vistas, his photos evoke a lot of emotion. He has a defined point of view and manages to not only capture a picture, but a mood.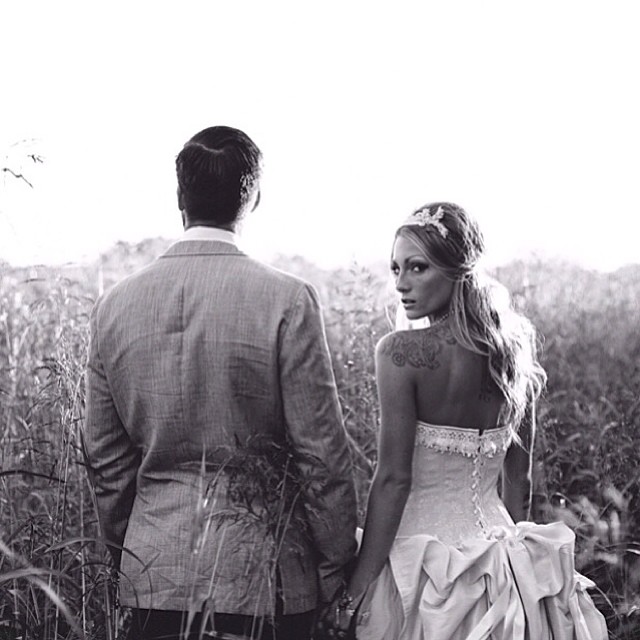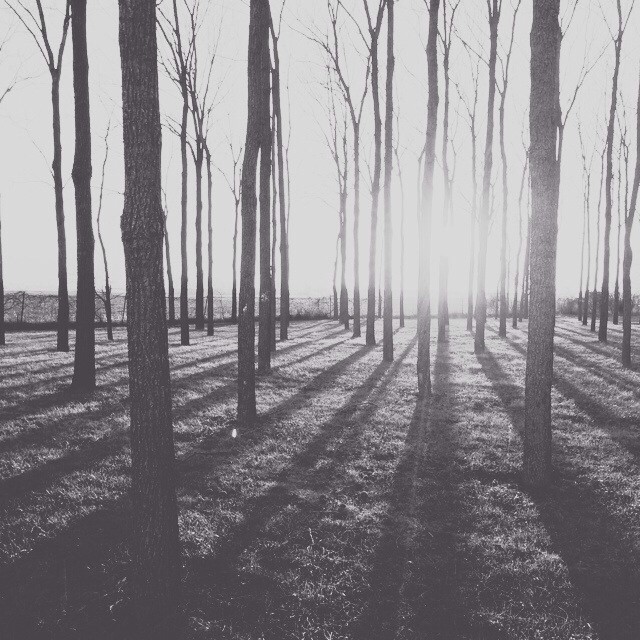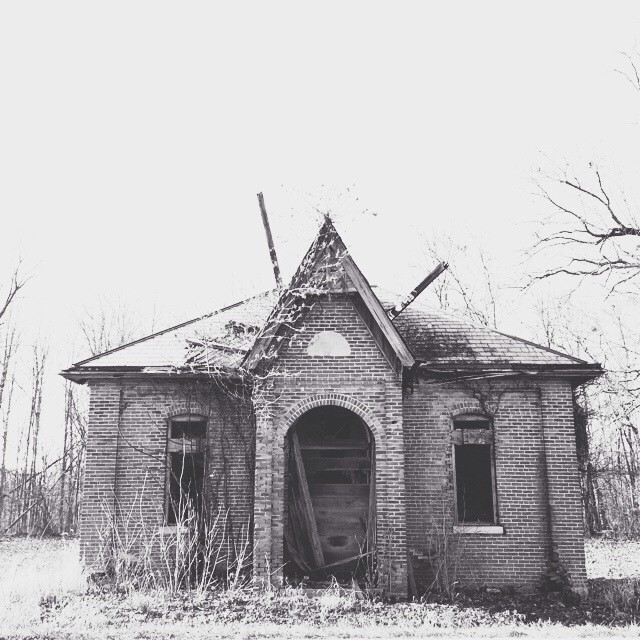 Thanks to @Karlie_Mosher for the suggestion!