Username: ourwildabandon
Name: Jill + Kyla
Info: Vancouver, BC. Baby, we were born to run. Postcards available.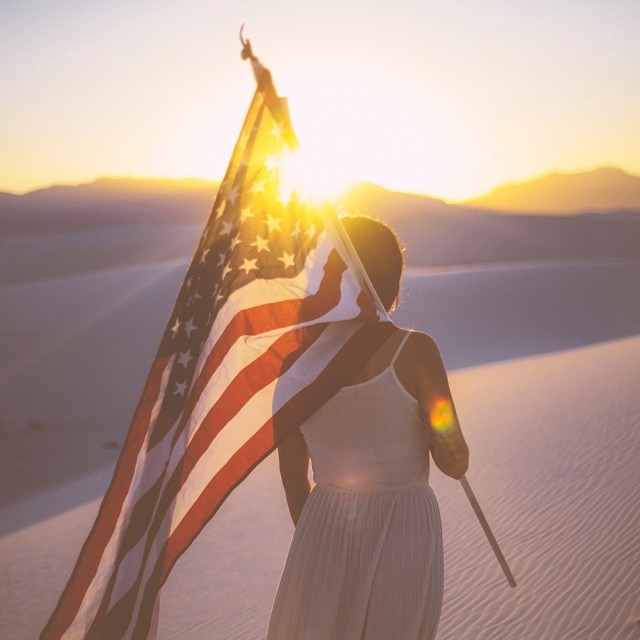 When it comes to Instagram, I tend to prefer photos shot exclusively on the iPhone (or any mobile device). But once in a while an account captures my attention that features photos shot with an actual camera, dSLR or otherwise. One example is ourwildabandon, started by Canadian-born Jill and Kyla, and they have one incredible story.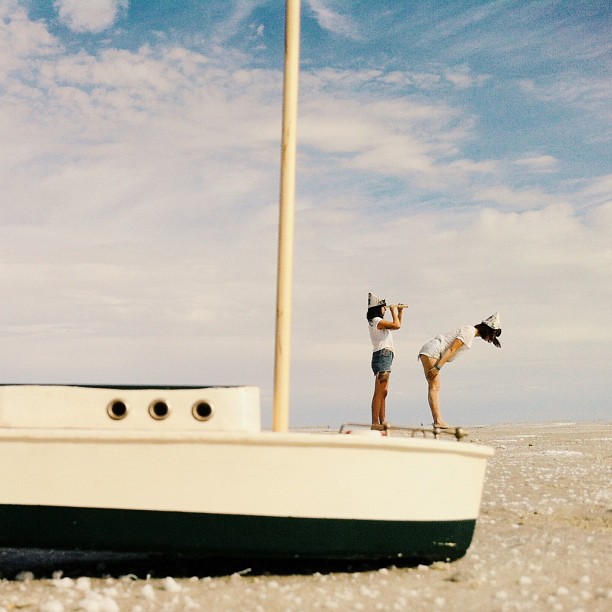 For anyone with a sense of wanderlust and adventure, or a desire to just pick up and leave it all behind, I suggest you follow this account. You can read Jill and Kylie's story on their website, but essentially, one random adventure together led to them literally giving up their jobs and homes, buying a run-down RV, and hitting the road. They are Canadians exploring the "mysterious land" of America, in search of a better climate. And they use their Instagram account, along with their website and Tumblr accounts, Born to Run (Jill) and Deliver Me From Nowhere (Kyla), to provide a journal of their adventure.
Also, if you're a fan of their photography, you can purchase "souvenirs" in the form of postcards or fine art prints. They also have an inspiring use of hashtags, which started as a way to make each other laugh on their long drives. So, in their own words…
Follow us along, let us sleep in your yard, tell us where we need to go and most of all let's just be friends. Home is where you park it, after all.