Username: vutheara
Name: VuTheara Kham
Info: UI Designer · Photographer · Paris, France · iPhone only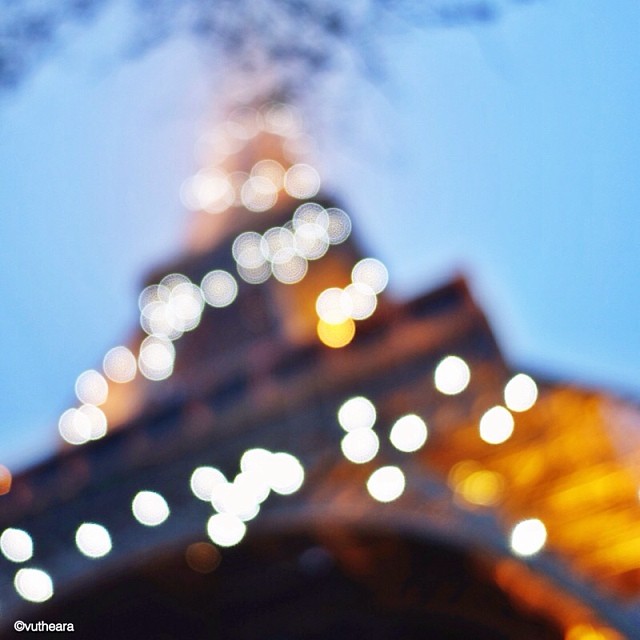 VuThéara Kham is the founder of French digital agency, VuThéara, which was started in August 2013. The other half of the agency is Joanna Lemanska, and together they focus on photography, web design, public relations and mobile applications.
VuThéara has over 7 years of experience in the web, but thanks to Instagram he discovered a new passion — photography. And since 2011, he has become one of the most followed French Instagramers, with over 430k subscribers. His impressive following has led to work with other agencies and tourist offices in France, especially Paris, where he was in charge of visual guide covers for 2014-2015.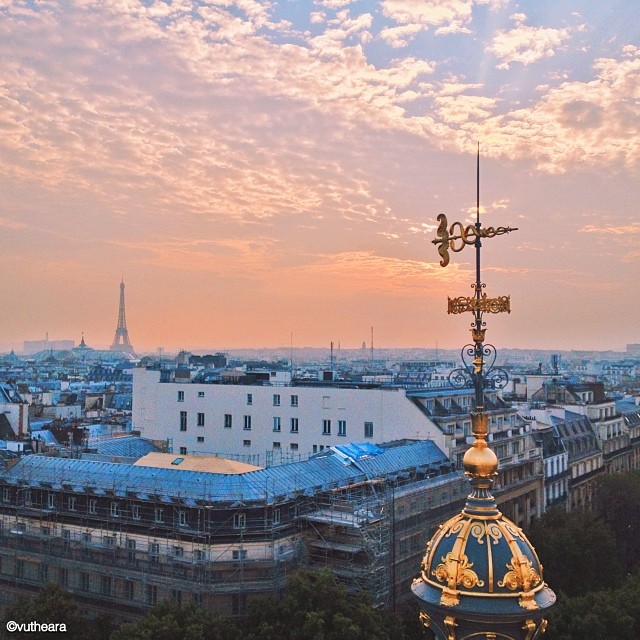 Paris is one of my favorite cities, and therefore one of my favorite subjects. And I especially love seeing it through VuThéara's Instagram feed. He manages to capture some amazing shots, all with his iPhone. He focuses on architecture and landscapes and really showcase the spirit, and incredible light, of the city. His photos also chronicle his travels around Europe, all of which make me want to get on a plane and go exploring!