This morning I'm incredibly excited to introduce our next contributor to all of you. Please welcome 
Melanie Richards
, an awesome designer who works at one of my favorite studios of the moment—
Fuzzco
, whose work you've seen here many times—and also runs
Badass Lady Creatives
, a project I've been admiring and following since it began. Lucky for us, she will be bringing a new and expanded version of her Badass Lady series right here to DWL on every Wednesday. Let's get to know her a little better.
First, tell us a little bit about who you are and what you do.
I'm the Senior Web Designer at a studio called Fuzzco; most frequently I design and build websites, but it's a small shop so I get my hands on a lot of branding and print projects, too. When I'm not hanging out with my fellow weirdos from the office, I enjoy wandering around downtown or sharing talent via Badass Lady Creatives.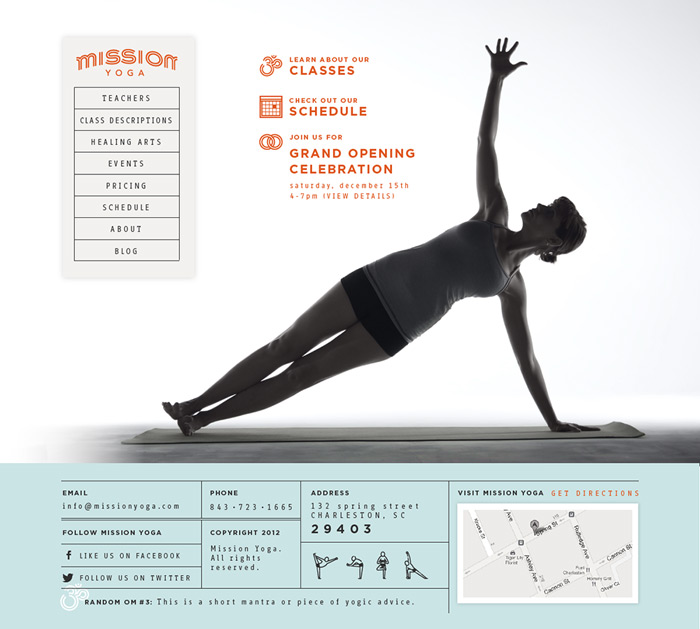 Where are you located? Do you feel like your surroundings have an impact on the work that you do?
I'm in Charleston, SC. I'm always 50% in my own little world, so I think surroundings have a more indirect impact on my work. When your personal life is healthy, your work is better.
Tell us about a recent (or current) project you're excited about.
I'm working on a full rebrand for a group that runs school gardens in Charleston. It's a fantastic cause, they're great to work with, and it's thrilling to create a brand that's simple, sweet, and fun.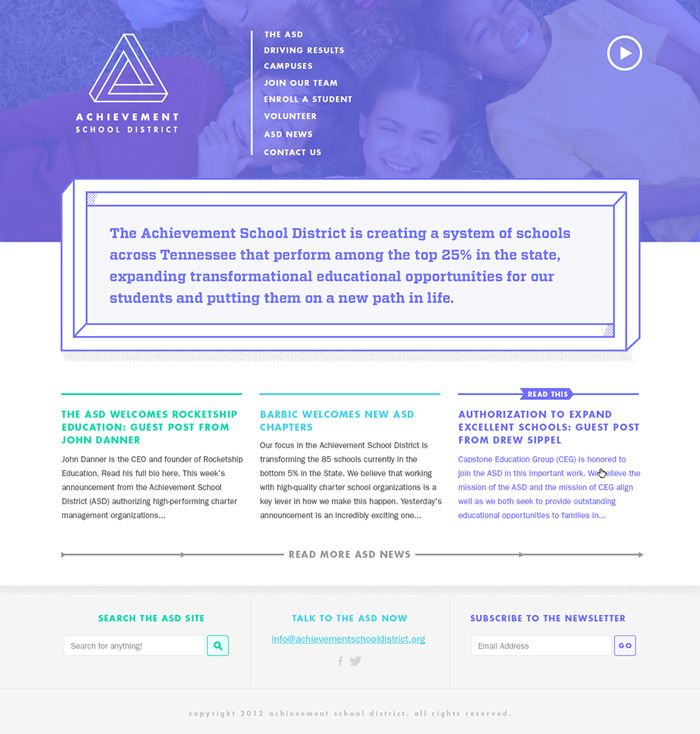 Does a "typical day" exist for you? What does it look like?
Hours-wise I work a pretty typical 9-7, but what I'm working on often changes daily: a big chunk of time on a website storyboard, little edits to some other projects, all the while trading design gossip and immature YouTube videos on the Fuzzco chat. After work I'm reading, negotiating with the elliptical machine, or working on personal projects with my friend Ryan at Kudu Coffee.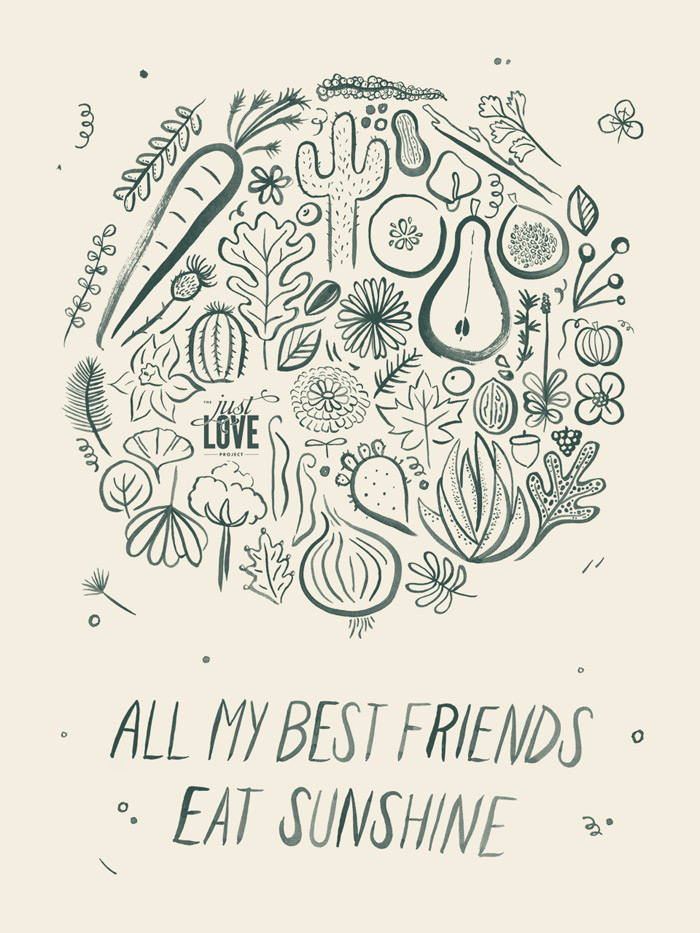 What's inspiring you right now?
The excitement that comes with pursuing new things! Namely, new coding languages and working on my illustration chops.
Who are your heroes (professional or otherwise)?
Margot Harrington and Brandon Oxendine, both for their confidence in their convictions; J.K. Rowling for having the courage to publish after wild success; anyone who works hard against adversity.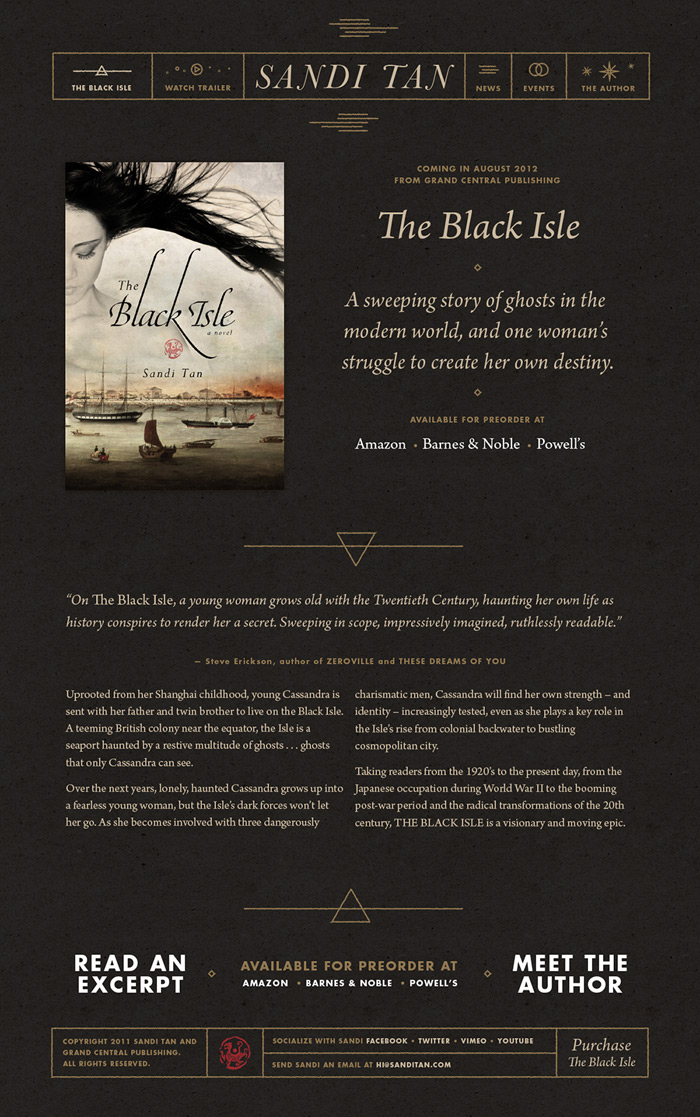 What's the last thing you saw online that made you laugh, smile, think or take action?
This annual report for the Calgary Society for Persons with Disabilities. The form speaks for the concept.
When you get the chance to disconnect, where would we find you?
On my porch hammock, or visiting family. And I'd love to be close to trees much more often.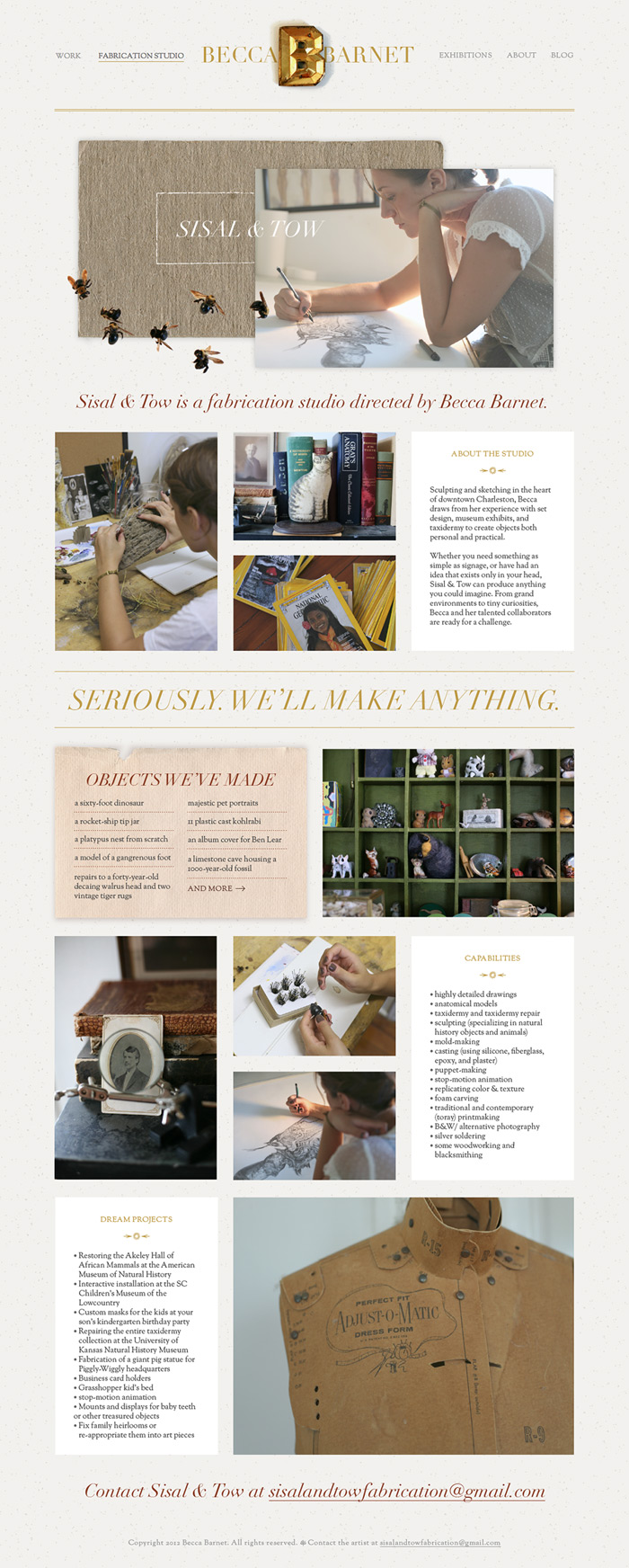 Rapid-fire round. Give us five current of-the-moment favorites:
Typeface: Pitch, Kokoro League Bold (house typeface at Kokoro & Moi), More Pro Black, Freight Text, and pretty much everyone at Fuzzco is smitten with GT Walsheim
App: Limiting myself to just the iPhone, I'd say Clear, Pocket, Square Cash, Nike Training Club, and Pinterest. Love me some top knots.
Website: Kottke, Remodelista, Manhattan Nest, DWL, and whenever September Industry rises out of the ashes, it's pretty exciting.
Word: odious, shale, sprocket, mangy, oblong
Book: Cloud Atlas by David Mitchell, the Hilda series by Luke Pearson, Infinite Jest by David Foster Wallace, Everything Matters! by Ron Currie Jr., anything by J.K. Rowling or Miranda July. They just get People.