For the month of August, a series of guests will be filling in on DWL with daily posts. Today's posts come to you from Brad Surcey of Zeus Jones. For more from Brad, be sure to follow him on Dribbble and Twitter. Enjoy!
There is certainly no shortage of handmade script lettering these days, but few people do it as well as James T. Edmondson. I first noticed his work a couple of weeks ago, when a deluge of hand drawn logos and monograms began to dominate my Pinterest feed. After some investigation, I noticed it was all coming from the same guy.
It appears that James (creator of Duke, Edmondsans, Mission Script and Lavanderia) currently attends California College of the Arts and is set to graduate sometime next year. Most of his current work is made up of either self-initiated projects or things he's done for friends. If his initial output is any indication, I would say he is off to one hell of a good start.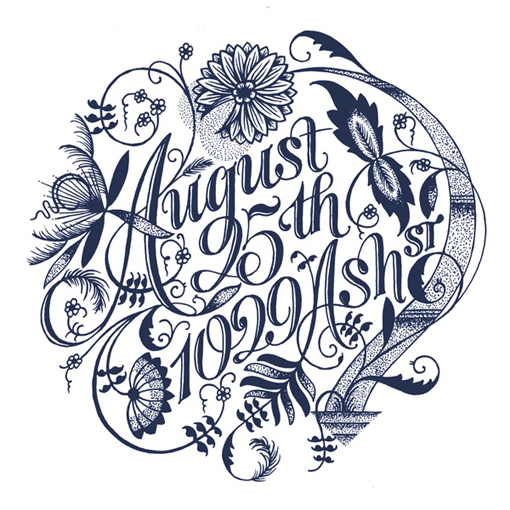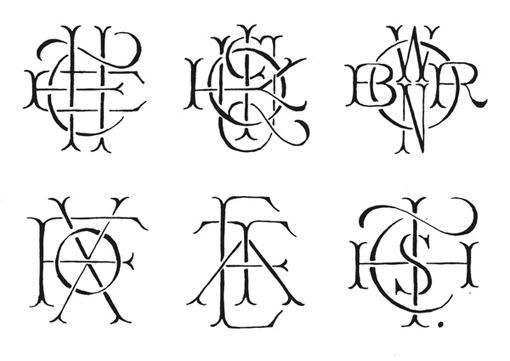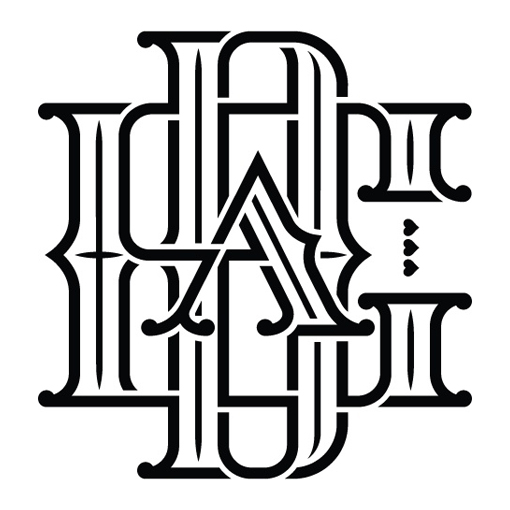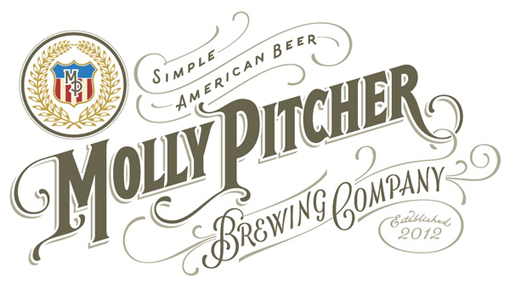 <