Behold Jay B. Sauceda's latest project, All Around Cowboys, a series of portraits from the Cowboy Poetry Gathering in Alpine, Texas. I especially love the fact that he's included little anecdote's next to each portrait. I've included a few below, but be sure to click here to check out the whole set.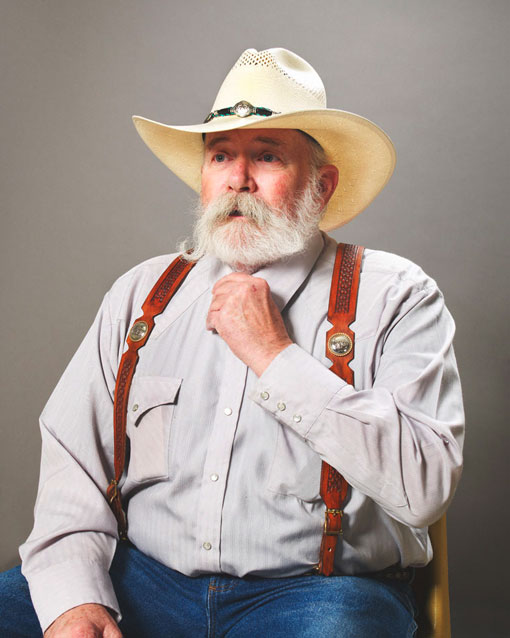 He says he's "spinnin' guns and twine. Spinnin' yarns that rhyme." I'm not sure exactly what he meant by that.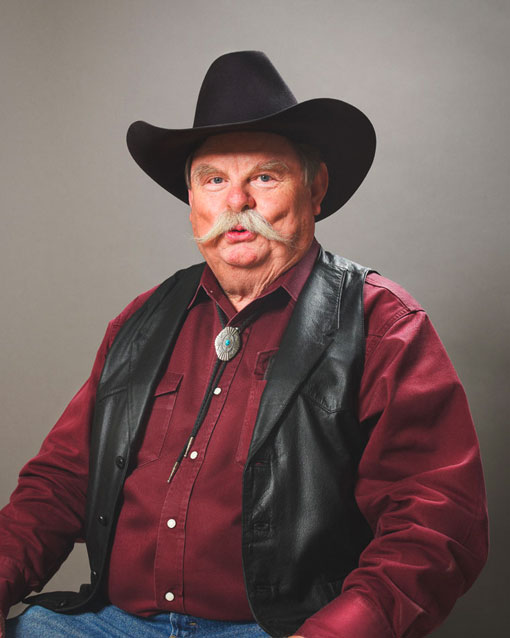 Jim requires very little introduction. He's a poet and a character who hails from Dublin, Texas.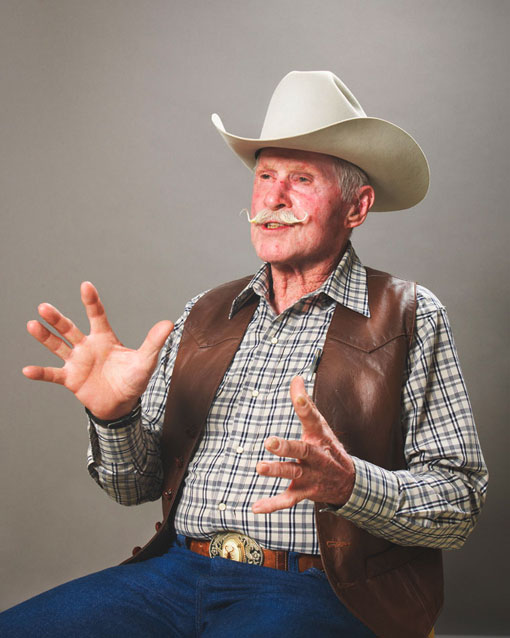 He's a Cowboy for Hire. Not really "for hire" per se, but is a member of a folk cowboy band called Cowboys for Hire.