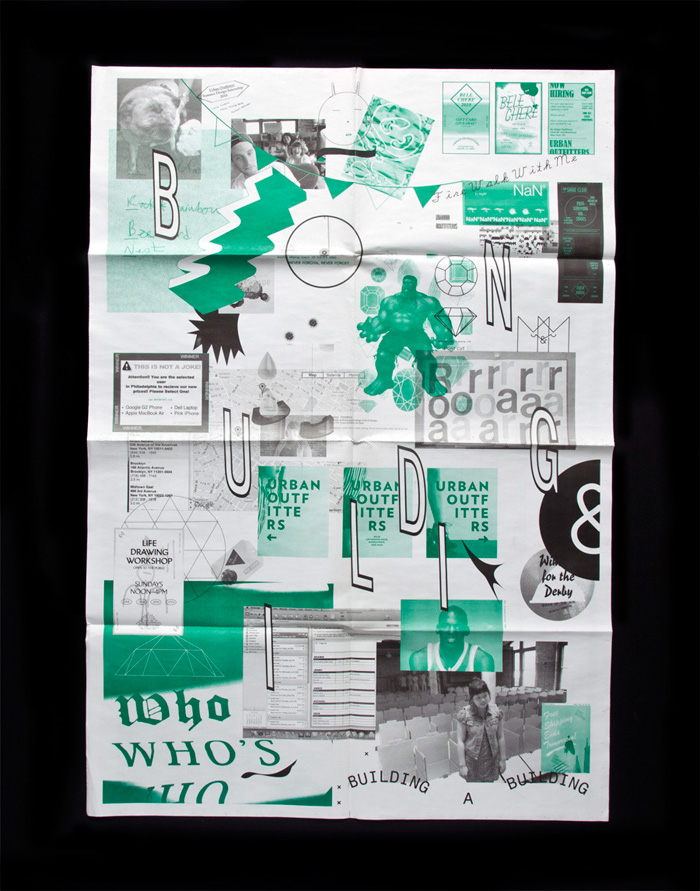 Jenny Tondera
, Art Director at
Spring Studios
NY, hasquite a bit under her belt: she's designed atMCAD DesignWorks, 160over90, andBloomingdale's; she's taught as an adjunct professor at MICA; and she co-runs
Parts & Labor Books
, a small art book publisher. Jenny's work really shines in projects where she combines zine sensibilities with a sophisticated restraint.
When trawlingJenny's work, you get the sense thatshe relishes collaborationswhich blur the lines between design and art. Her books, magazines, and album artwork carry a quiet, unmistakable joy.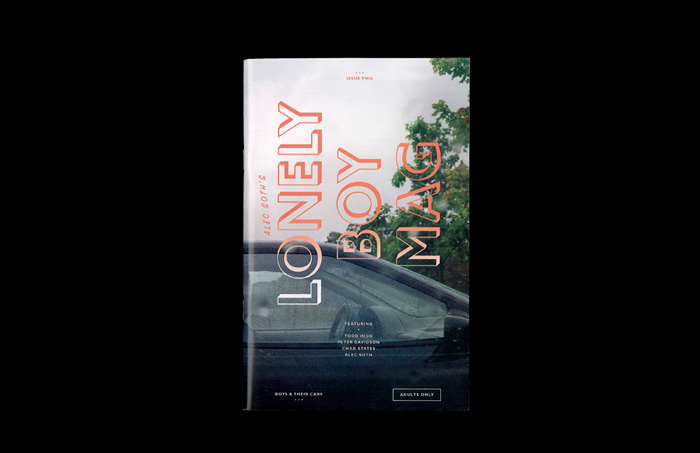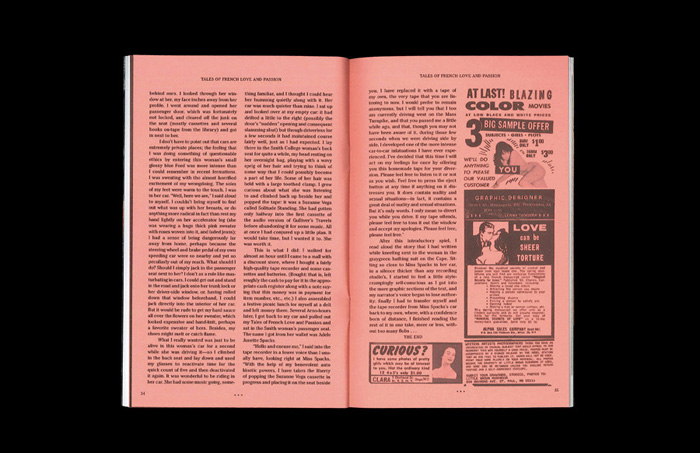 While Jenny's printed materials borrow from the low-fi language of zine culture, they feel carefully considered, neveroverdoing the self-published aesthetic.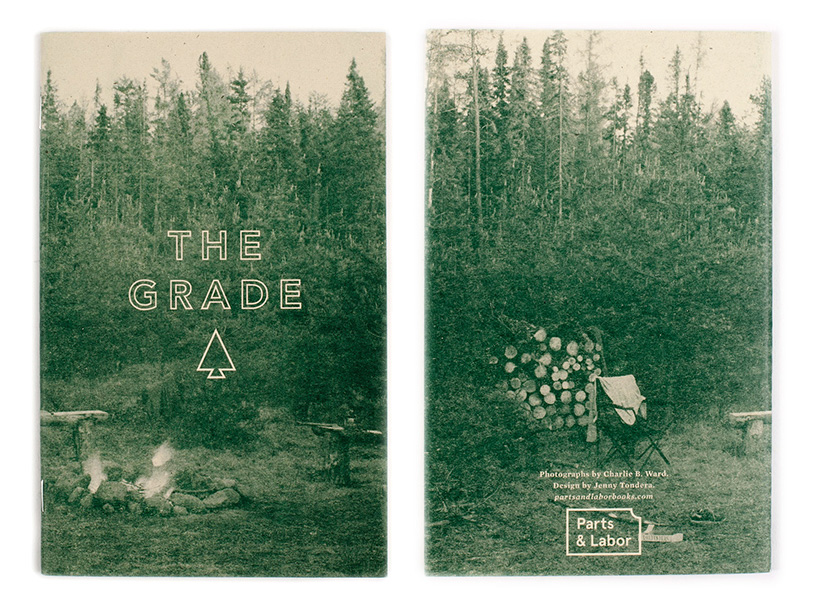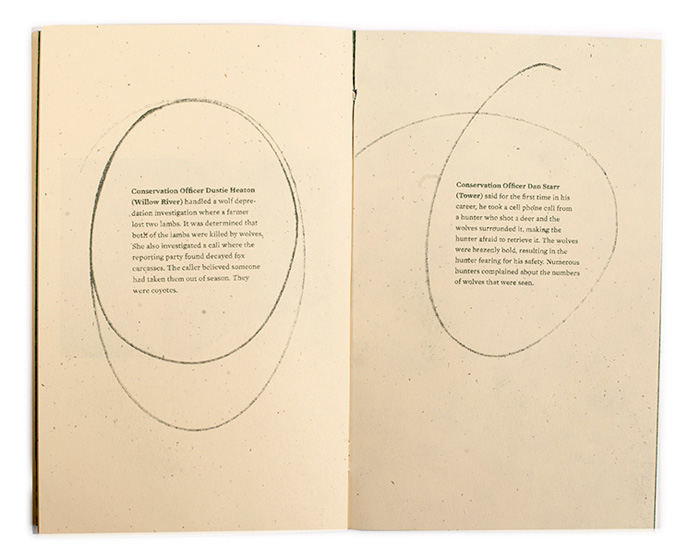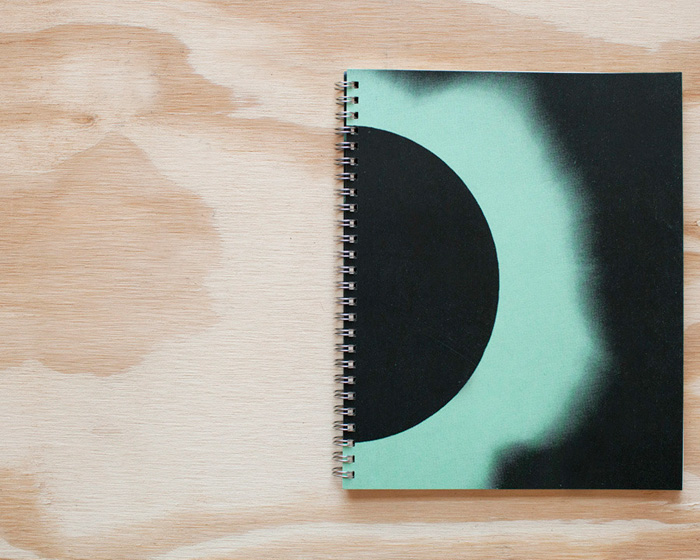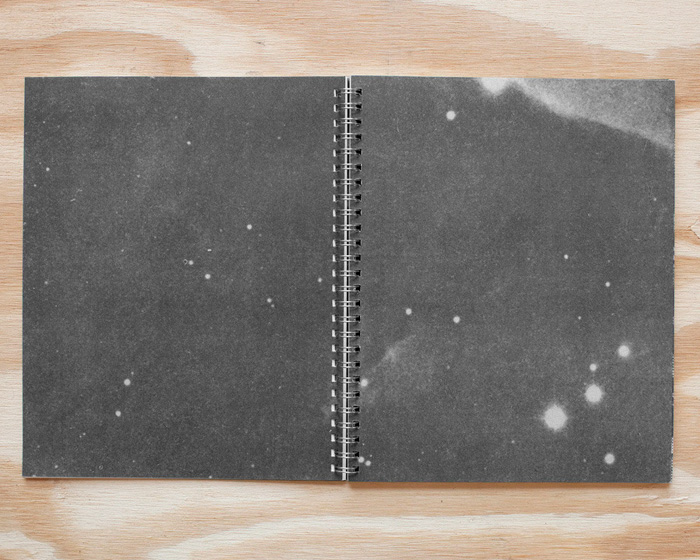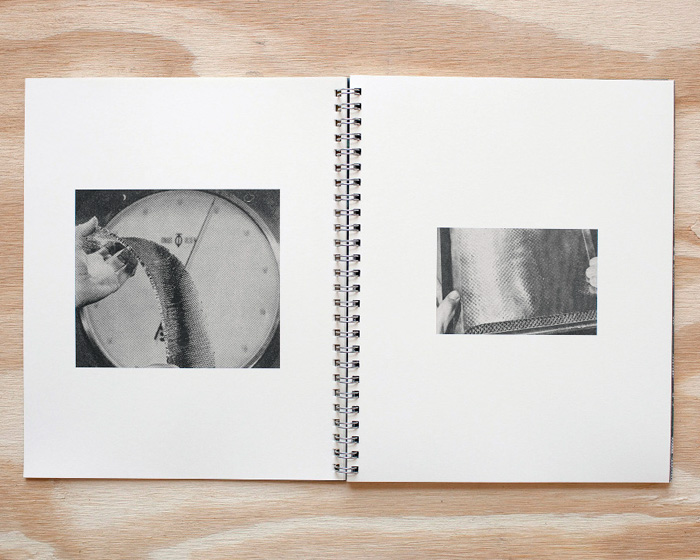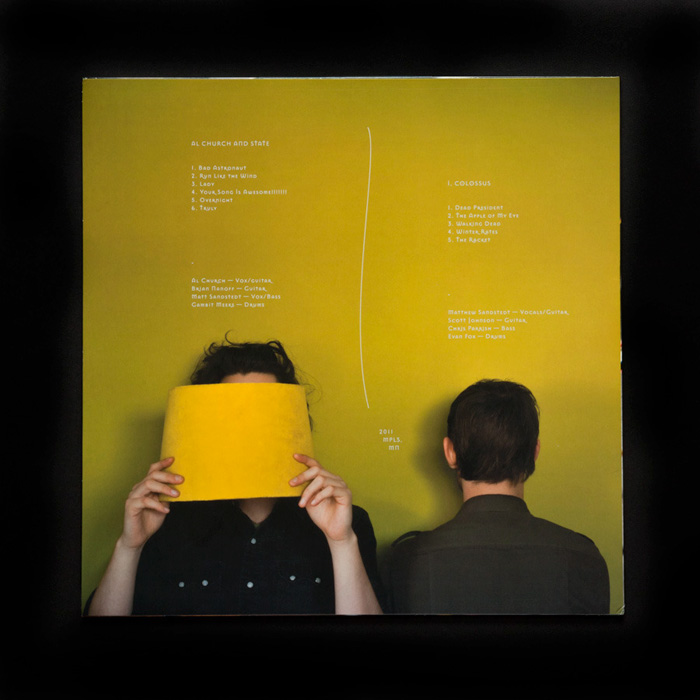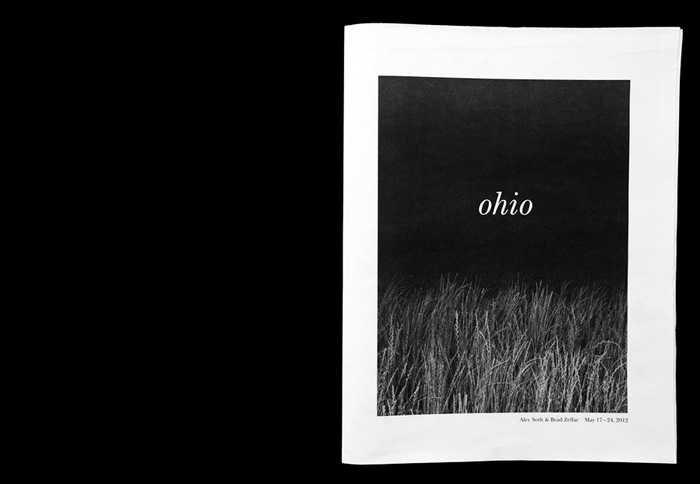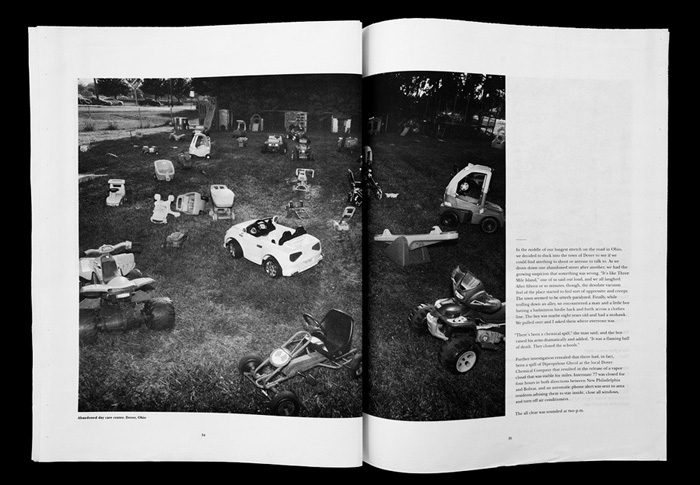 See more of Jenny Tondera's work on her website, or stop by Parts & Labor Books.