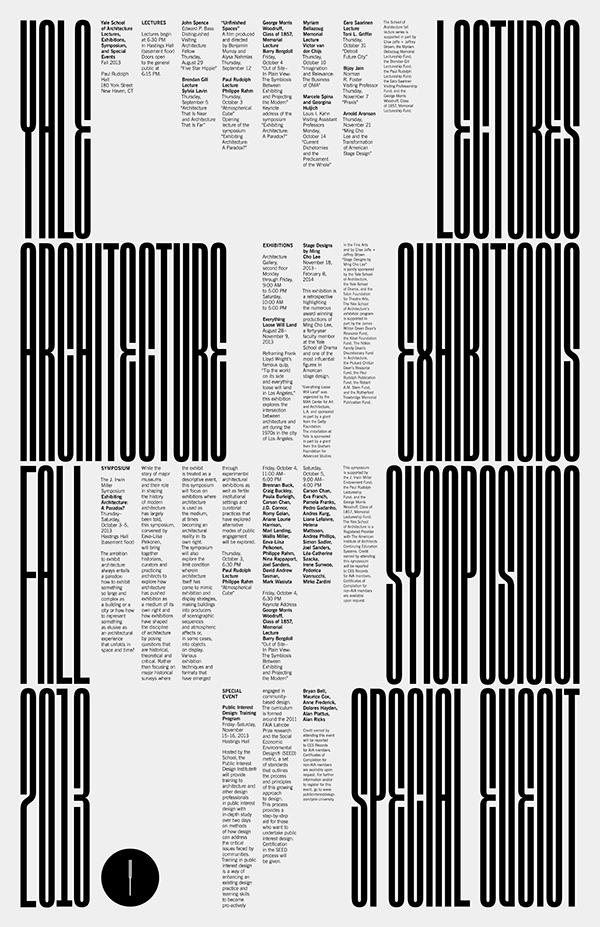 Jessica Svendsen, a designer at Pentagram, is talented across print and environmental media. Where this badass lady creative really shines is in her poster designs; each poster is distinctive, a fully-considered project in its own right.
Most of this work was produced for Yale University (some of under the direction of Michael Beirut), where Jessica received a BA in English Lit and an MFA in Graphic Design. Though they vary in approach, all of the following posters share a reverence for good type and a commanding presence: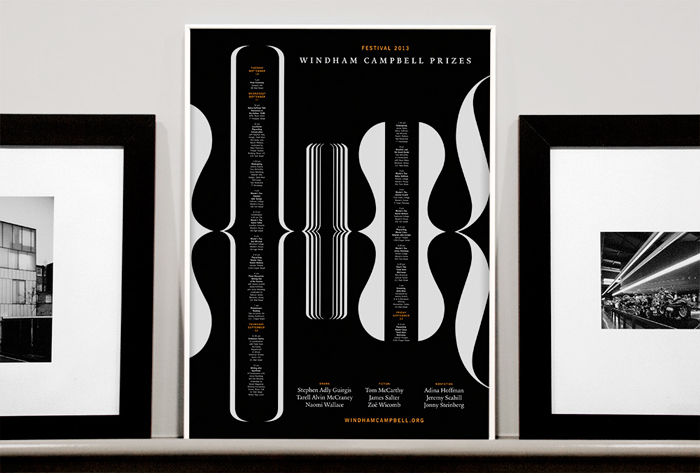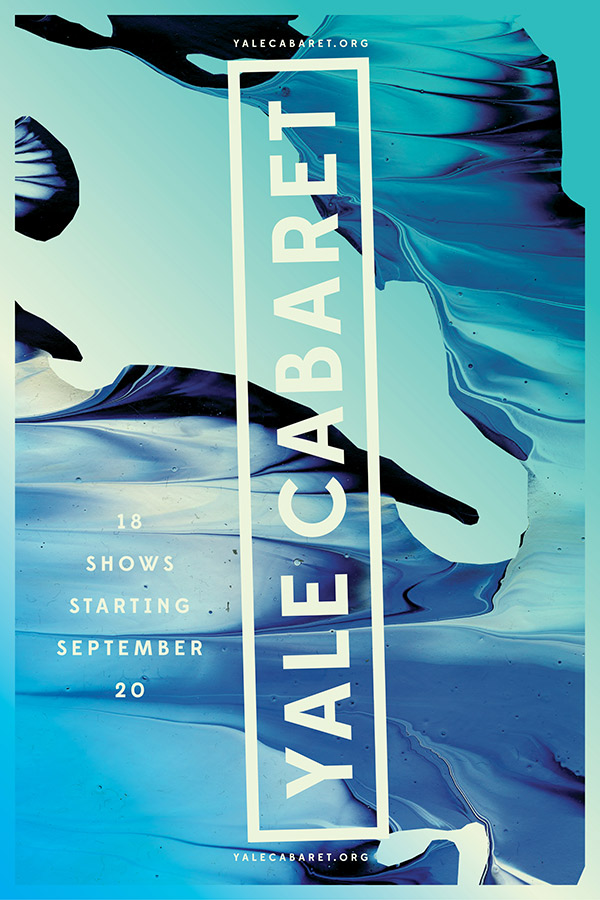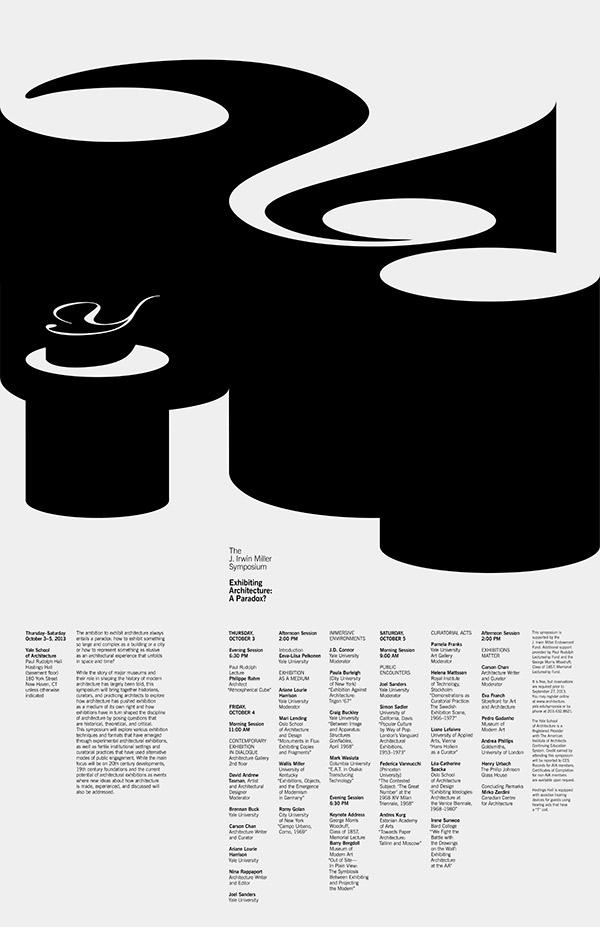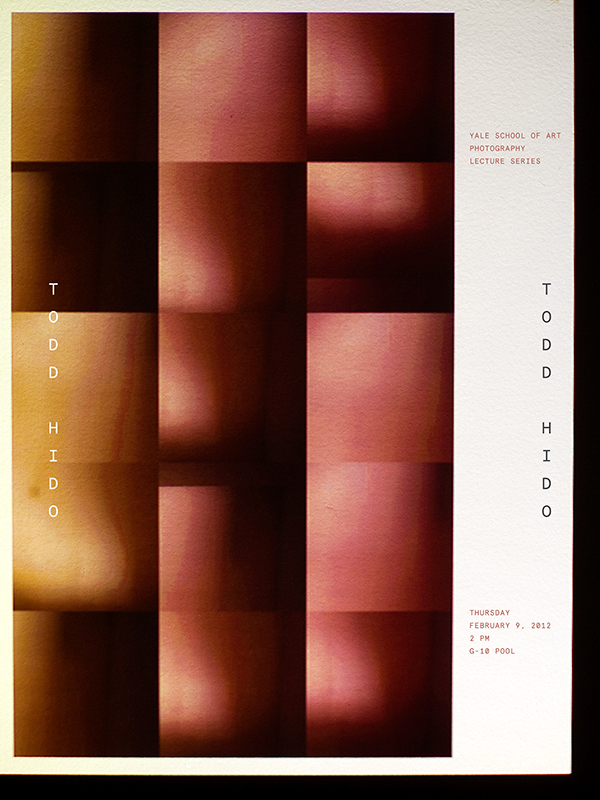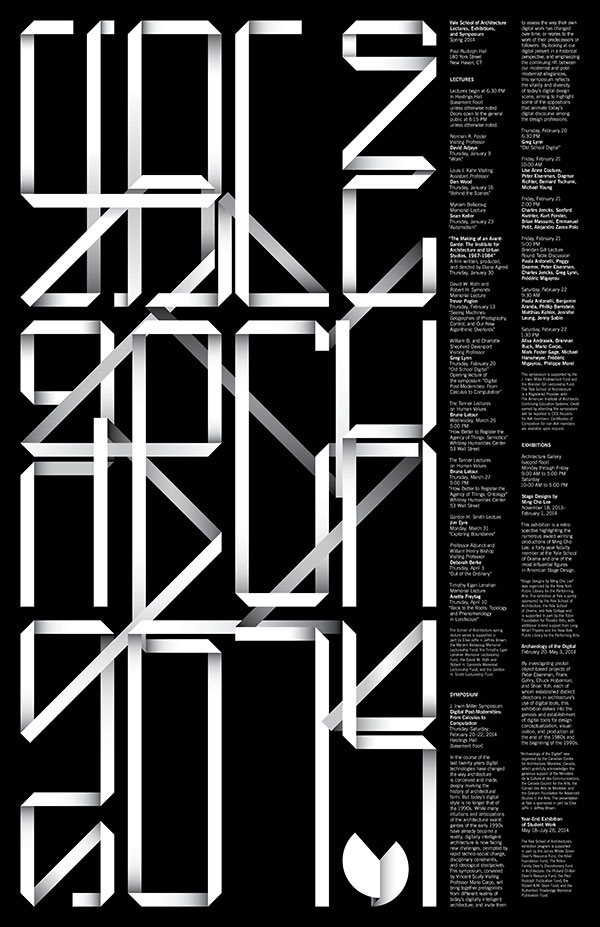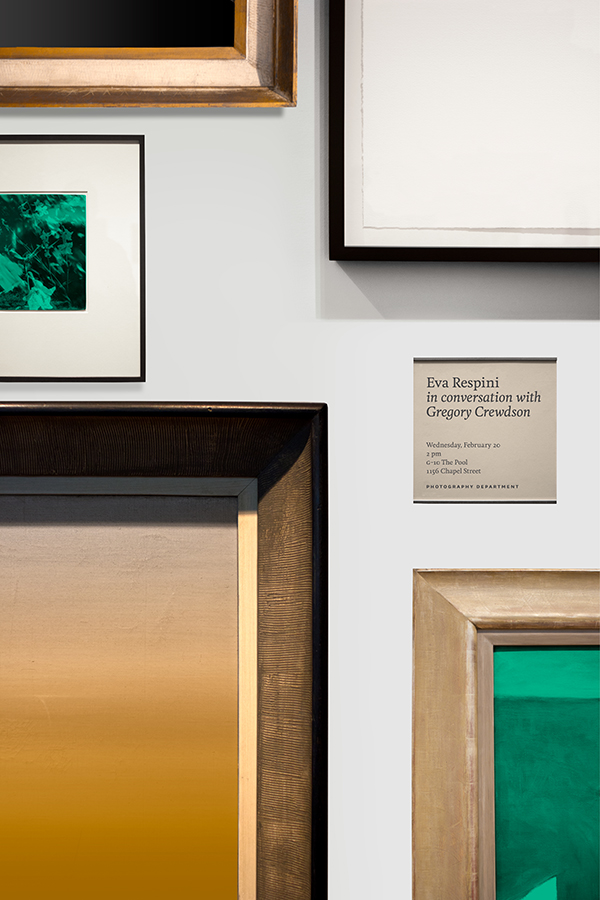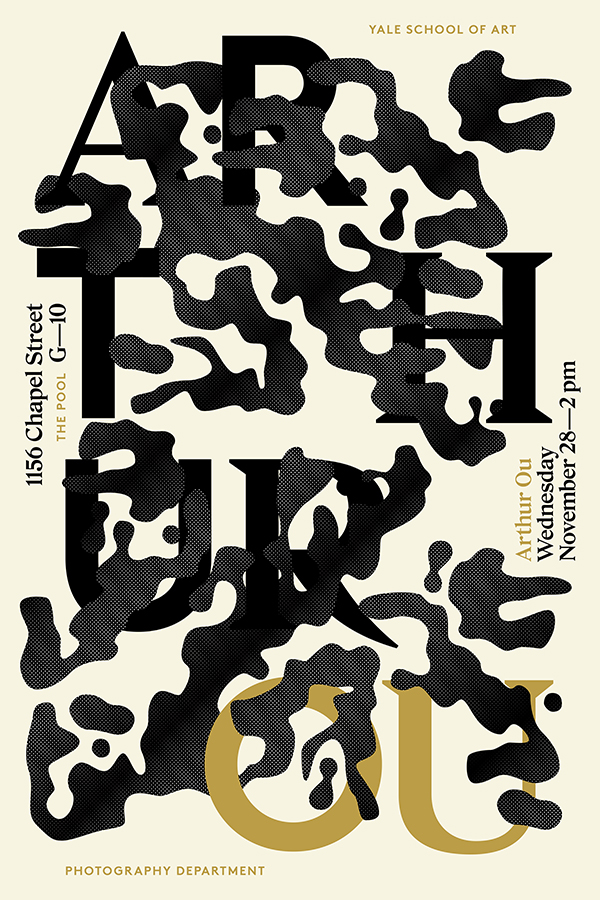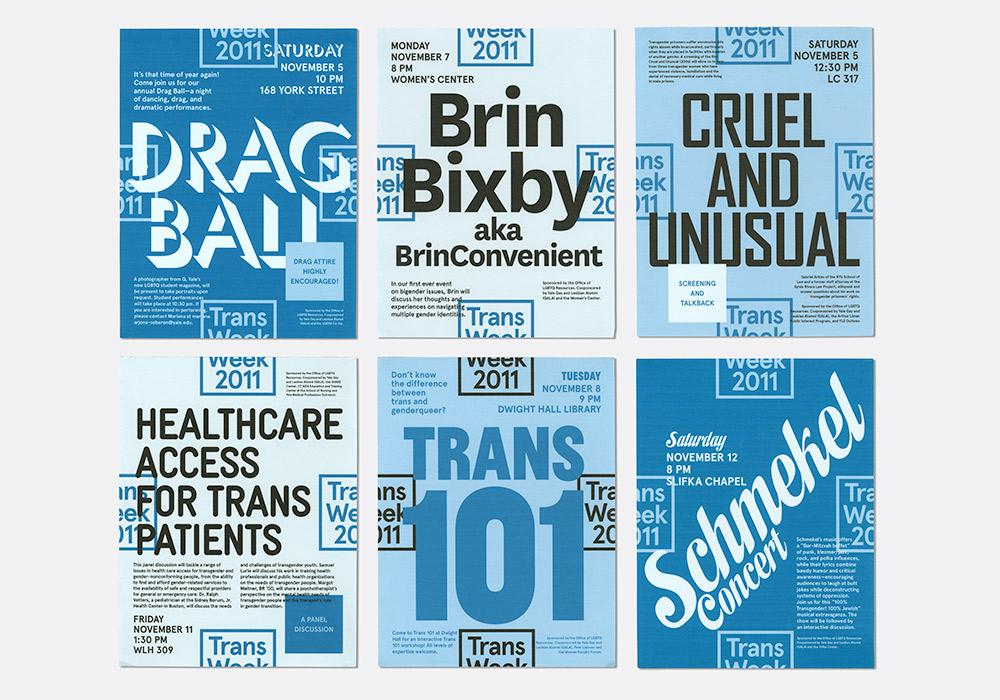 See more print and environmental design projects on Jessica's website.