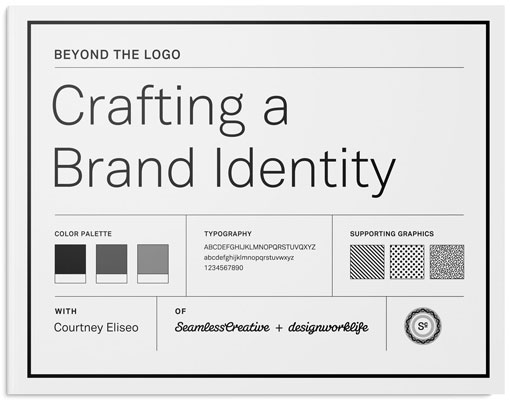 I am super excited to announce that next month I will be teaching a class on Skillshare! In case you're unfamiliar with the site, they offer both in-person and online courses in a huge range of topics. They have an entire School of Design which offers a ton of amazing classes that I'm sure will be right up your alley. New classes are added all the time.
For my class, entitled Beyond the Logo: Crafting a Brand Identity, you will learn how to develop a visual brand identity system using an existing logo. It will entail developing the color palette, typography system, and other supporting elements, so that in the end you will have a comprehensive brand identity that's ready for client presentation. It's for designers who have the logo design process covered, but aren't completely sure where to go next. If you don't have a logo you want to work with, not to worry; I will provide a set of sample files that you're free to use.
We will officially start on August 26th, but it is a self-paced course, meaning you can watch the videos and work on your project at your own pace.
Here's a couple of examples of where you may end up when the class wraps up…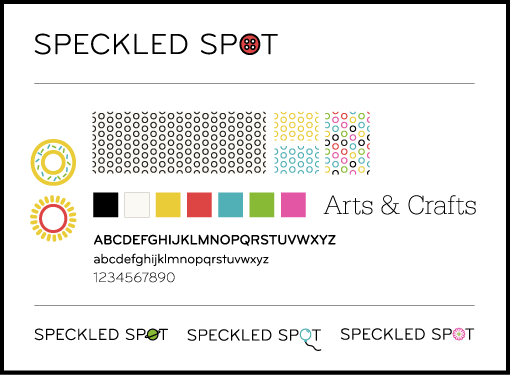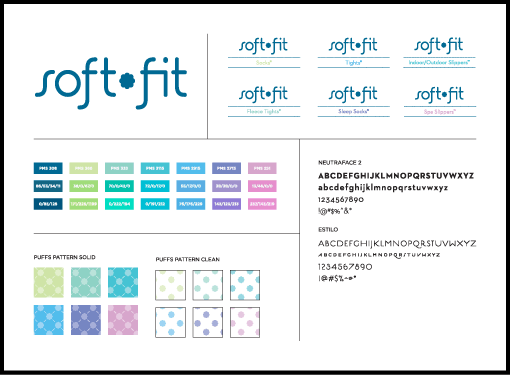 Teaching is definitely a new thing for me, but I'm excited to dive in. I have been following Skillshare since they launched, and taken a few classes myself, so I am honored to be a part of the community. If you're interested, you can sign up for the class and get more information right here. Don't hesitate to let me know if you have any questions, and be sure to tell your friends!
P.S. Over the weekend we also launched a temporary new placeholder page for Seamless Creative, where you can get a sneak peek at some of our recent work and new branding.