As previously mentioned, this week I've taken off to the Outer Banks for a much-needed vacation. And lucky for me, I've got some great blogger friends who agreed to guest post while I'm gone. The last blogger you'll be hearing from is Dylan of OK Great.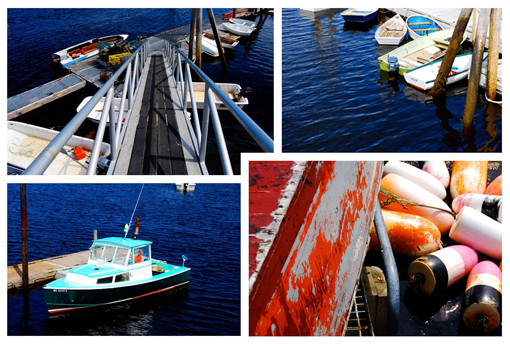 I'm very recently engaged and my fiance and I have been spending most of our free time caught in the typhoon that is wedding planning.  The initial stage, we've found, mostly consists of making phone call after phone call.  So, we were both super excited when we got the chance to take a break from the grind to make our first mood boards for the wedding.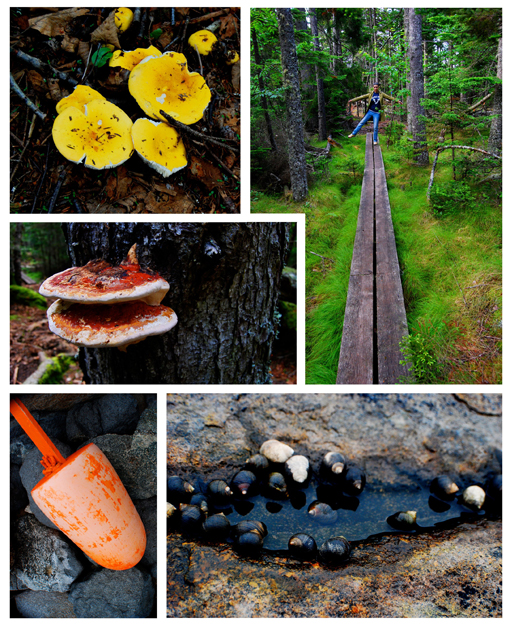 Kristy and I got engaged while on vacation at an old family home in Downeast Maine, so we decided to forgoe the normal route and use the colors we found on the rocky shores and at the lobster pounds as our inspiration.  These are some of our favorites.  You just can't beat summertime in northern Maine.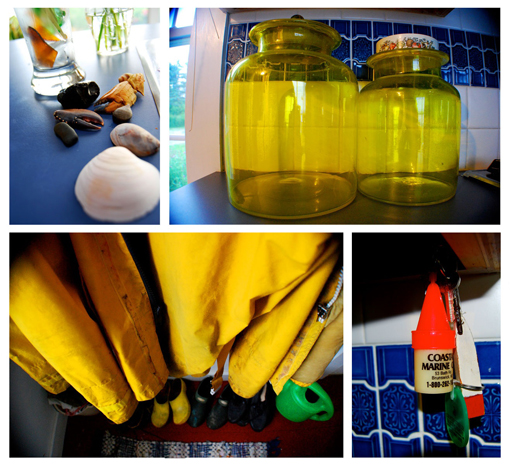 I wanted to finish up with something sweet, personal and hopefully useful.  Maybe this'll inspire you to make your own summertime palette!
I hope everyone enjoyed the posts; it's been fun!  Keep reading Design Work Life and come visit me at OK Great sometime!