For the month of August, a series of guests will be filling in on DWL with daily posts. Today's posts come to you from Brent Anderson of Kansas City strategic branding firm Stir & Enjoy. For more from Brent, be sure to follow him on Twitter. Enjoy!
Kansas City has long been weighed down by its geography in the overall national consciousness. It's in the heart of "flyover country," a metropolitan area supposedly bereft of redeeming qualities beyond magnificent barbecue, an illustrious jazz history and occasional sports triumphs. But the city's best kept secret is a thriving arts community that includes a disproportionately large collection of top-notch artists, designers and creative firms.
Today we'll feature two posts spotlighting some of our favorite KC colleagues and collaborators making waves in graphic design, illustration, fashion design, multimedia, printing and occasionally, all of the above.
Laura Berglund
A graduate of KC's esteemed art institute, Laura now works with our other friends at Design Ranch. We love her great eye and talent with type, in particular on this brand exercise for a food line, but check out her whole arsenal.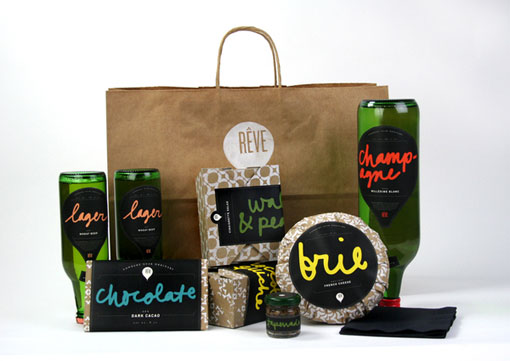 Frank Oviedo
Another KCAI grad, Frank brings edge and just the right amount of attitude to all his projects. This a branding package he guided for AIGA Kansas City's annual award gala. He's now a partner at creative agency Liquid 9.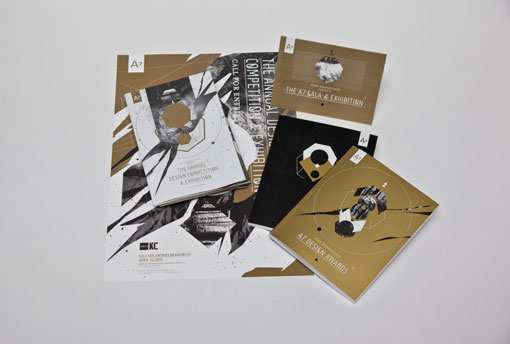 Matt Chase
Kansas University has earned a well-known reputation for churning out ready and able young designers and Matt does them proud. A recent KC transplant to DC who understands well how to bring design to large-scale branding projects, he's also an accomplished illustrator, as evidenced here.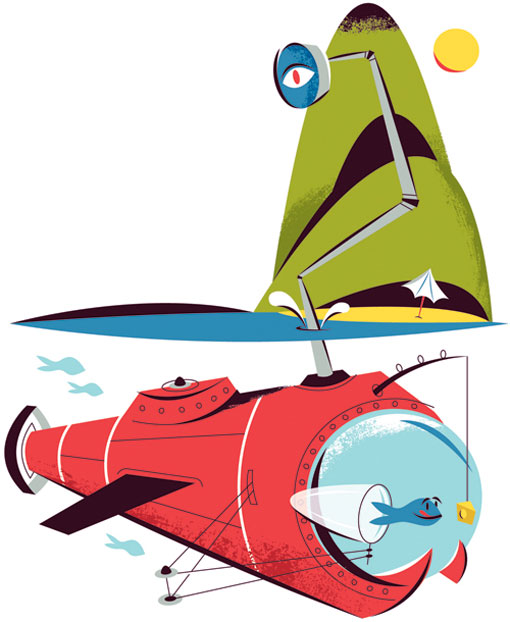 Matt Wegerer
Matt always makes a ruckus with his business, Whiskey Design. Here's recently completed identity work for commercial photographer Austin Walsh.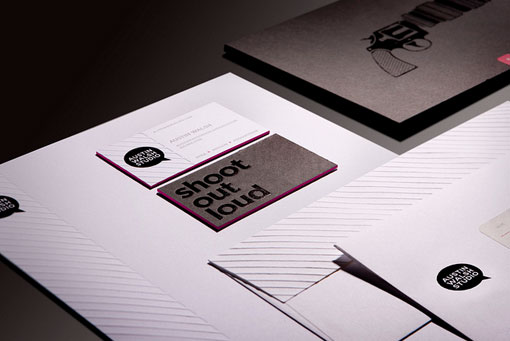 Jordan Gray
Jordan blew our way from Hays in western Kansas and quickly made his name in town and out. We particularly love this wedding invite he did for a guitar player and his knitting-aficionado bride-to-be, as well as illustrations for a well-known beer brand. (Full disclosure, Jordan also helped design our Stir and Enjoy logo and likes to drink beer and watch soccer with us.)