For the month of August, a series of guests will be filling in on DWL with daily posts. Today's posts come to you from Brent Anderson of Kansas City strategic branding firm Stir & Enjoy. For more from Brent, be sure to follow him on Twitter. Enjoy!
In our second of two posts showcasing undeniable talent from Kansas City, we turn our sights to designers pushing themselves into retail, multimedia, printing and fashion territory. Beautifully.
Sarah Nelsen

Another alum of Kansas University's deadly design program, Sarah's a force in both graphic and fashion design. She marries both in this branding project for a high-end hair salon.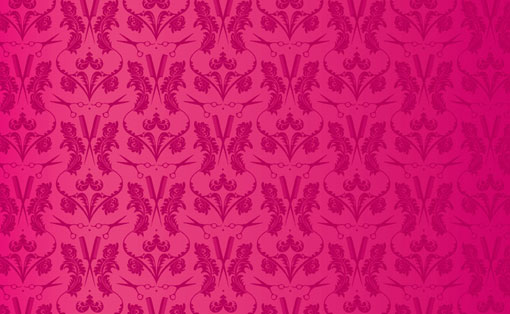 Lindsay Laricks
A well-known local designer, Lindsay made a side-business selling snow cones she creates with homemade, all-natural syrups in an array of unusual flavors. What started in a '50s Shasta trailer now has a new home: Little Freshie.
Lindsay is also married to nationally known letterpress shop owner and designer Brady Vest, of Hammerpress.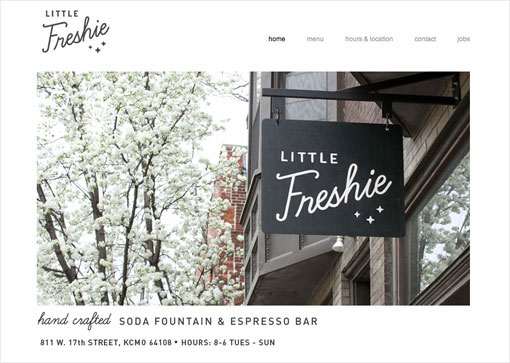 Nathaniel Cooper
Particularly proficient in logo design and branding, Nathaniel also does great retail and merchandising design, like this recent work for Krispy Kreme donuts.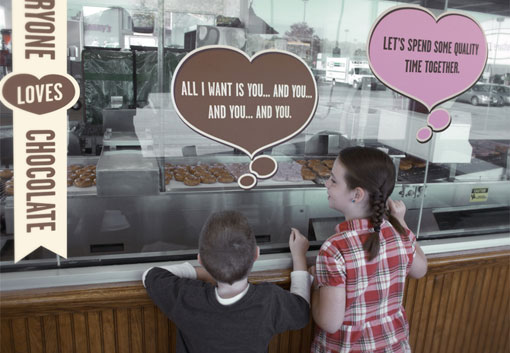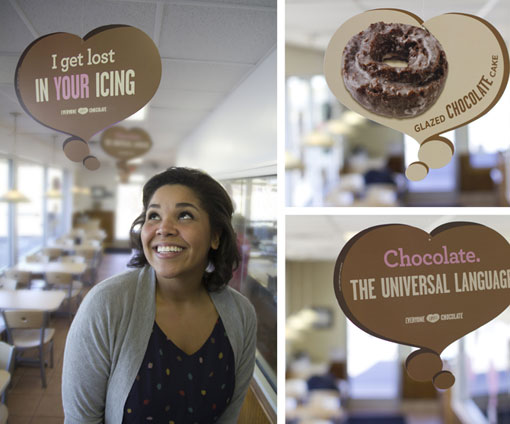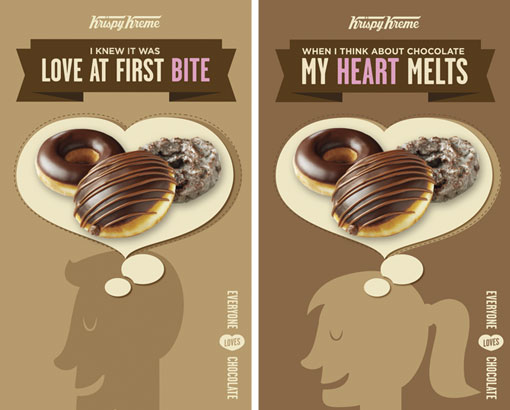 Bob Atkins
We can't get our hands off of letterpress and few in the country do it with more precision and passion than Bob at Skylab Letterpress.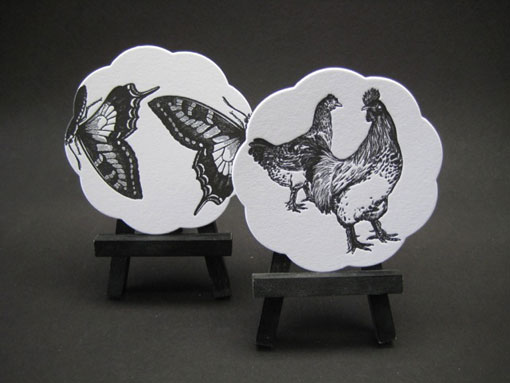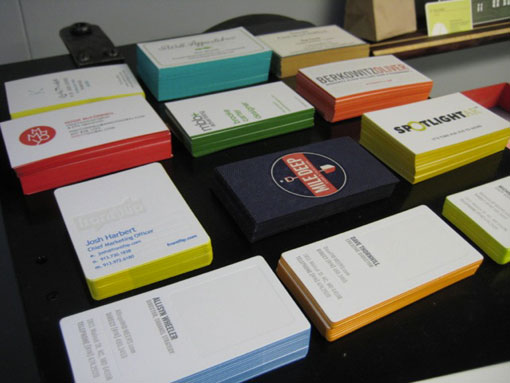 Anthony Magliano
In addition to his own award-winning design proficiency, Anthony is also the founder of Quixotic Fusion, an ensemble of artists from various disciplines including aerial acrobatics, dance, fashion, film, music and visual FX. This inventive group of artists goes beyond the limits of any specific art form, challenging traditional perceptions and creating a total sensory experience unlike any other for its audience while exploring infinite possibilities of movement, sound and multimedia. Quixotic recently performed at the renowned TED conference in Los Angeles and even went so far as to project imagery on the side of Kansas City's new skyline jewel, the Kauffman Center for the Performing Arts.