MIJLO, a new company that provides simple solutions for small spaces recently launched their first product, A Better Backpack, via Kickstarter. The backpack features a minimal design made from durable materials meant to last a lifetime. Check out the video below for more info:
This product looks awesome, and considering they've already more than doubled their goal with over a month to go, people are certainly excited about it. Head on over to the project page to throw some support their way.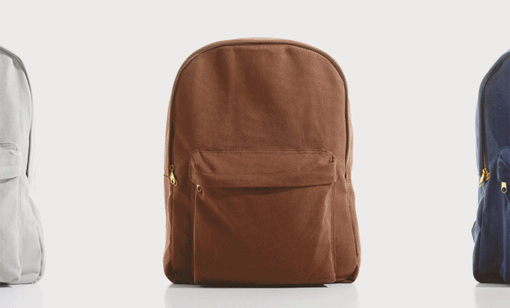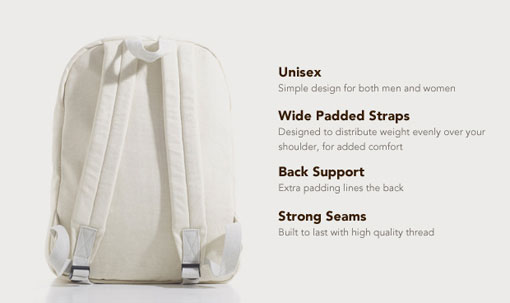 As part of this product launch, MIJLO also created Essentials, asking 100 global creatives to share a collection of items they can't live without. You can see my contribution below, but be sure to check out the rest right here.