Regular readers may remember the introduction of the Slate Mobile Air Desk seen here a few months ago. At that time my enthusiasm for this new product was barely contained, and I am now a loyal daily user. So with that in mind, I am incredibly excited to tell you about the new product in this series, SlatePro, the Personal TechDesk.
A larger, desktop version of the original product, SlatePro is every organized designer's dream. It features multiple display docks for all your mobile devices, air vents to provide constant cooling for your laptop and other tech products, a heavy duty mousepad that sits flush against the surface, a filing rack, pen dock, and a recessed cup holder.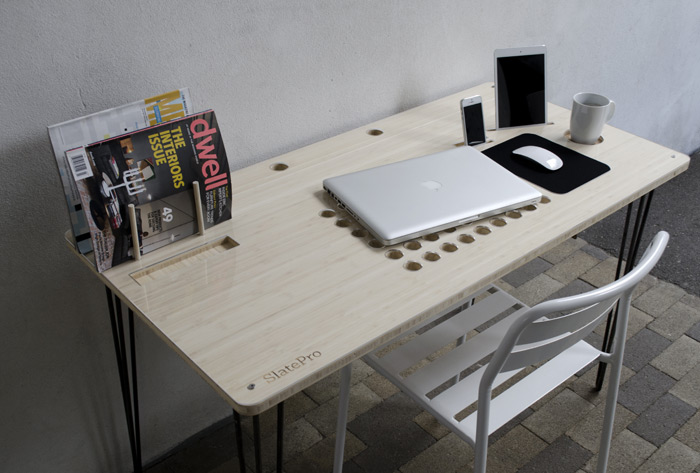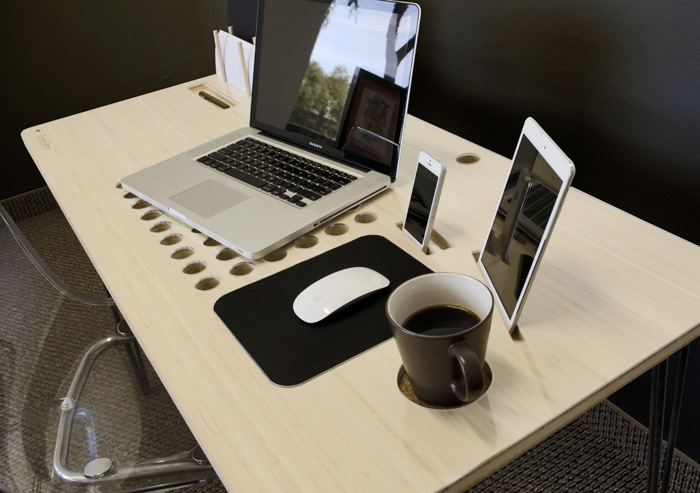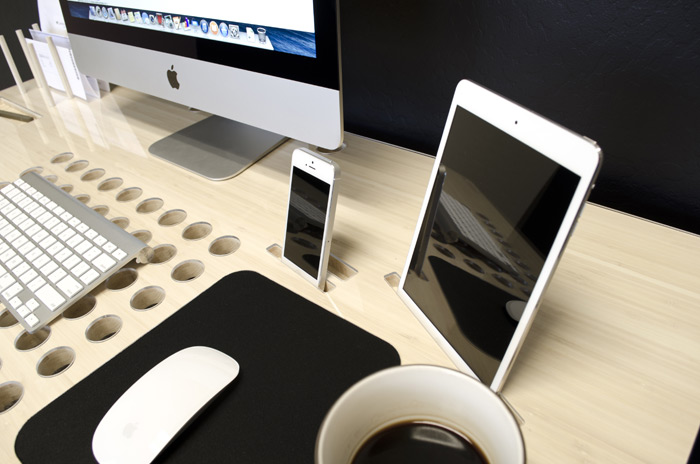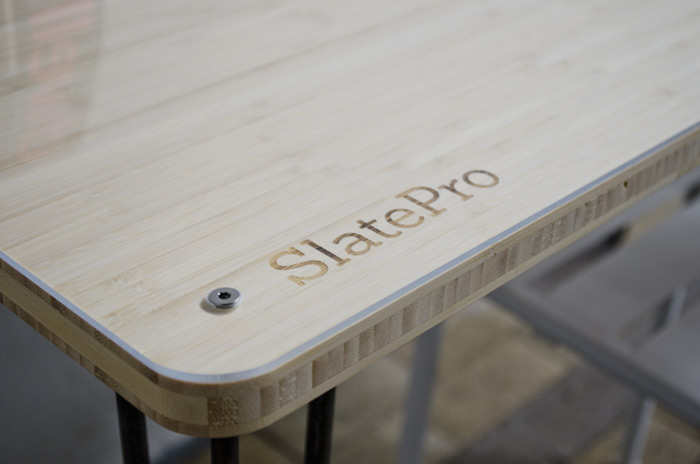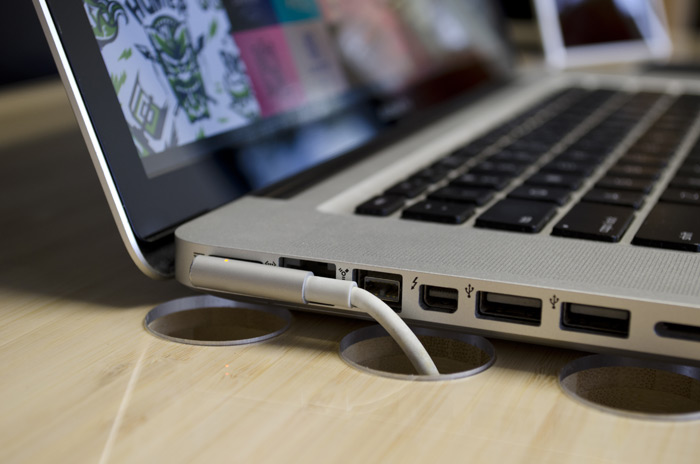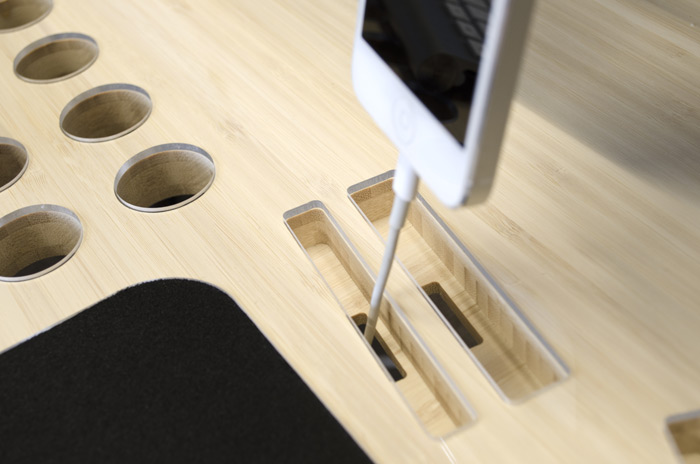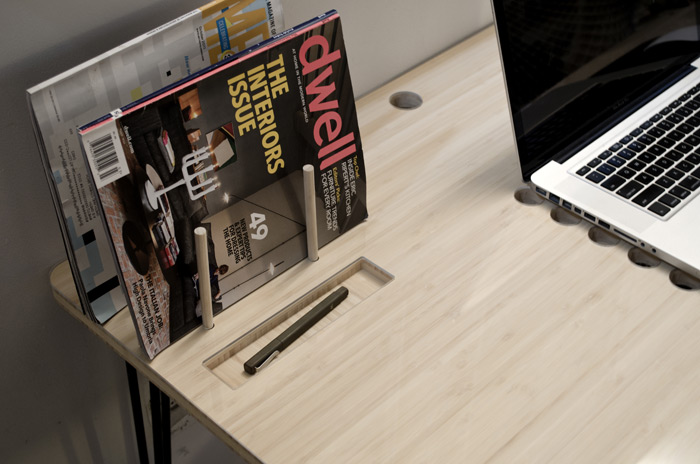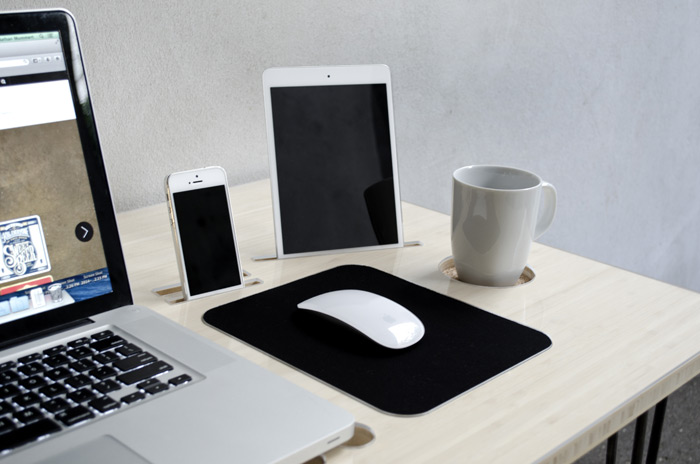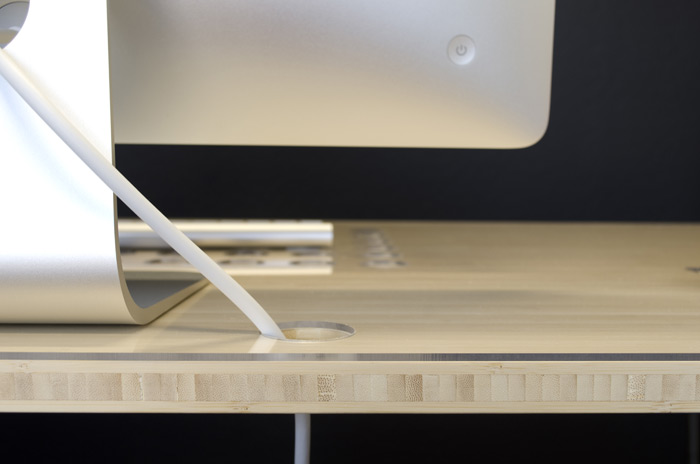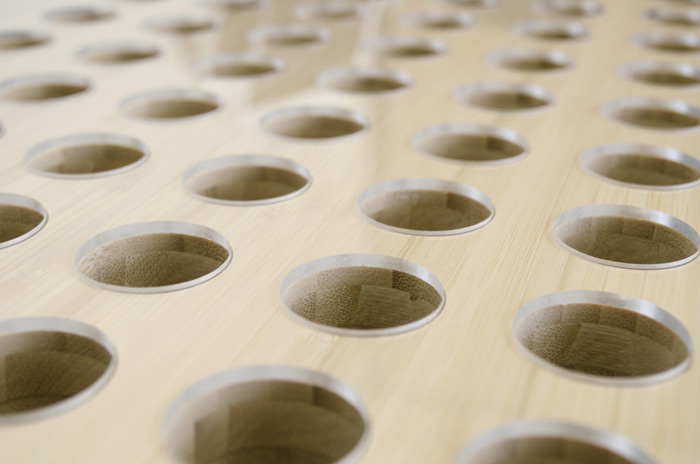 The SlatePro is currently being offered to the public as part of a Kickstarter campaign that, with about two weeks remaining, has already surpassed its goal almost five times, which is no surprise to me. If you're interested in getting your hands on one for yourself, simply head over to their project page to send some support their way.