New Zealand is known for its extreme natural beauty (see Peter Jackson's Tolkein movies for reference), and its design scene is pretty great, too. This week's badass lady creatives are among the young and talented Kiwi designers and illustrators.
Veronica Cordero
Veronica Cordero is an Auckland-based graphic designer with a portfolio which spans print, branding, web, and illustration. Where Veronica really shines is in her layout work; her editorial and infographic projects feel interesting, balanced, and immensely polished. According to Veronica's website, she's for available for new opportunities.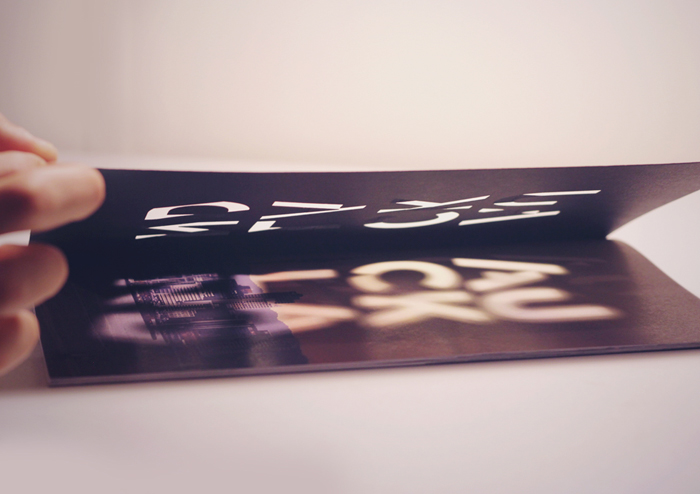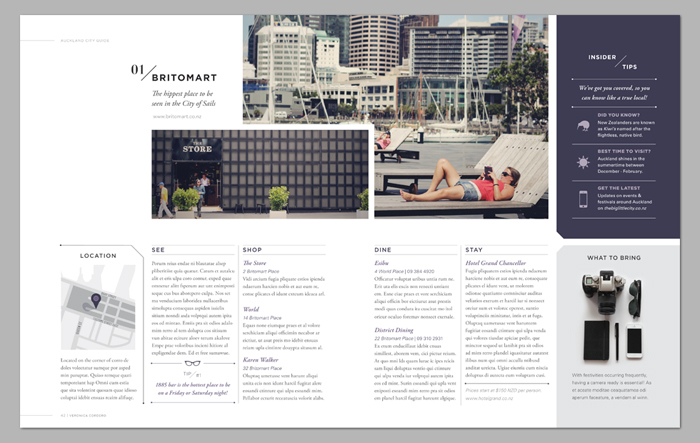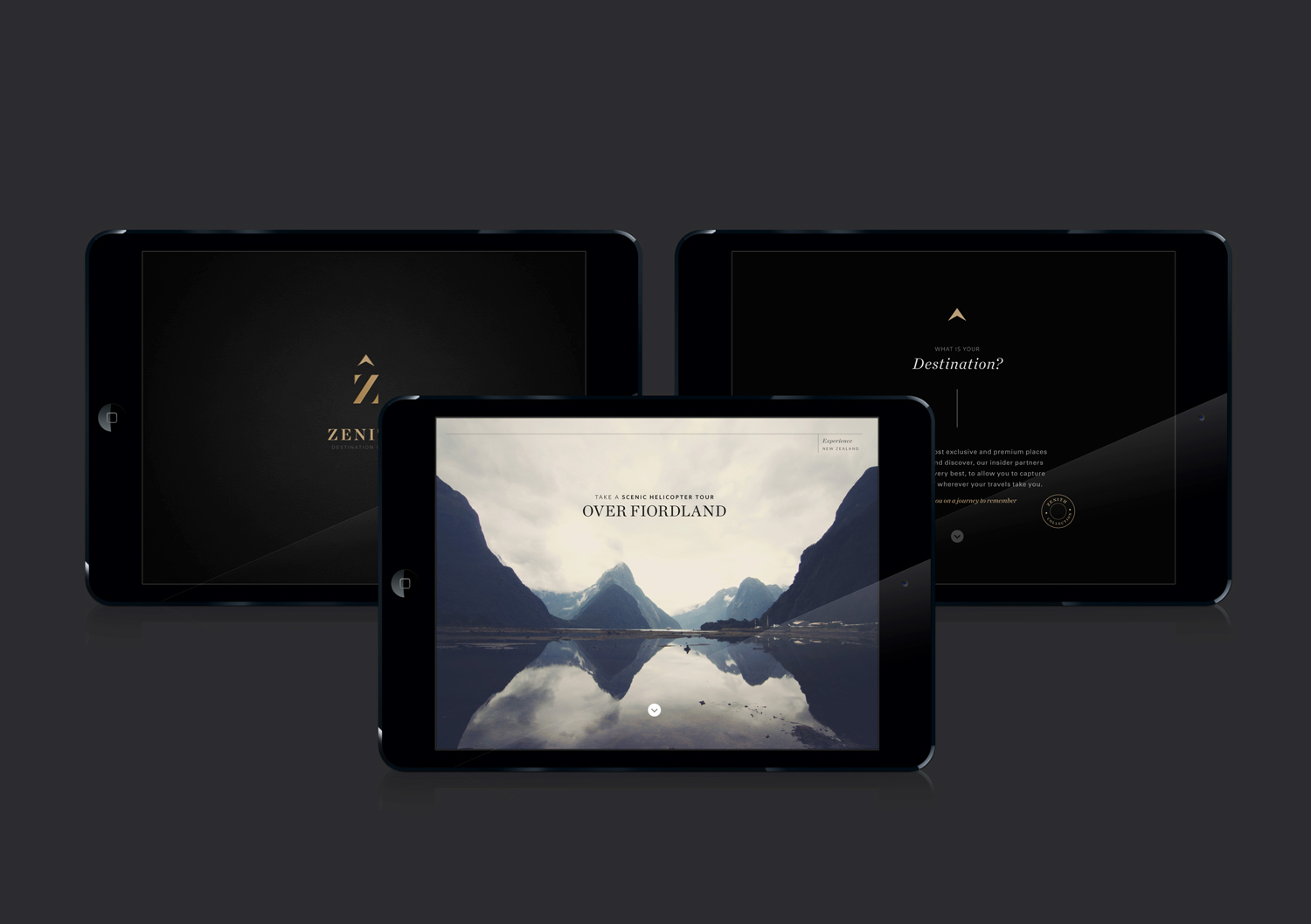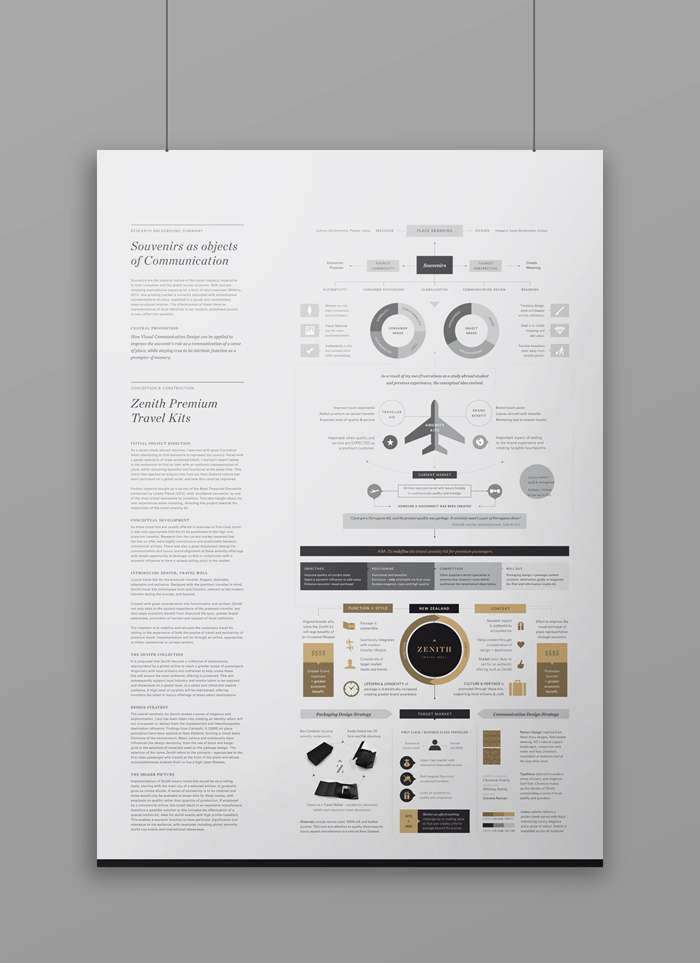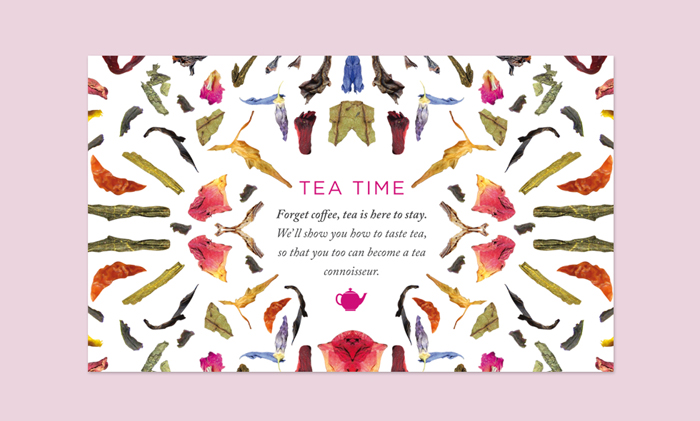 Anna Johnstone
Anna Johnstone's work has found applications as small as a rollerblade wheel and as large as a mural. The Wellington-based illustrator's cute characters have undeniable charm, and it's especially fun to see that style applied to popular fandoms.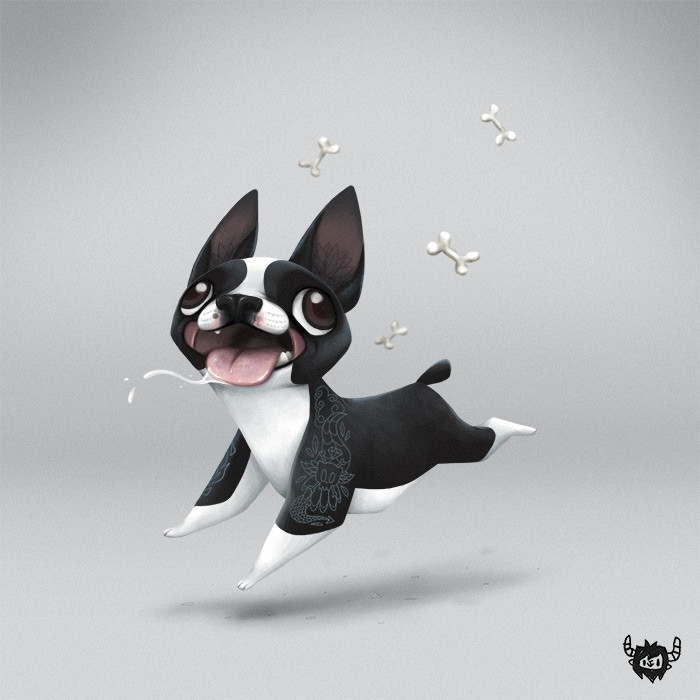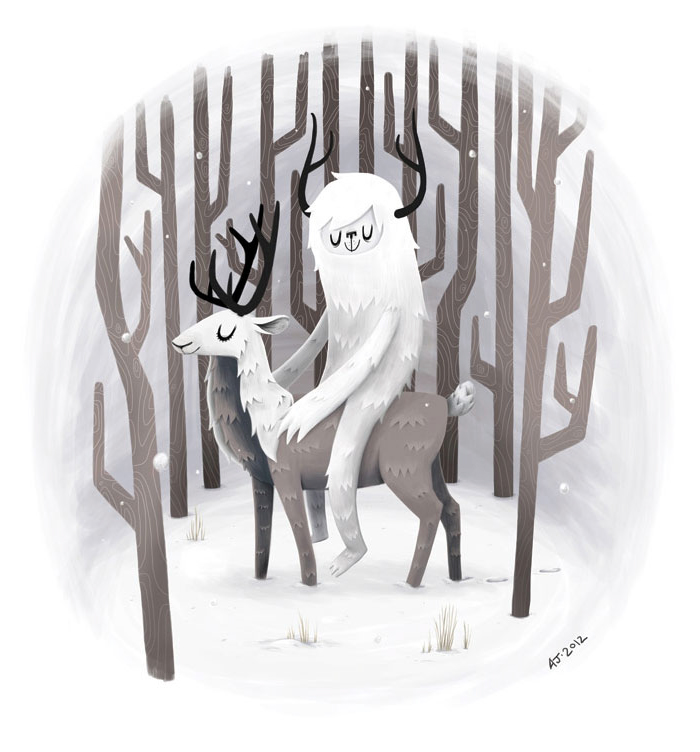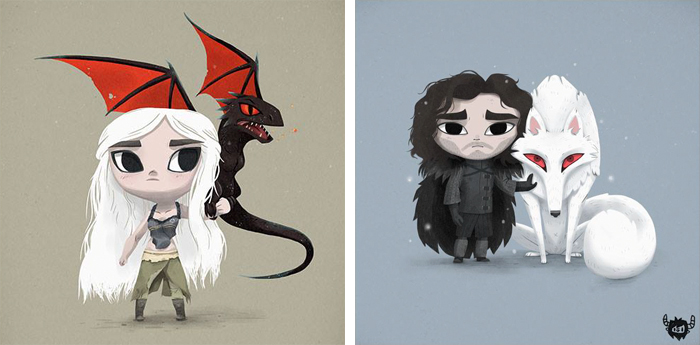 Nicole Miller-Wong
Nicole Miller-Wong co-founded Auckland studio Sorbet Design. The studio is pretty on-trend, and their motto is a great compliment to the house style of simple sophistication: "tell your story, and tell it well". Nicole's role is extensive: she lends design, art direction, and photography to various branding projects.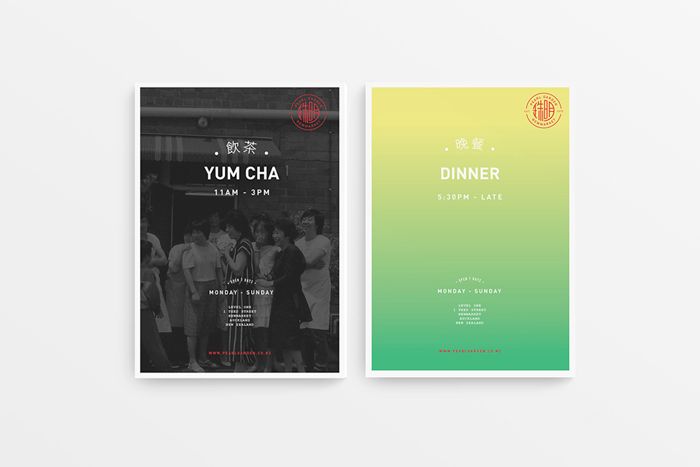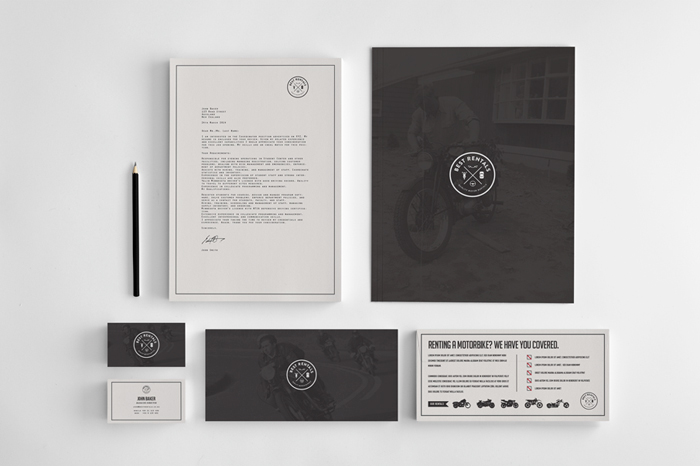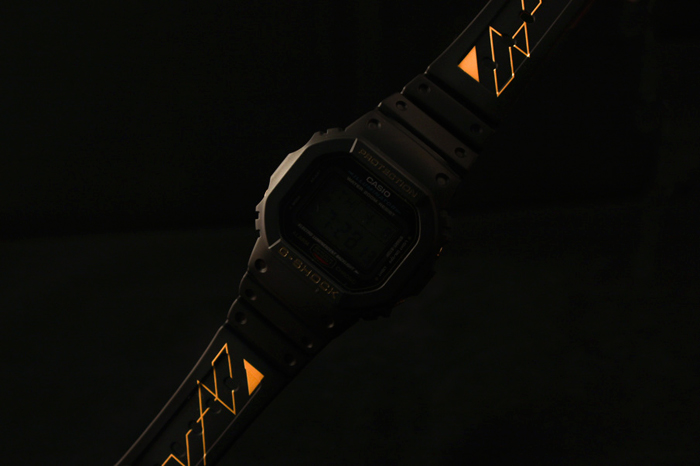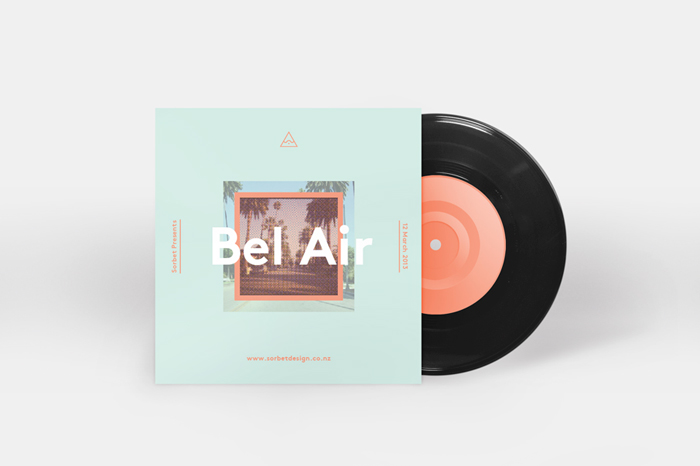 Gabi Lardies
Gabi Lardies has recently flown the coop from Auckland to London, but girl can rock a monospace typeface. There's a fragility to her zines, books, and type treatments, but make no mistake—these compositions are made with confidence.