Laura Bergland is one talented soon-to-be graduate. Each project in her portfolio not only has a strong concept, but is also incredibly polished and professional. Without context, you would never know it was student work.
One piece that stood out to me for it's content and execution is Anchor, a branding and multimedia campaign intended to empower students to prevent crime on campus. An excellent idea that I hope becomes a reality.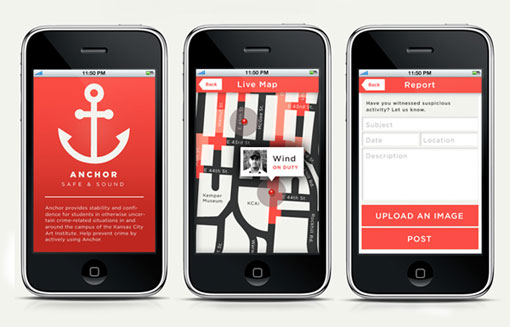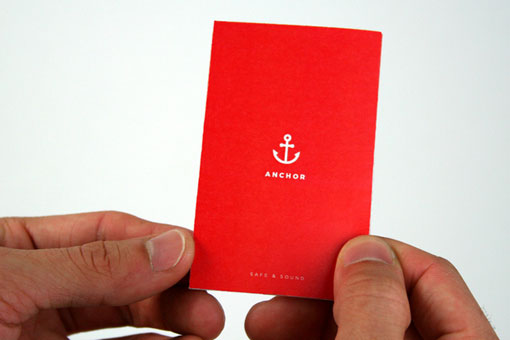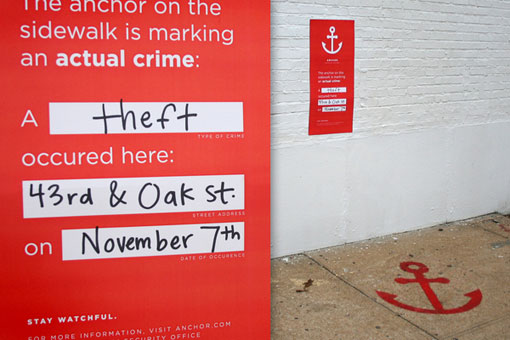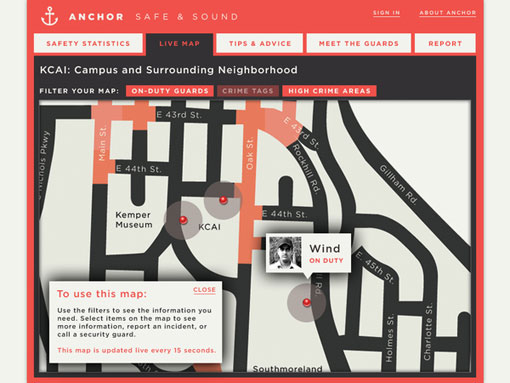 For more of Laura's work, check out her Bēhance profile and blog—I'm also really loving her personal identity and collateral.