I started out my design career with a heavy focus on print design, so I love when a well-designed annual report pops in my inbox—they're few and far between these days. This one by lg2boutique, is an excellent example.
For a second year in a row, lg2boutique has designed Agropur's annual report. The UN has declared 2012 the International Year of Cooperatives. So naturally, Agropur, a successful cooperative true to its roots, decided to take this theme as inspiration for the concept of its annual report.
"The creative strategy quickly took shape around the key idea of cooperation. All the photos showcase members, employees and managers—people who, together, have been responsible for the prosperity of the cooperative for nearly 75 years. Every single detail was considered so that the authenticity of the organization would come through, from the choice of paper to the close-up shots and typography," stated Claude Auchu, Vice-President, Creative Director at lg2boutique.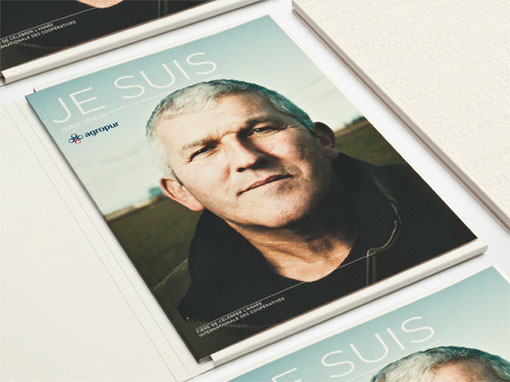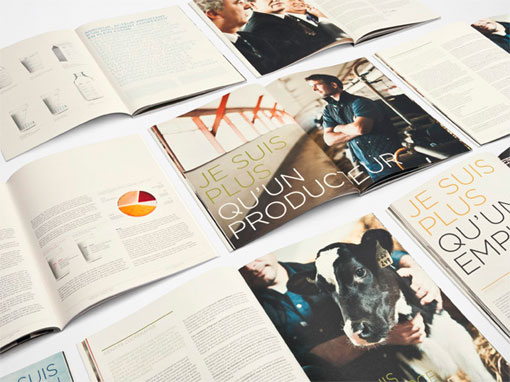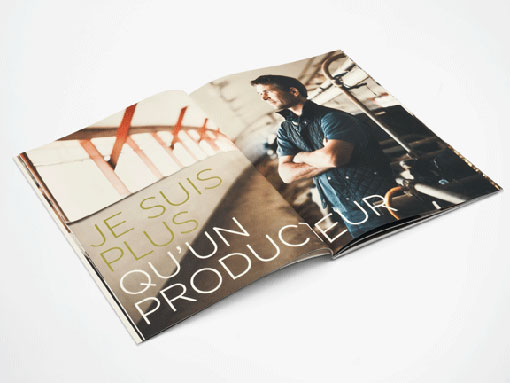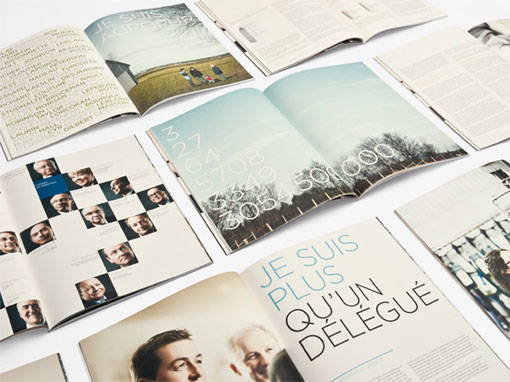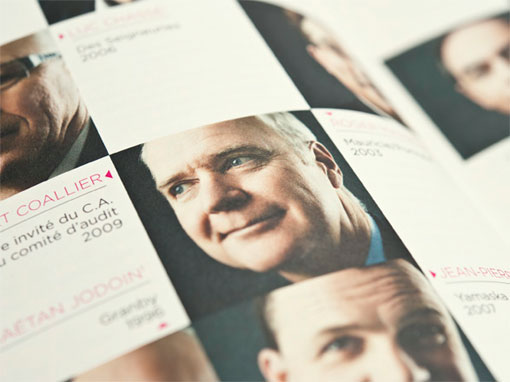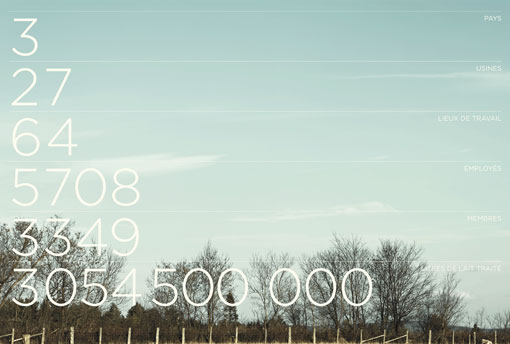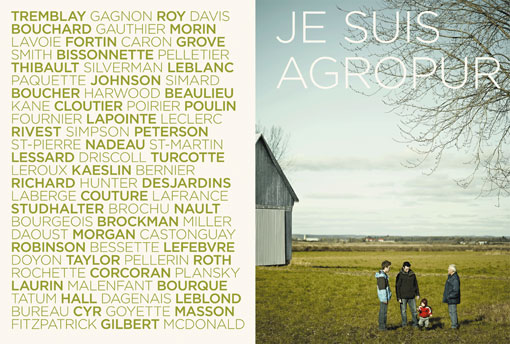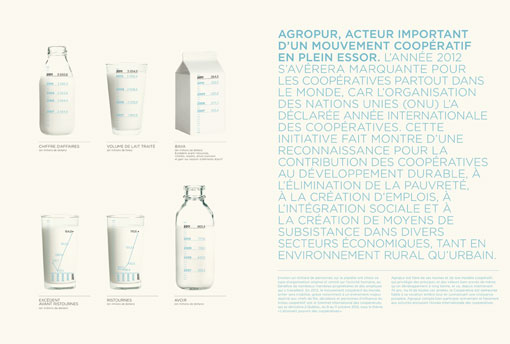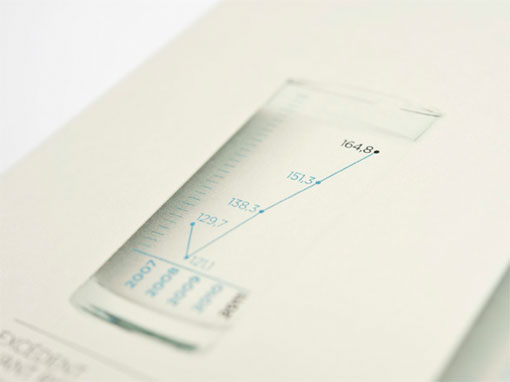 Creative Credits:
Creative Director: Serge Côte
Strategy Director: Pénélope Fournier
Designers: Marie-Pier Gilbert, Caroline Blanchette
Client Services Director: Catherine Lanctôt
Client Services: Ingrid Roussel, Marion Haimon
Production Director: Geneviève Demers
Photography: Luc Robitaille