For the month of August, a series of guests will be filling in on DWL with daily posts. Today's posts come to you from designer and illustrator Alyssa Nassner of Paper Bicycle. For more from Alyssa, be sure to check out her side projects Ten Paces and Draw and 101 Florals, her etsy shop and follow her on Twitter. Enjoy!
Inspired by childhood years spent traveling between Mexico and the Southwestern United States, the pattern and surface design work of Llew Mejia is exciting, and unique. Llew's work is rich with detail and influenced by his fascination with Southwestern culture, myths and the occult.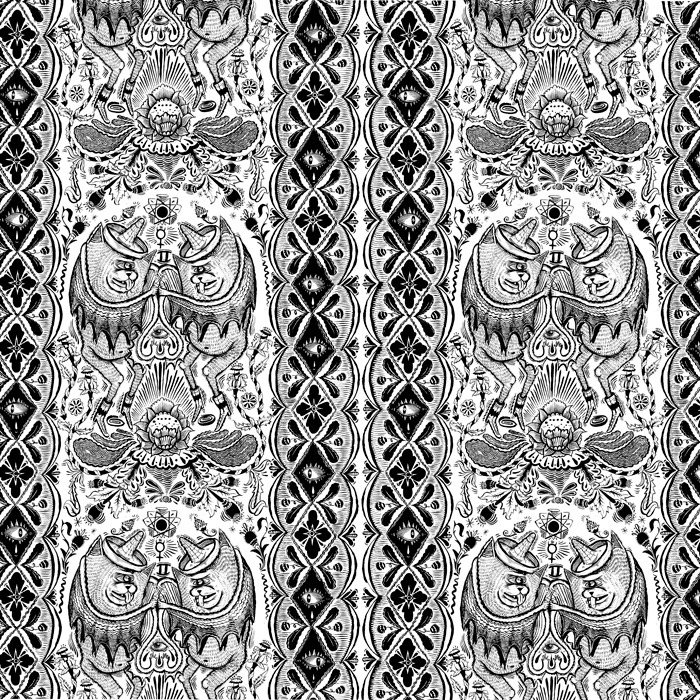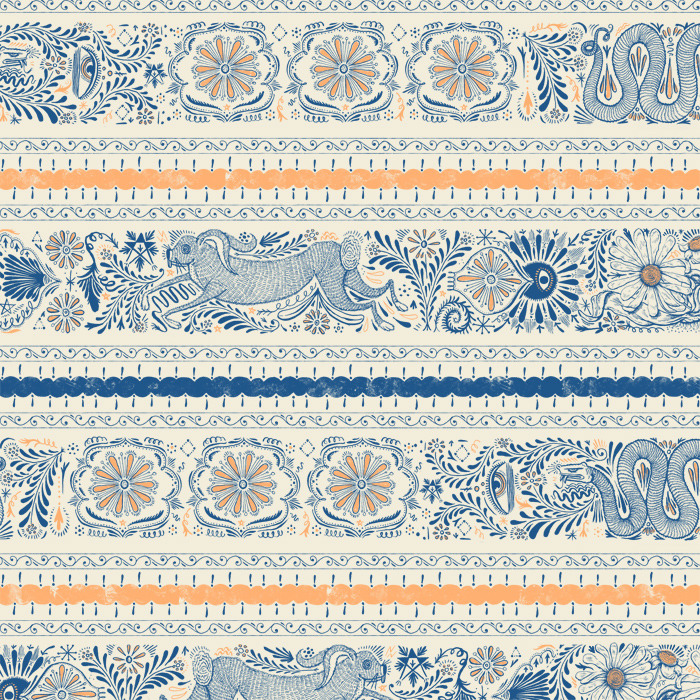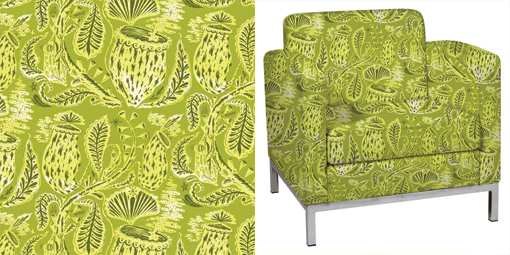 Llew is currently expanding his pattern work for his personal project 101 Florals. To check out more of Llew's work visit his website, twitter, and blog.